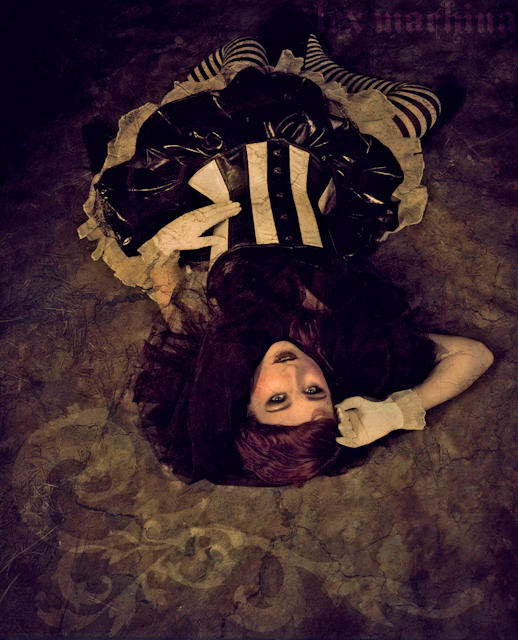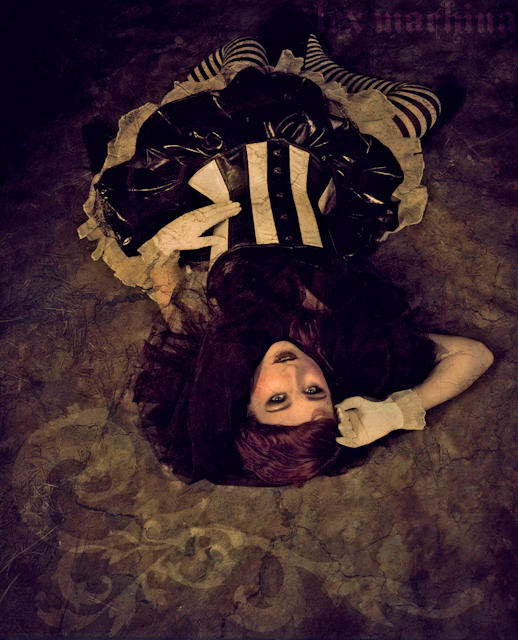 Watch

Reply

Reply

It's beautiful. That's all that matters.

Reply

Hmm when i typed in lolita this came up but just a note some crazy lolitas would get there frills in a bundle over this picture as a lolita would never wear something like that 3:
Nice picture though :3 Just not lolita
great light, not lolita, its so nice i think you should put it up for critique.
You get alot more attention that way too!
....not lolita.
Reply

Most of the wardrobe is left over from when I dressed mainly loli. It's not strict egl and it's DEFINITELY not sweet lolita, but I would agree that it's really only *derivative* of lolita.

Thanks for the fair warning though.
Reply

It's kay, you can get some real crazies out there that start a witch hunt if you call it a cosplay xD!
Reply

This is an amazing picture...I'm not quite sure why, though. It just is.
Reply