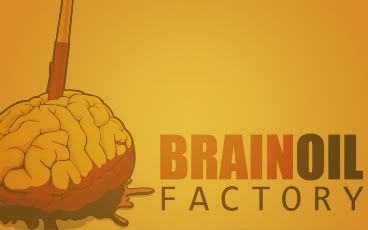 + Members are welcomed to participate in the challenges held in this group, and submit their works to this folder :
Members Area
Remember this folder is only for challenges entries!.

+ Every challenge endures from one to two weeks.

+ You can participate in the current challenge as you can choose whenever you want one of the previous challenges' themes and work on it, you can find the themes in these journals :

2011 Challenges List
2012 Challenges List

+ Keep in mind that this group is for DIGITAL painting so no scans only please , at least a lineart done digitally then you're free to color it or not !  and dont forget to use this banner   

psd here :www.mediafire.com/?8b1dsg5887g… .

+ The point behind these challenges is to keep working constantly, to improve ourselves and of course to have fun, so if you are interested join us and let's do it together !