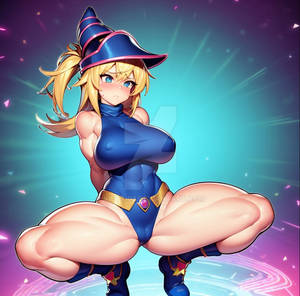 Anime Caracter, Game Caracter , Manga
For Adult Stress Release and Relaxation! Fantasy and sci-fi digital art pieces inspired by all the books, films and imagination!
---
Suggested Premium Downloads

Map of Copula Hall, Ul Qoma/Beszel
Description
Fantasy map of the 'unique' setting for China Mieville's amazing book "The City & The City".

Due to the mysterious/compelling nature of the two 'invisible' cities I was amazed that nothing like this has appeared on the net before...... so I made one up... last night...

Those who have read the book will understand.....
Image size
715x559px 512.54 KB