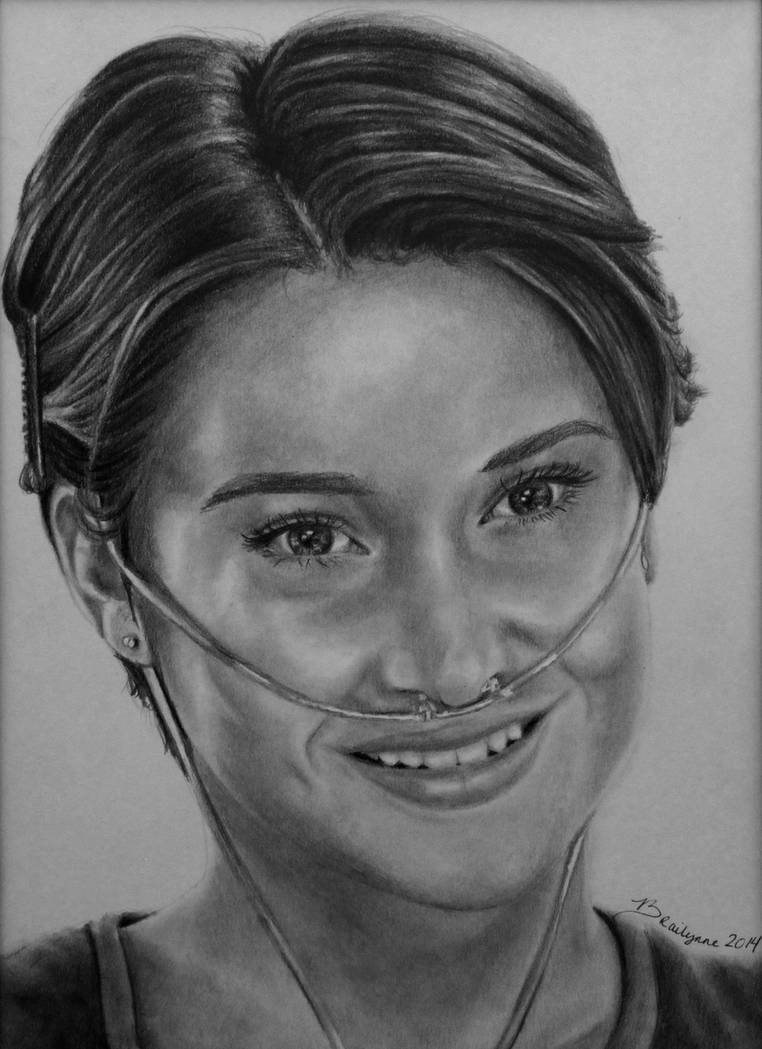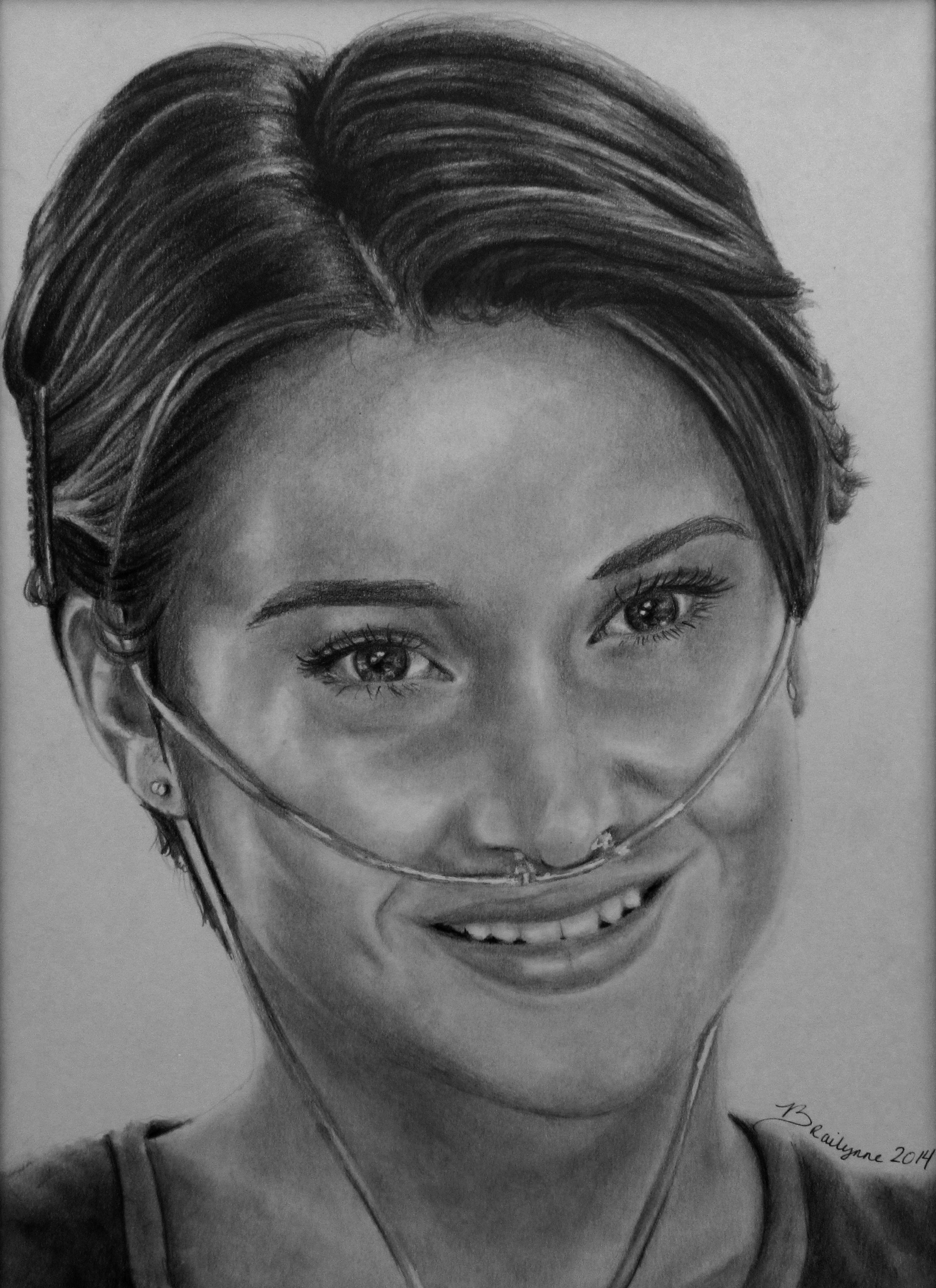 Watch
"You gave me a forever within the numbered days, and I'm grateful."
Final portrait of the beautiful Shailene Woodley as Hazel Grace Lancaster from The Fault in Our Stars by John Green.

OH MY GOD
//SCREAMS INHUMANLY
Reply

Awesome reaction haha

Fan of TFiOS?
Reply

Oh god I seriously cried for like, three hours and then I called my boyfriend and told him I loved him about ten times xD He was a little freaked. Then I bought HIM the book because he doubted me when I told him it was the saddest thing I'd ever read. He's currently reading it and I'm waiting for the bomb to drop xDDD
Reply

I know! It's such an intensely beautiful and sad book. I plan on rereading it before the film comes out.
Reply

Wow, that's so cool

Reply

You finished it!! This is great!!! Love the eyes, the shines!

Reply