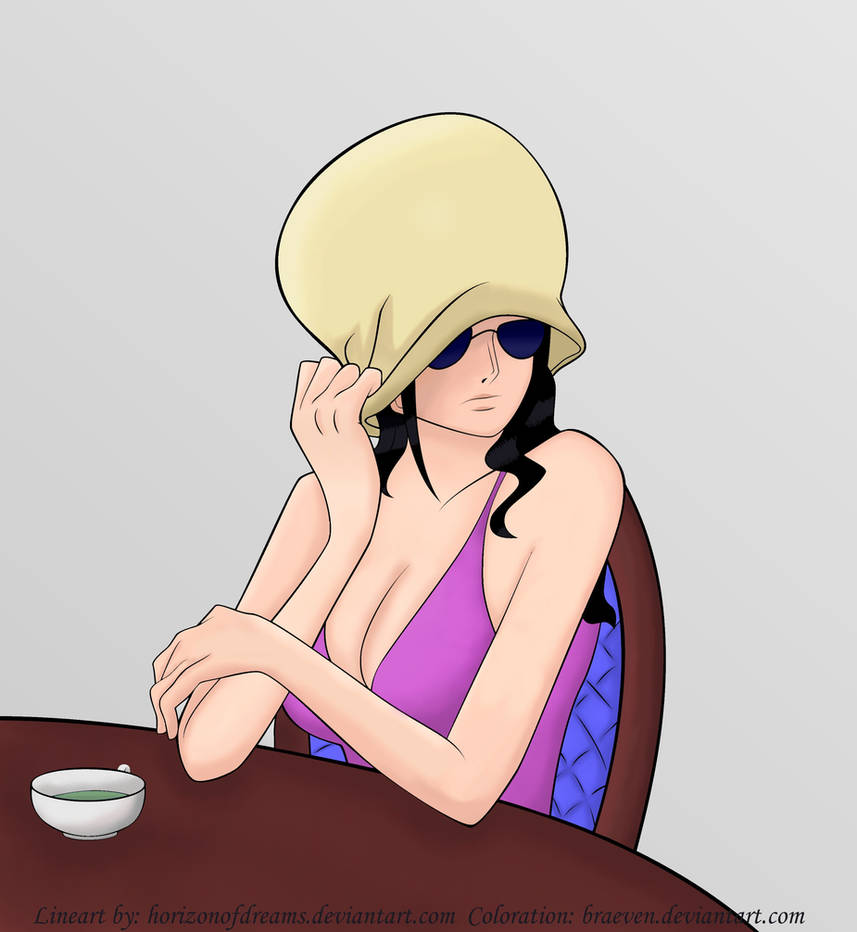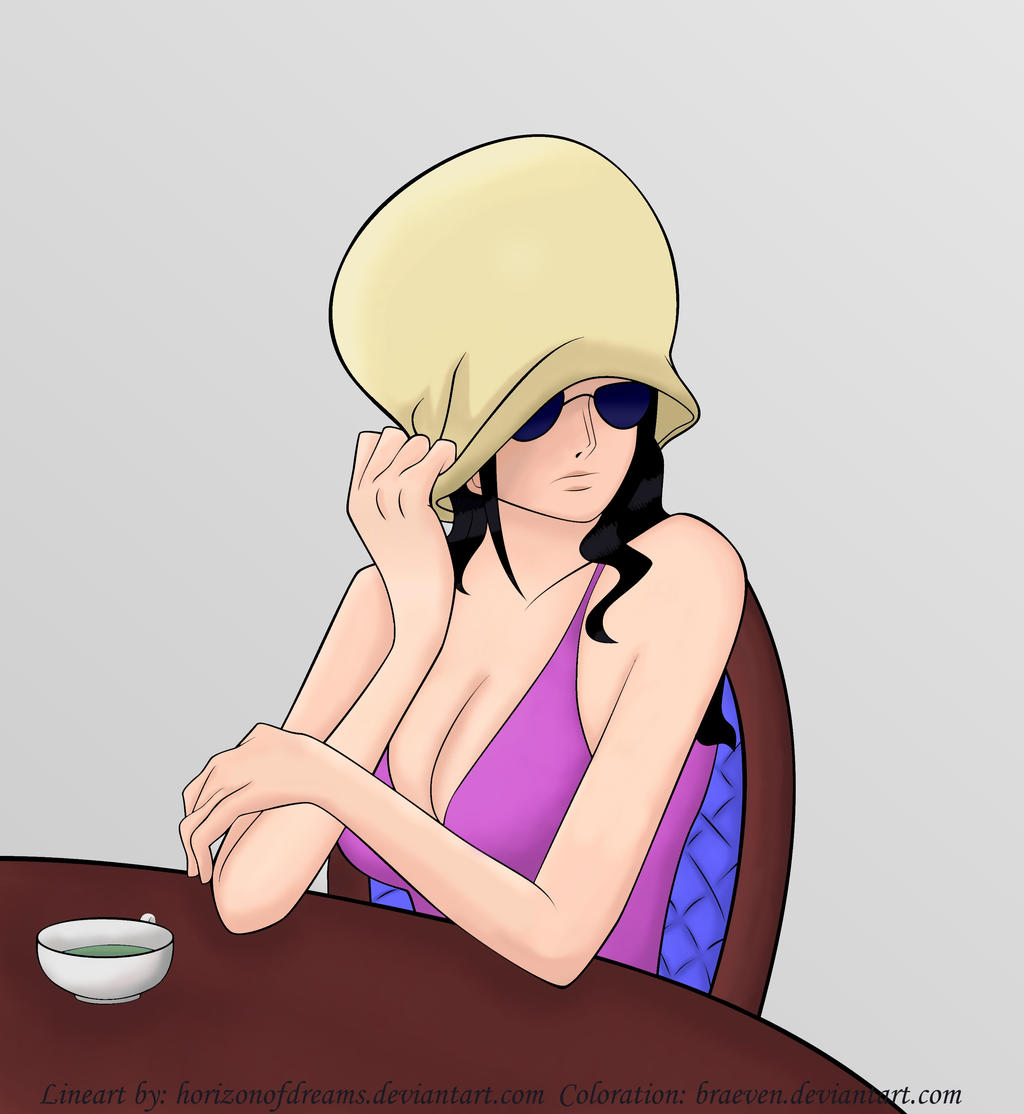 Watch
This is my first coloration, maybe it's not perfect, but i'm happy i've done it. I know i've got still a long way to go, but for the first time it should be ok.
Please leave any comment, maybe i can get better

Lineart by

[link]
Color by me

Schon mal ein guter Anfang! Hast sehr schön auf Licht und Schatten geachtet, gefällt mir! Allerdings würde ich dir empfehlen, den Kontrast noch stärker zu machen, also noch dunklere Schattierungen und hellere Highlights. Dann bekommt das Ganze mehr Tiefe : )
Du hast kein Tablet, oder?
Reply

ne Tablet hab ich keins, alles mit Maus gestümpert, mit Licht und Schatten muss ich mal gucken, aktuell hab ich immer das Gefühl das die zu Hell und Dunkel sind, wenn ich die stärker auspräge. Mal sehn, vielleicht wird es im nächsten Bild besser

Reply

Kein Tablet, ja, war bei mir bis vor kurzem auch so... Und ich kann dir nur empfehlen dir ein Tablet anzuschaffen! Ich hab früher eeeeeeeeewig gebraucht mit der Maus, jetzt mit dem Tablet brauch ich zwar immer noch sehr sehr sehr lange, aber dennoch deutlich schneller, präziser und besser als nur mit der Maus^^
Freu mich schon auf dein nächstes Werk : D
Reply

Reply