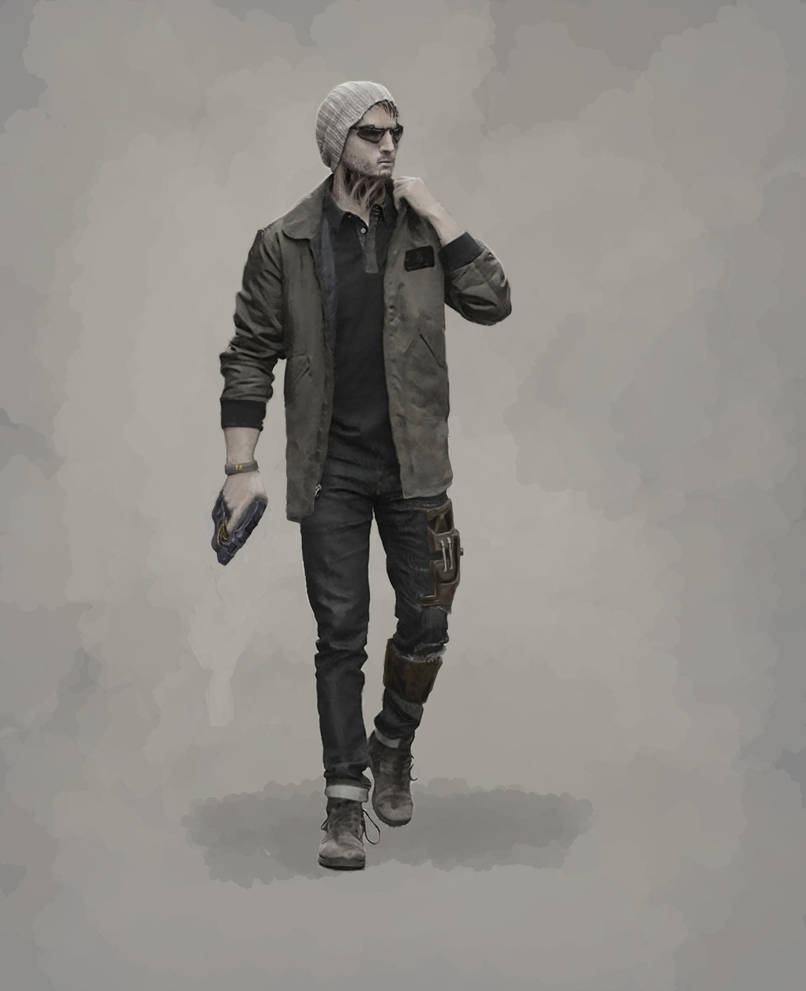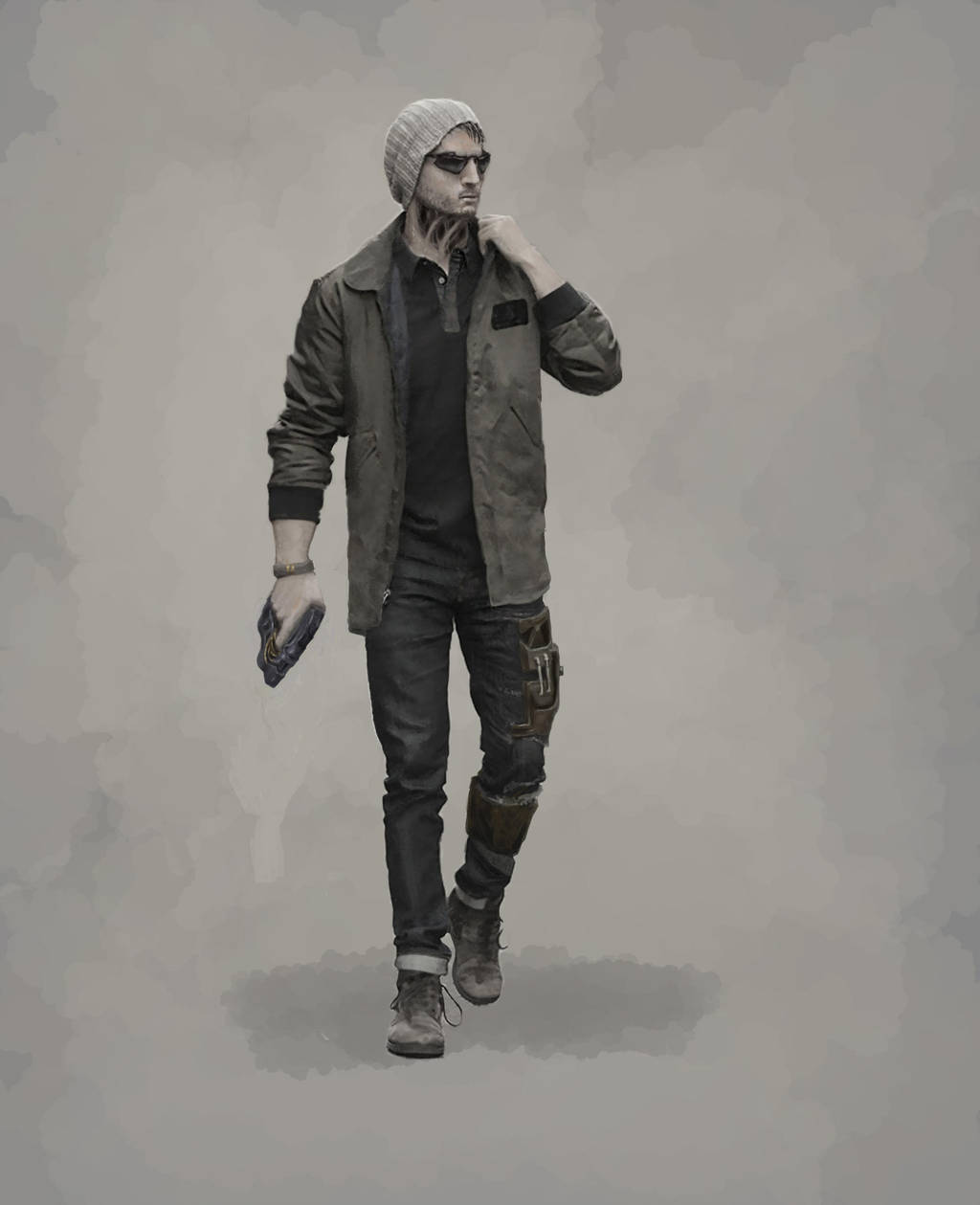 The genres of Science Fiction and Fantasy have entwined into our pop culture. Television shows like Star trek paved the way for stories to go where no one had gone before. Even earlier, writers like Jules Verne and H. G. Wells suprised and astonished us with tales of time travel, submarines, invading aliens, invisible men and so much more. Writers like J. M. Barrie dared us us stay forever young and battle pirates over mystical islands. L. Frank Baum, J. R. R. Tolkien, Lewis Carrol, J. K. Rowling, H.P. Lovecraft and so many others introduced us to worlds beyond our comprehension and allowed us to visit those places. The genres of Science Fiction and Fantasy are in our hearts and minds. They inspire us to dream and do great things. So, it seems fitting that we should create list of powerful characters of these genres.

Cool stuff.

Reply

Really nice pallette you used and I love the detail of the clothes
Reply

Really cool details with clothes butttt.... what is happend to a poor neck?
Reply

Excellent work - love the clothes detailing - like the gun - err, what's with the neck?
Reply

Reply