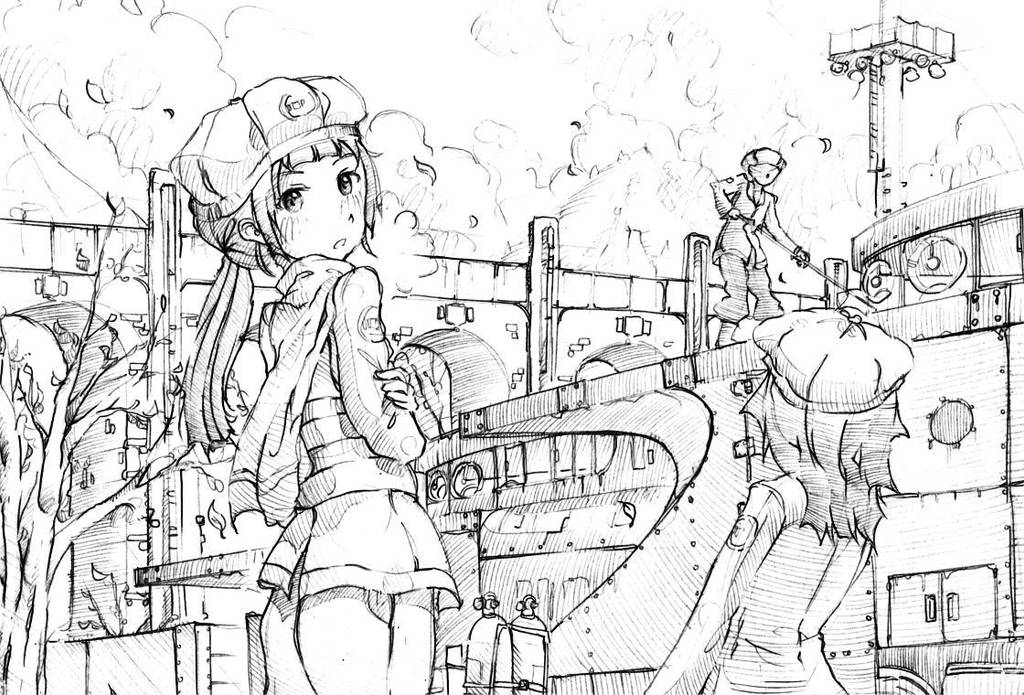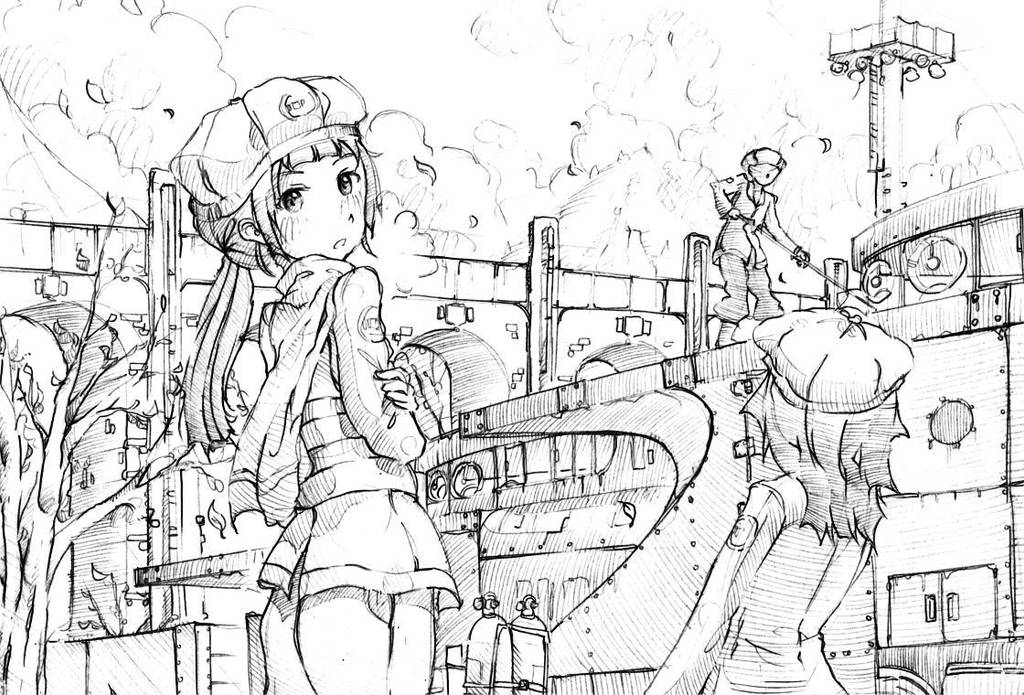 I don't watch Game of Thrones, but I'm pretty sure whoever game me this prompt does.
In case anyone can't tell, those are
snow plows
.

I was weighing up between snow plough or armoured train... or both?
Reply

You know I hadn't thought about it, but now that I look at it there was this anime about zombies and armored trains a few months ago, and their armored trains were *totally* based on rail snow plows.
Reply

"Kanbaneri of the Iron Fortress", or something to that effect. I think I've started watching it like two or three times but, for one reason or another, never gotten past the first couple of episodes.
Reply

Yeeeaaahhh that one. You haven't missed out. It starts pretty good but just gets weird. I think the female protag was kind of too wishy-washy a character in the end.
Reply