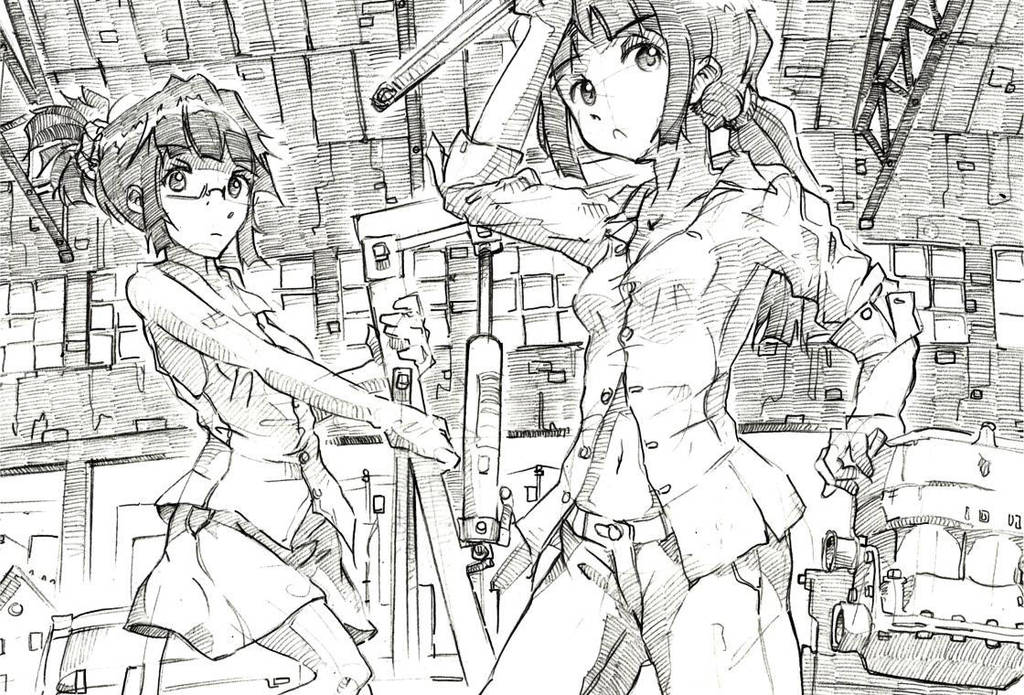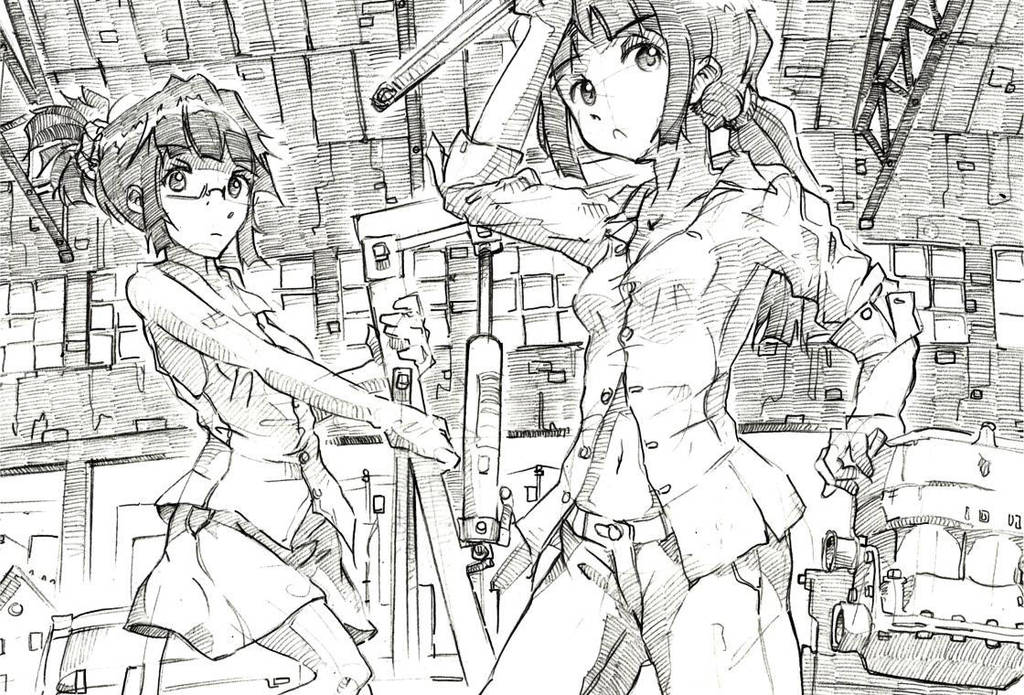 Watch
I literally drew this whole thing to draw the motors on the right.

Context! There must be context! Images snowballing is always an... interesting... moment.

Either way, the result is good.
Reply

Actually, I was thinking about doing a "series" where I'd like write a passage for each drawing as well; just haven't gotten around to it. To practice my nonexistent writing skills.
Reply

I love your style! Especially the shading <3
Reply

Thanks! This kind of shading is really soothing for me; almost therapeutic when I'm doing large expanses XD
Reply