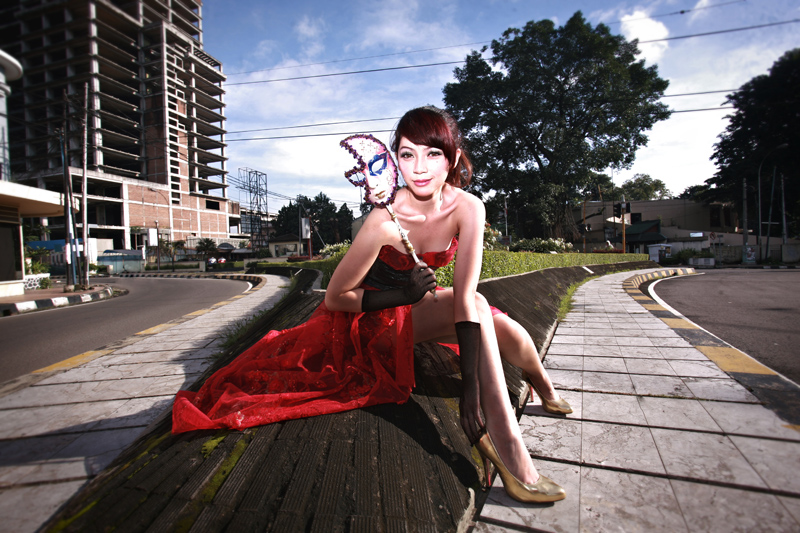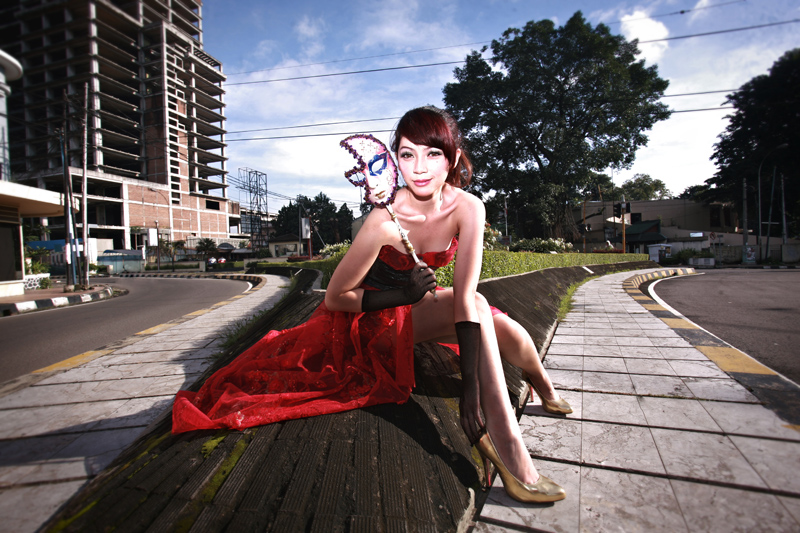 komposisi yang pas!
mantep om...

--
" I do move the lens forward and backward because there's a reason behind it ... "
Reply

dari seri ini, foto yang ini gw paling suka. mantap, bos!
Reply

ini foto udah bagus banget dari segala aspek; komposisi, warna, efek, cahaya.. sayang satuuuu aja mas: modelnya SENYUM dan liat kamera.. aku kebayang dia duduk diem selonjoran aja, biar sekalian surealis... *haha tau2 ngoceh sendiri

*
huhuhuhuh tp overally aku sukaaa banget

keren mas keren
Reply

wahahha salah pasang pris, kudunya yang muka ngadep sana yah, ntar aku upload yang satunya lagi deh

...
makasihhh yah prisya

Reply

wii bandung banget! kerenn titik
Reply

wonderful picture!!
Love the colors and lights !!
Awesome
Reply