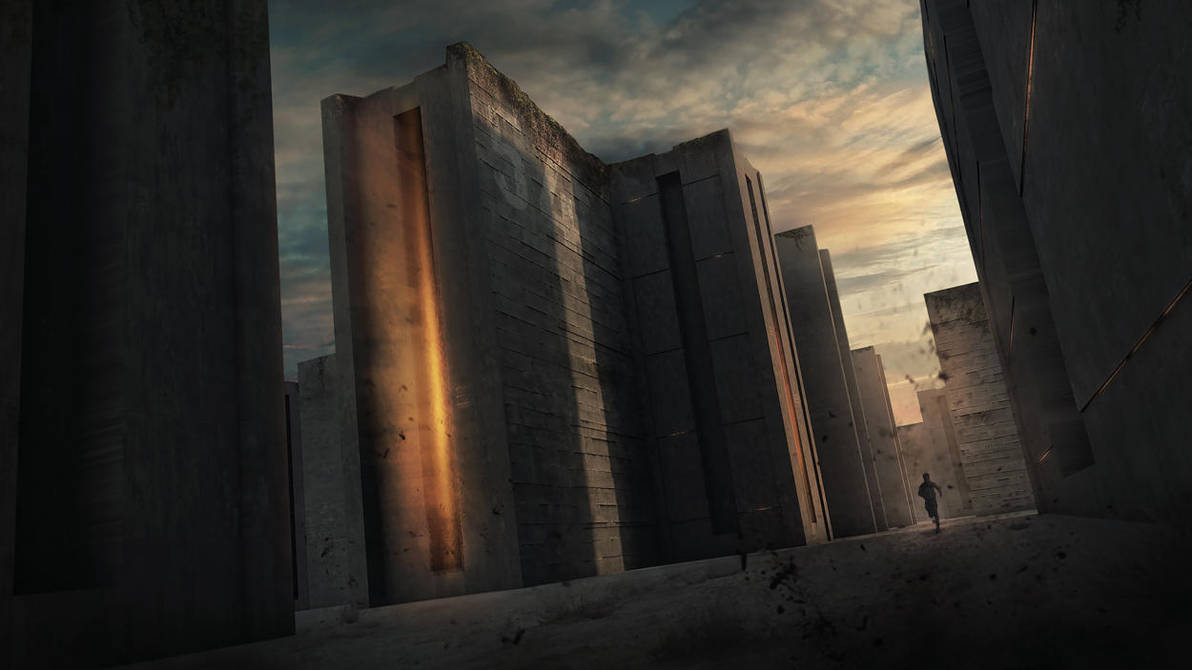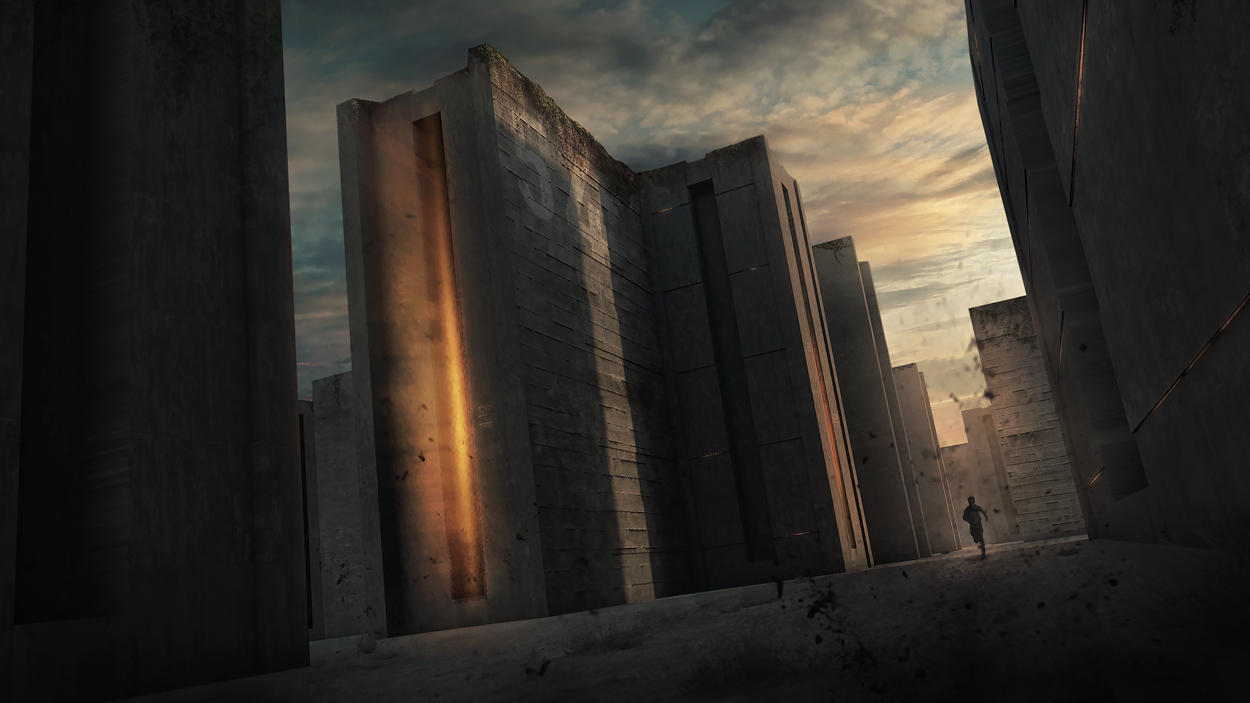 Some quick concept art. C4D and Photoshop.

Hi, I am currently making a game for a class assignment that is related to maze. Can I use your work? It is not for commercial use and I will give credit. Thank you
Reply
You can use it, there is no problem. If you have a link send me please. If not, no problem. Have a nice day !
Reply

wonderful work

Reply

Reply

Like the concept and the lighting!
Reply

Nice one ! Very climatic

Reply