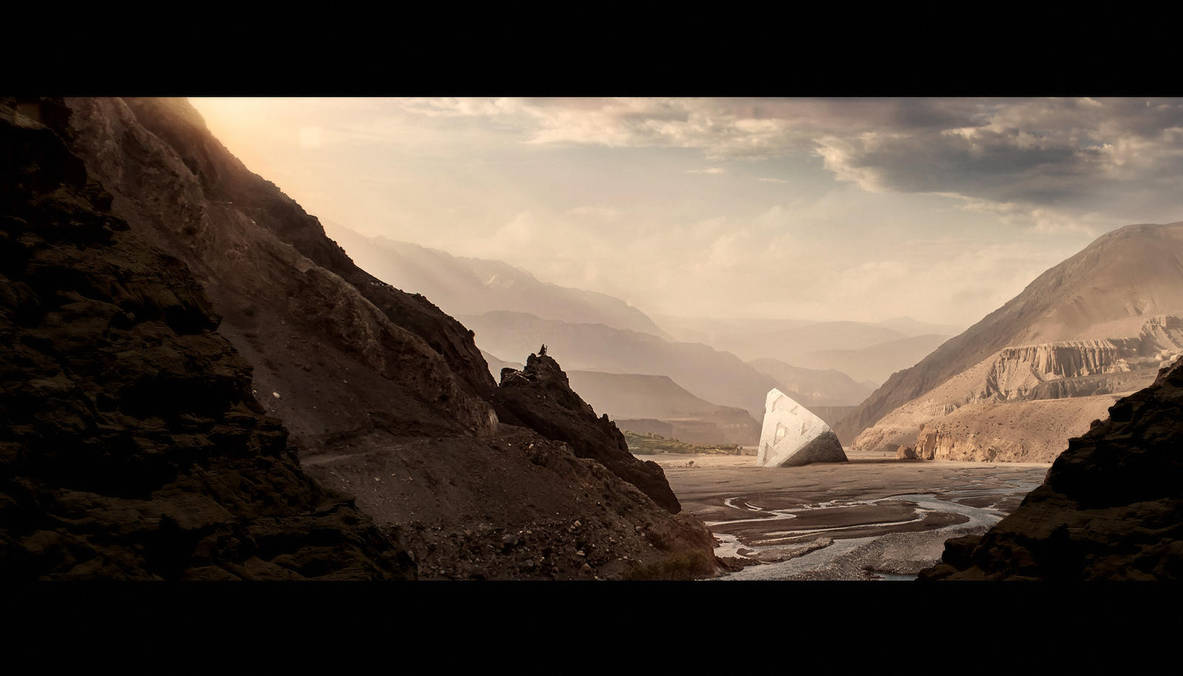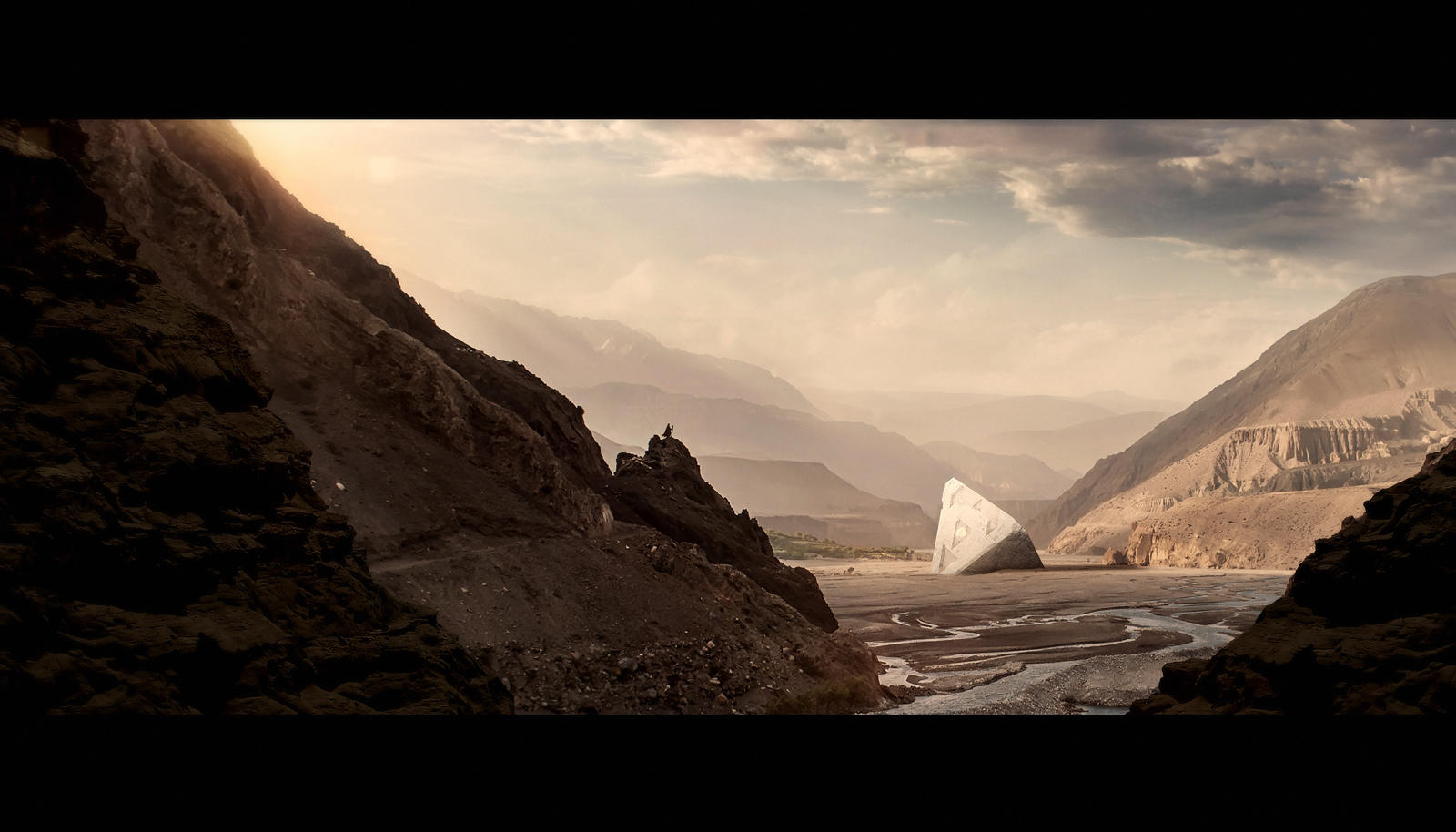 Watch
It's been a

while since

I haven't

made

a

personal work... So here is a m
atte painting from the weekend. The pyramid was made in C4D. Stocks from istock.
Watch in full size for real colors ?!...
More details :
www.behance.net/gallery/320464…


Je suis complètement fan!
Reply

Très classe, je t'avoue que je préfère nettement ce type de travaux dans ta galerie

, le petit voyageur qui donne l'echelle nous donne vraiment l'idée de la taille immense du paysage et de la pyramide. Excellent travail !
Reply

Merci bien

Content que ca plaise, vu que je vais en faire de plus en plus dans les mois à venir.
Reply

This is amazing

Reply