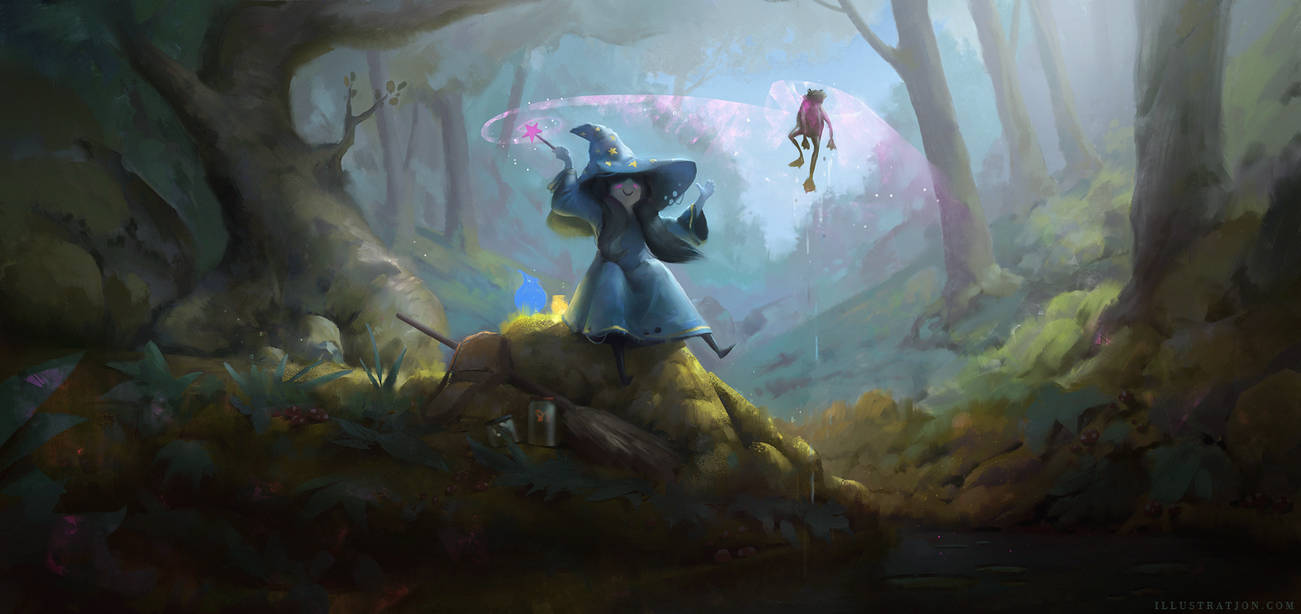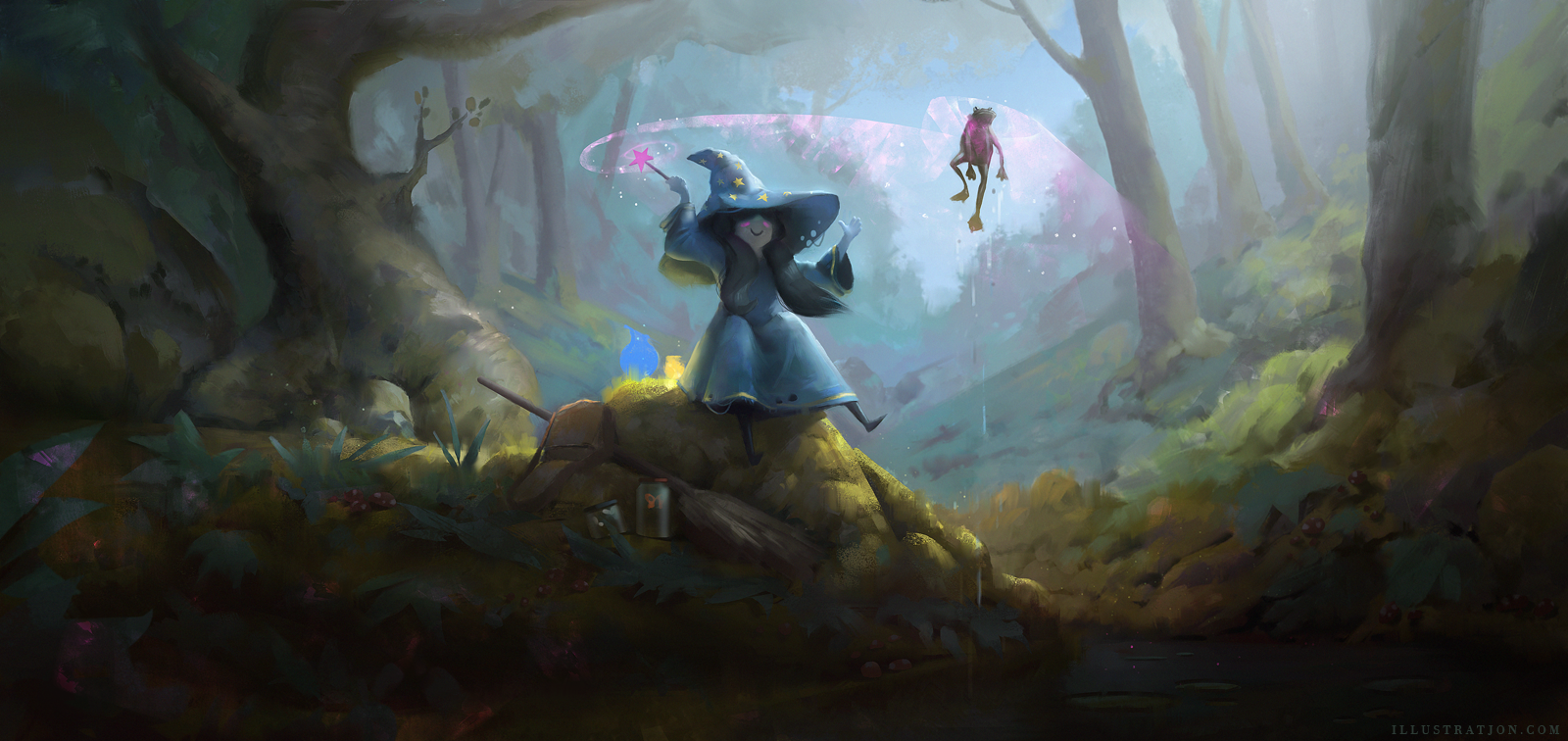 Watch
This was a fun piece to work on, bending rules to accomplish something can be worthwhile.

D'aw. That's adorable. Lovely background too.
Reply

Reply

Ooooh this is so adorable!

Such a cute scene so brilliantly executed, you have some amazing skills. Love the lighting in this, and the sort of softness with which it's all painted. Great work!
Reply

Those of us in the UL skype group really like your illustrations, it's an honor to have you in the group!
Reply