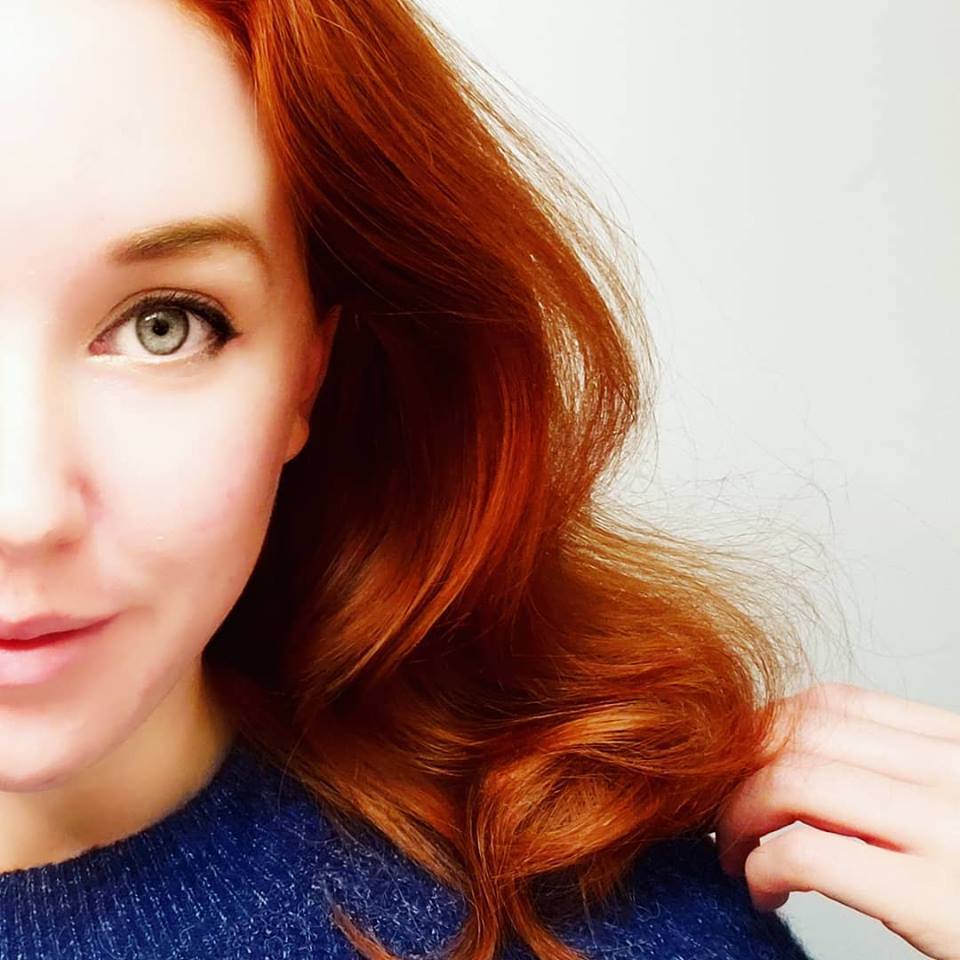 Art is my passion. As such, I try to express my creativity any way I can, whether that's through digital illustration, editing, writing, or any other outlets that I've yet to try. My other loves include space, cinema, coffee, fashion, and travel.
As you may learn from my gallery, villains are my favorite, I am very influenced by Beauty and the Beast and I'm a sucker for sappy, tragic romance.
I hope you enjoy my creations, and may the rest of your day be an awesome one!
Thanks for stopping by!
Best,
Piper