Hello, loyal followers.
I know I've been more than sporadic and worse than flaky here lately. I've been going through some life changes and doing some soul searching. I have been getting more and more itchy to get my camera out and about and stretch out my shutter finger a bit. A friend of mine hit me up a few days ago to do a 52 week challenge. Take photos following a prompt each week to practice different aspects and to think of my photos differently each time. I find this a great way to reinvigorate myself and gives me a direction for each photo in order to stretch.
The prompts can each be found here:
petapixel.com/2016/12/28/shoot…
Here's to hoping I get back into the hang of things and this fulfills my need to grow as a photographer, more than my failed 365 project.
I hop you all enjoy the photos as much as I'm already enjoying taking them!

Here's week 1's in case you missed it: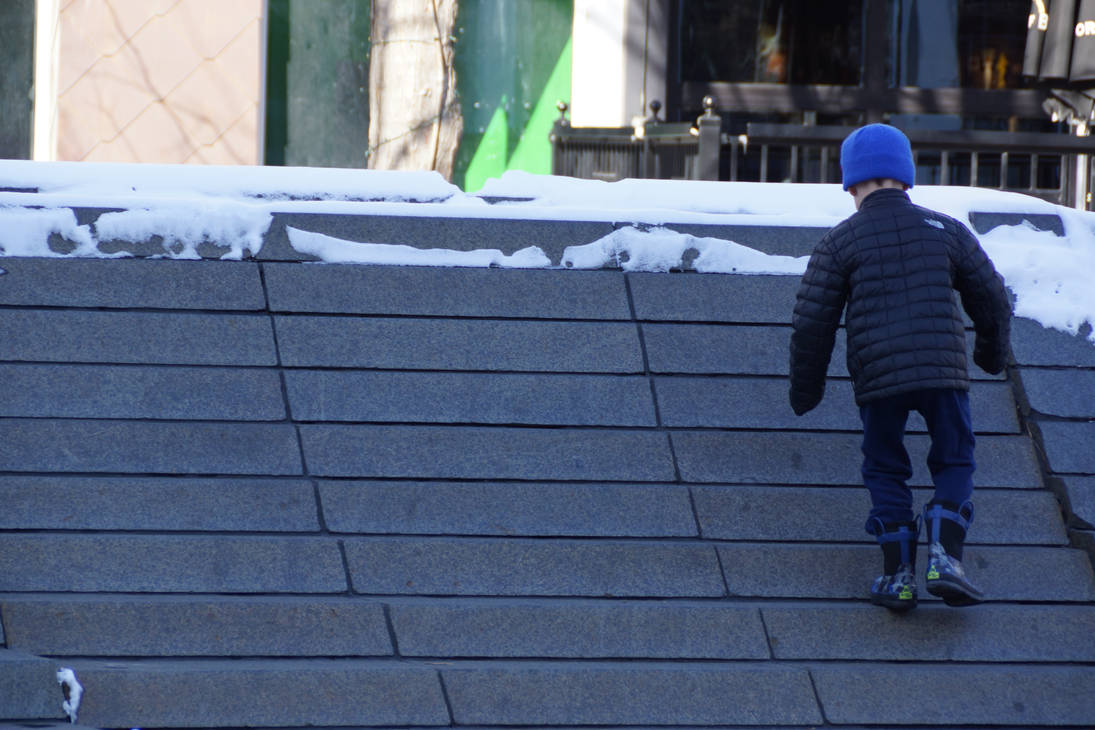 Happy arting, everyone! ^_^