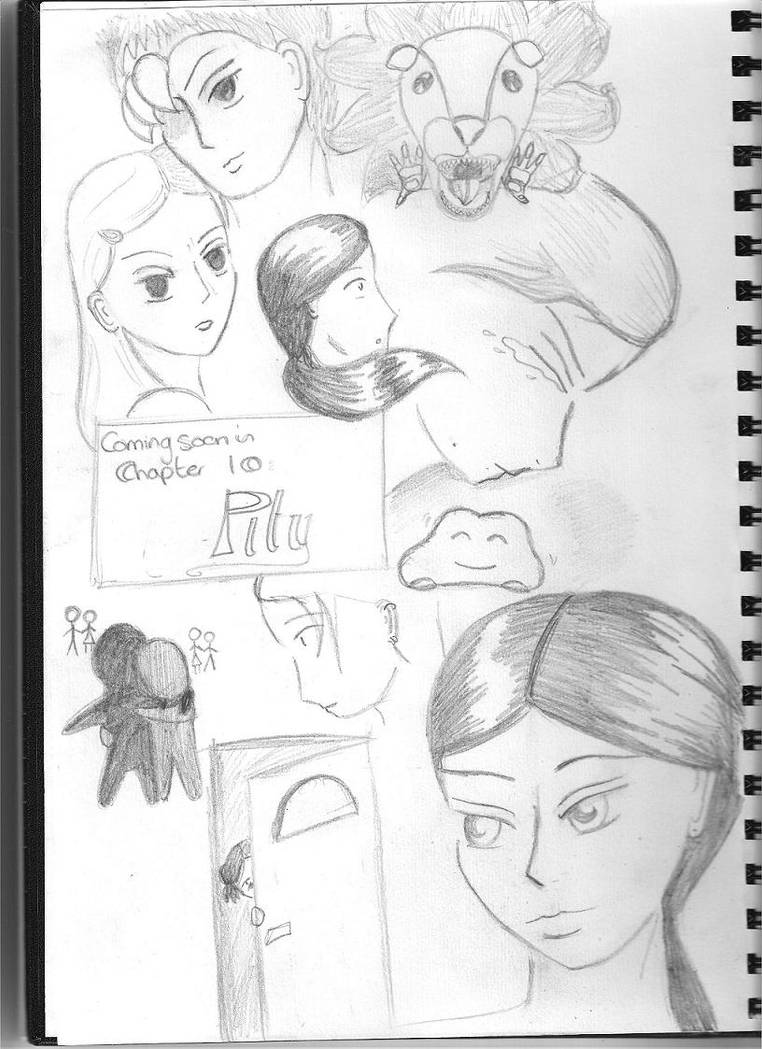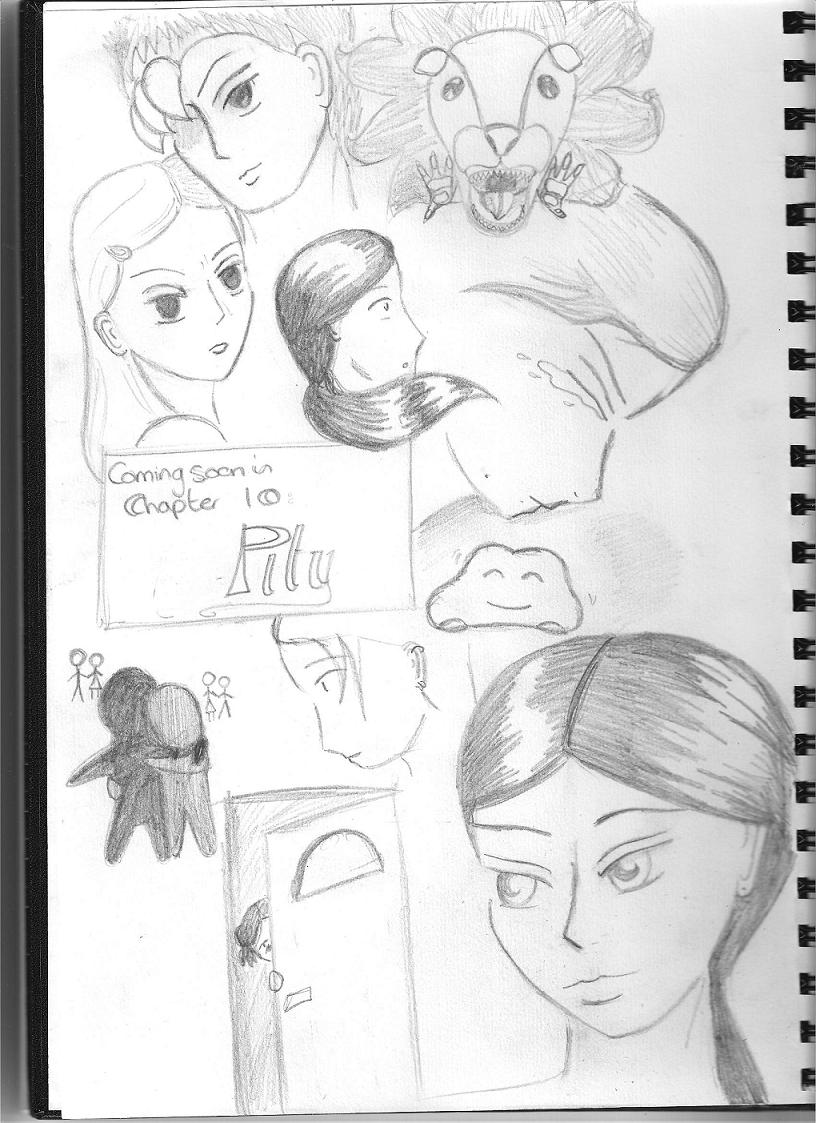 Watch
Here it is, the answer, the title is; PITY (hope that makes sense with the cover!)

So here are some images which would fit the chapter, though hopefully they'll be better, as hopefully when I start work on them I won't be ill. You'd think sleeping from 12-7:30, then bailing on school to sleep more (9-13:30) woulda helped...at least I don't feel sick anymore...so yeah, appologies for the lameness of various parts of this!

As you can see, there will be yet more weirdness, but also some proper heartfelt stuff. Yes, this is influenced by Chobits (the squidgy people) and Fruits Basket...ish...although it was gonna be heartfelt before, just happens I'm also reading soppy Shoujo currently...older Momiji.....*sigh*...anyway, I'll get to work on this as soon as I'm well, I promise!