Hello everyone, I'd like to announce commissions are opened! I'll be doing 5 commissions in total. Here's how we gonna do this:
-Will be drawing pictures of female characters; pictures can contain mature content or not. (see examples below)
-Payments will be made through paypal (bouncycg188@gmail.com). Send me a note to discuss commission details.
-Don't pay me until we have come to a full agreement of the commission details. I'll let you know when you can pay.
-Payment offers are of $5.00 a sketch, $10.00 ink linework, $15.00 basic colored drawing, $20.00 detailed color drawing + $5.00 if it's a full body drawing. These prices apply for a single character. Adding additional characters to the image will increase the price.
- An additional $15.00 will be charged for any additional detailed color characters added in the commission.
-Commissions of a single character can take up to 3 to 7 days to be completed. Please be patient.
-I will send a link or email of your commission once it's ready. Content that violates the mature policies of DeviantArt will be posted in another webpage.
And that pretty much wraps it up! I may have missed some points, so feel free to ask me any questions. Anyways, here are some examples of what you can get: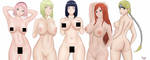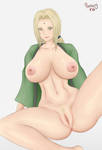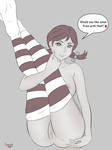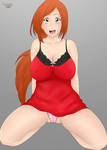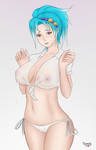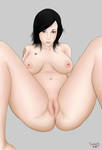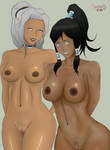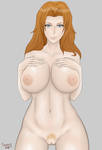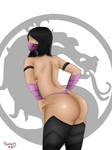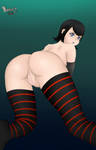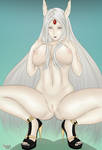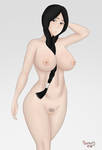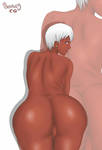 Commission list:

1. Elena from Street Fighter
2. Sakura/Tsunade futa
3. Anonymous wife OC erotic art
4. Jessie Team Rocket Bikini set
5. Kurotsuchi/Darui Footjob