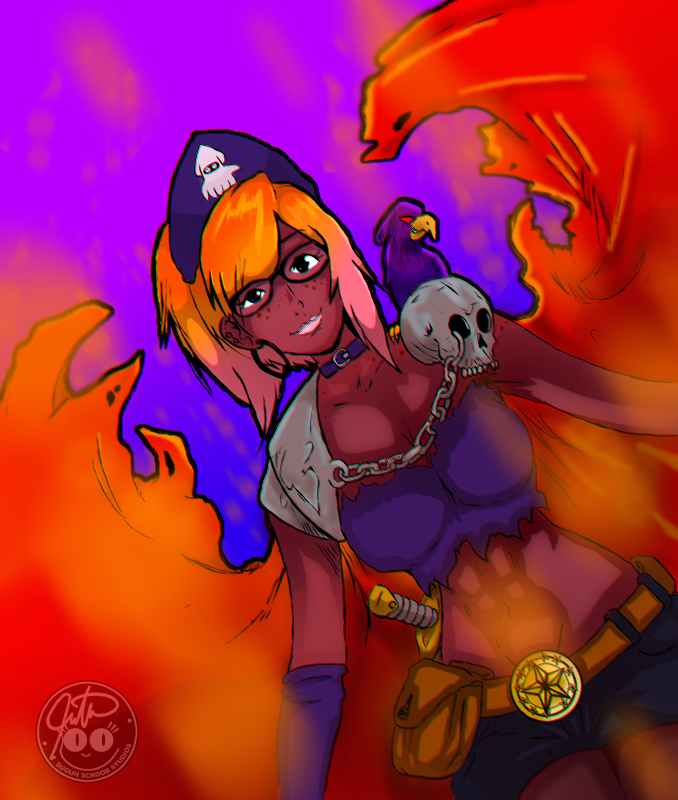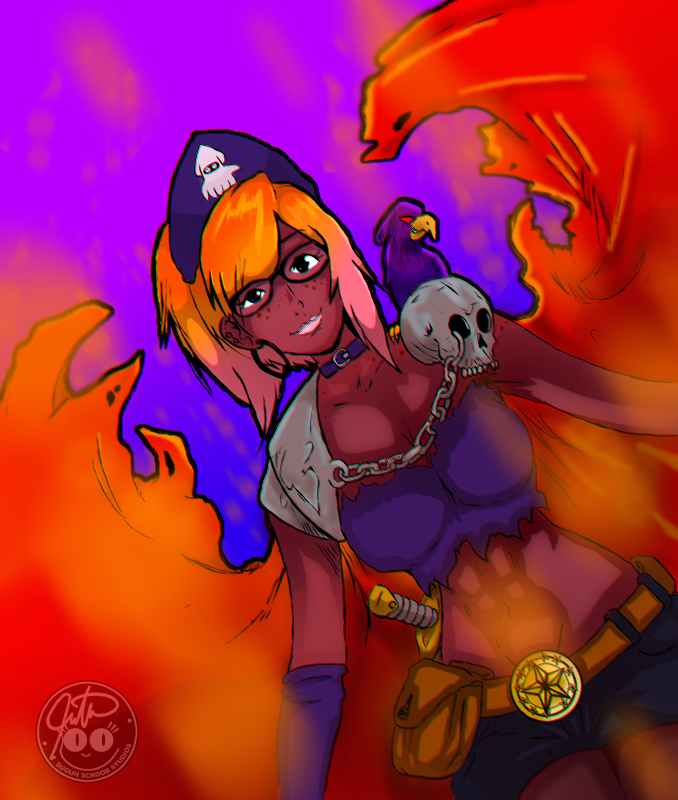 Watch
This was from a drawing I did back in 2005 and since deleted, but reused it to test out some inking and coloring.
So yeah, return of the Pirate Girl! Added my own personal chop on the bottom. Was gonna upload one without one, but I accidentally saved over my blank raw colored photo.
Oh well.

I might reupload the original to my scrap someday when I get around to it.