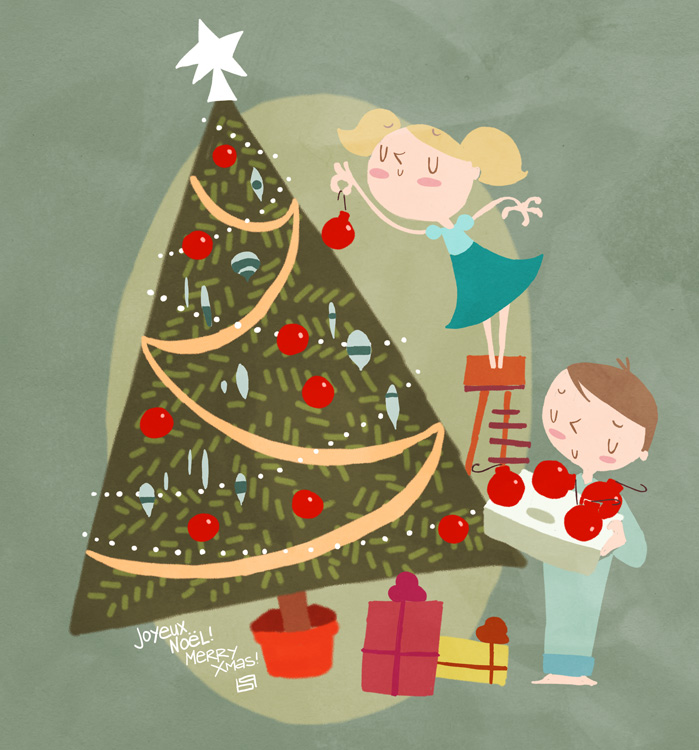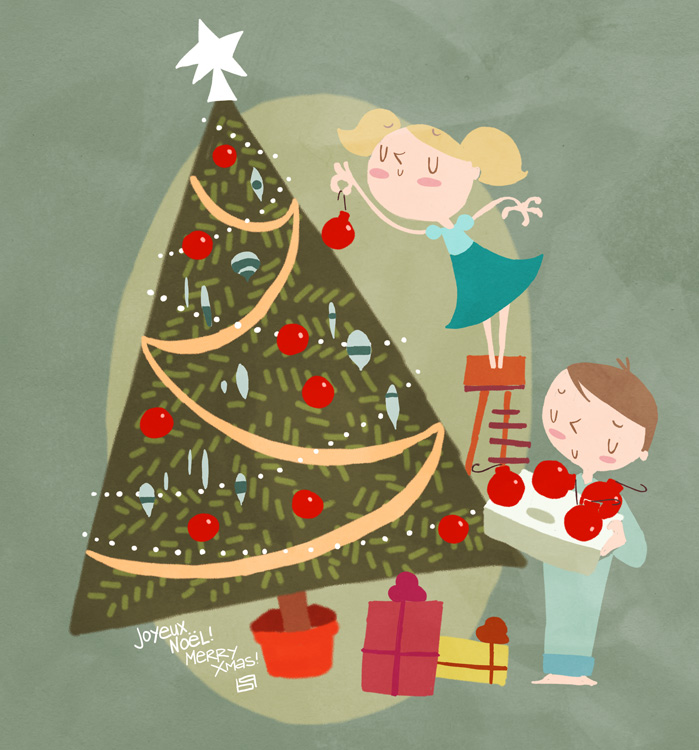 Watch
A quickie originally drawn for
Le Drawing Happening
blog (which you should definitely check out every once in a while, seriously). We were supposed to tackle the Christmas/winter spirit in a retro vintage way.
Turned out kinda cute for a quickie. They feel good to make. <3
Merry Christmas and Happy New Year to all!
--
Painter X + Photoshop CS2

Reply

Ooh, so lovely! Happy Holidays, Boum!

Reply

Reply

Ha-ha, this is cute.
Merry Christmas, Boum!
Reply

Merry Christmas to you

Reply

Reply

Merry Christmas and Happy New Year to you too

haha these children are cute

Reply