Ok, so I know I said I would do this forever ago, but it took me a serious while to get around to doing it. Quite some time ago, in a previous feature
journal
, I said that I would feature the first ten people to comment on my journal. Well, here are the features. Sorry it took me so long guys. Without further ado, the features!!
1.

:thumb125585085:
2.

3.

:thumb114197266:
4.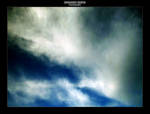 5.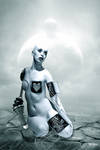 6.

:thumb78052978:
7.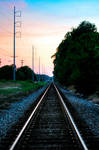 8.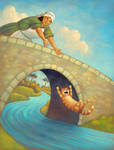 9.

:thumb121724854:
And last, but mot definitely not least, this deviant gets extra features since I'm in love with her cute and creative style.
10.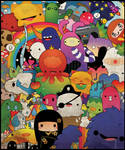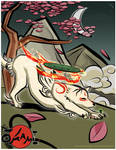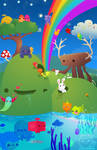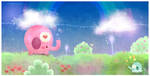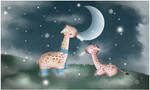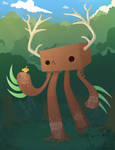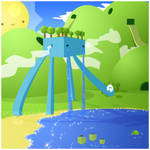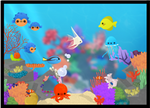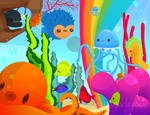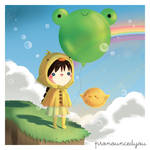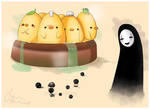 :thumb120256067:
And in every journal, I do a feature called the stairwell, as my handle is based on my obsession with stairwells.
THE STAIRWELL
(or in this case, a couple since I need to catch up, LOL)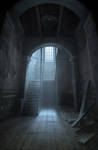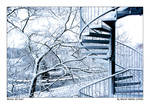 :thumb108365236: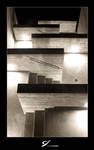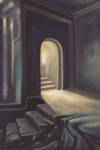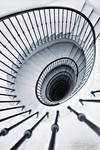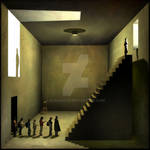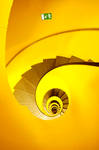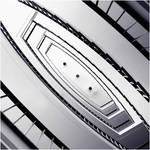 :thumb118997129: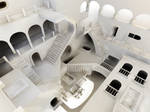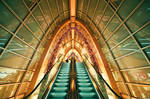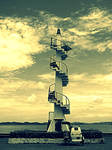 :thumb61225117: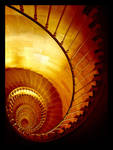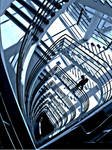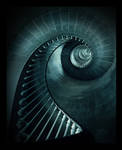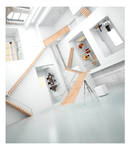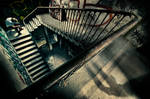 :thumb44751741: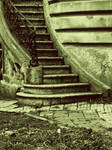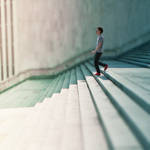 :thumb115498266:
Club I'm in: