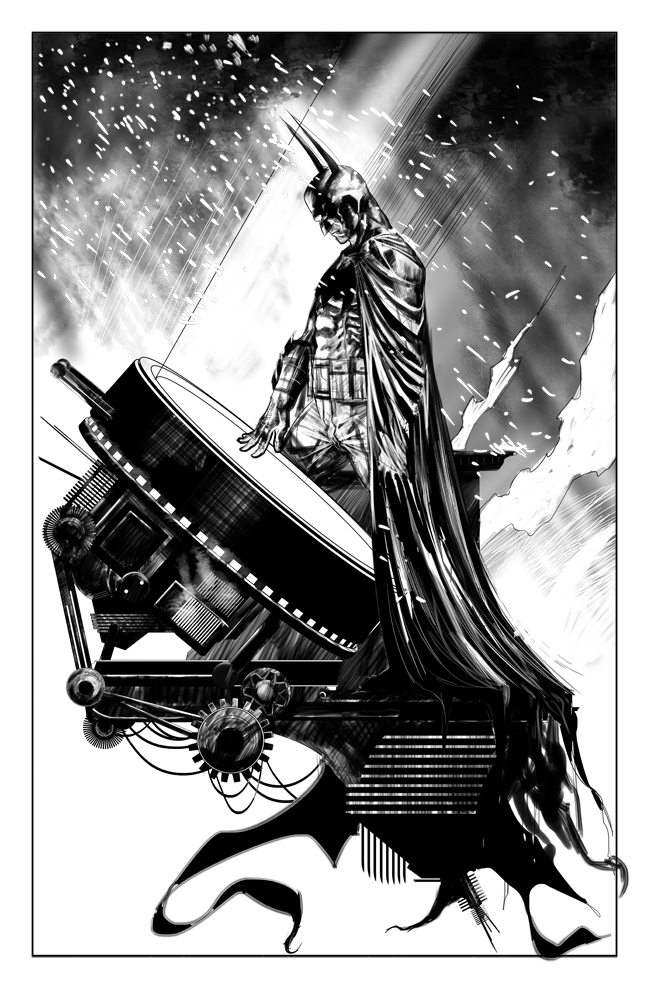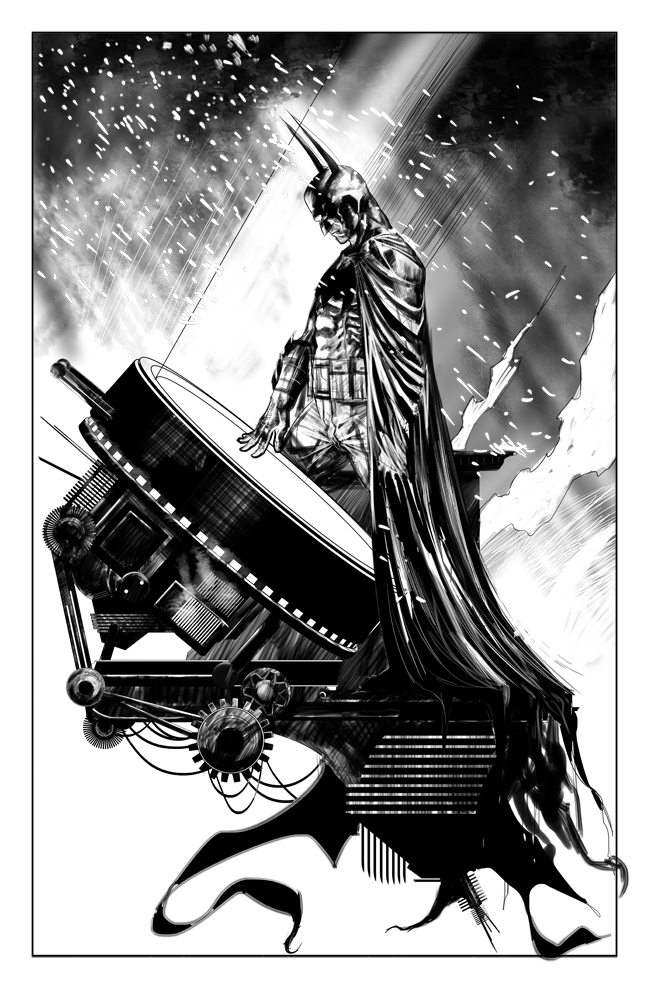 Watch

Muito bom, como sempre né

Curto demais esse estilo de sombreamento.
Reply

"This really hurts my eyes, but I'm Batman so I must do it." Lol That was my first thought. Really sweet, and while I'm not a fan of Bats having really long bat ears on his cowl you made it look too awesome so I can't complain about it.

Reply

sai não, fica!

Ficou muito afu este batman, Alisson!
Reply