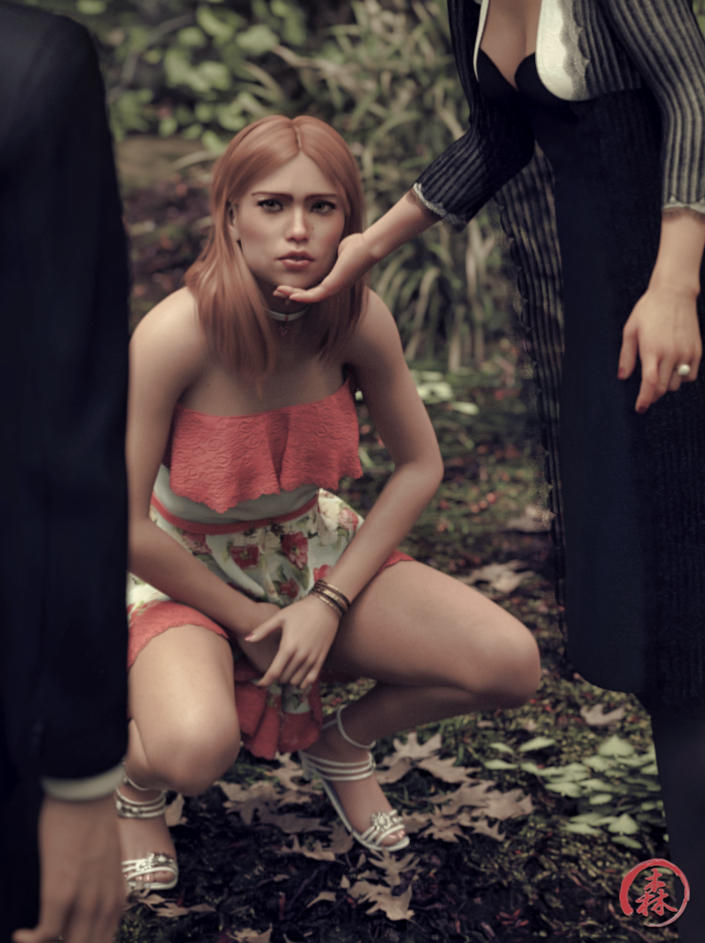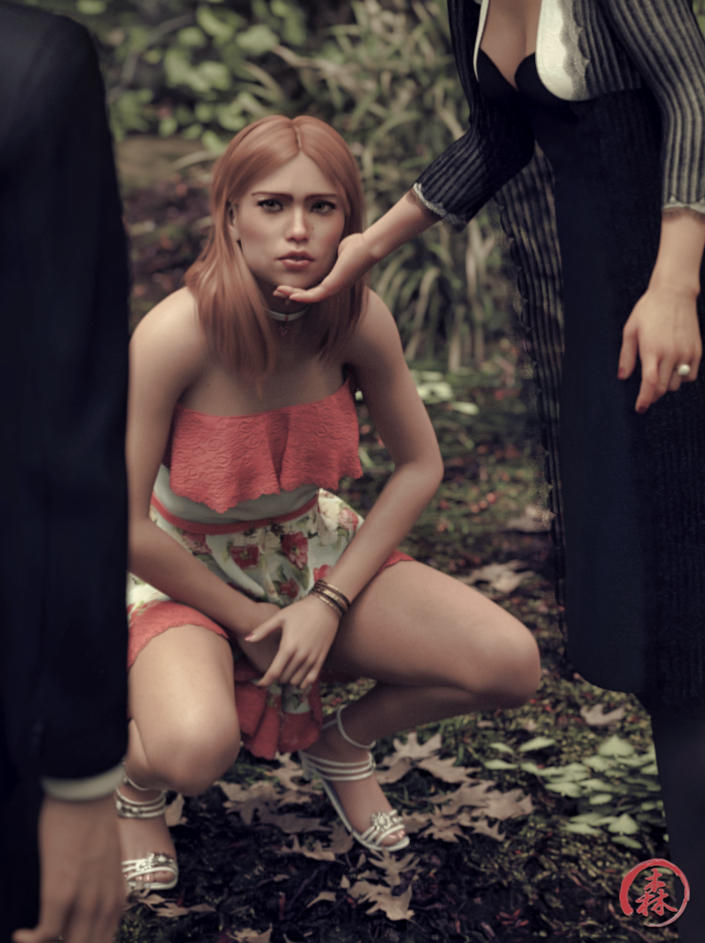 Watch

What a movie! What a book! Thanks for l'image
Reply

Reply

Reply

Reading the previous comment, I see that it's based on the novel by the same name. I didn't read it, but saw the movie some months ago. In fact, I thought of it when I saw your image, but I didn't remember the title, and so I thought it was a coincidence.
Reply

Clever title; everything else is in the scene.
Reply

Thank you. For the title, I've to give credit to Jean de Berg (= Catherine Robbe-Grillet), though. It's the title of a novel of her, from which this scene is taken.
Reply

You are welcome. I wasn't familiar neither with the novel nor with the film, and only read about both now. My interpretation of the title wasn't exactly the same as the novel and film suggest, but somewhat similar.
Reply

I read the novel a year ago and found it quite nice. Nothing completely revolutionary (nowadays), but good literature for sure.
Reply

Reply