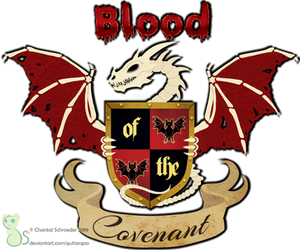 After talking about it with

, the pair of us shall be uploading finished art relating to our project here to this page. The point of this is so that we can both use it as a hub for our project, so that folks may come here and see everything relating to it. This was originally the intent of our group,

, and still mostly is. Just this way, the pair of us can have more control over our project. Also viewers checking it out will not get completely lost in her gallery while trying to find things relating to the project.
With this arrangement, we can also open the doors to more group submissions, and hopefully get the word out there that this is a thing that is in the works.
Cheers!