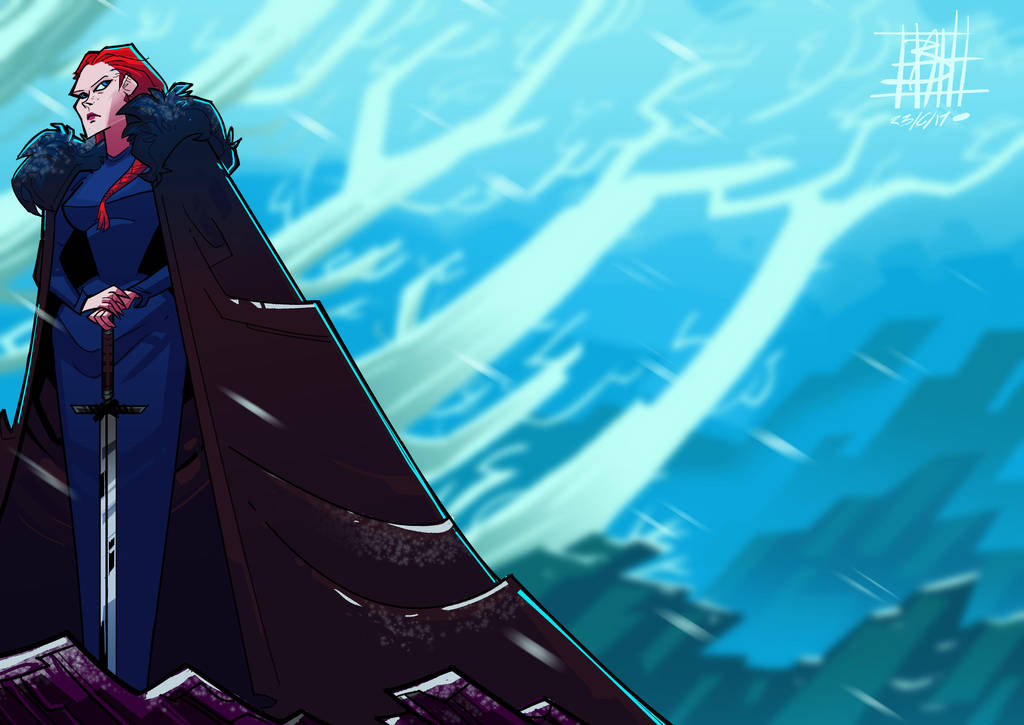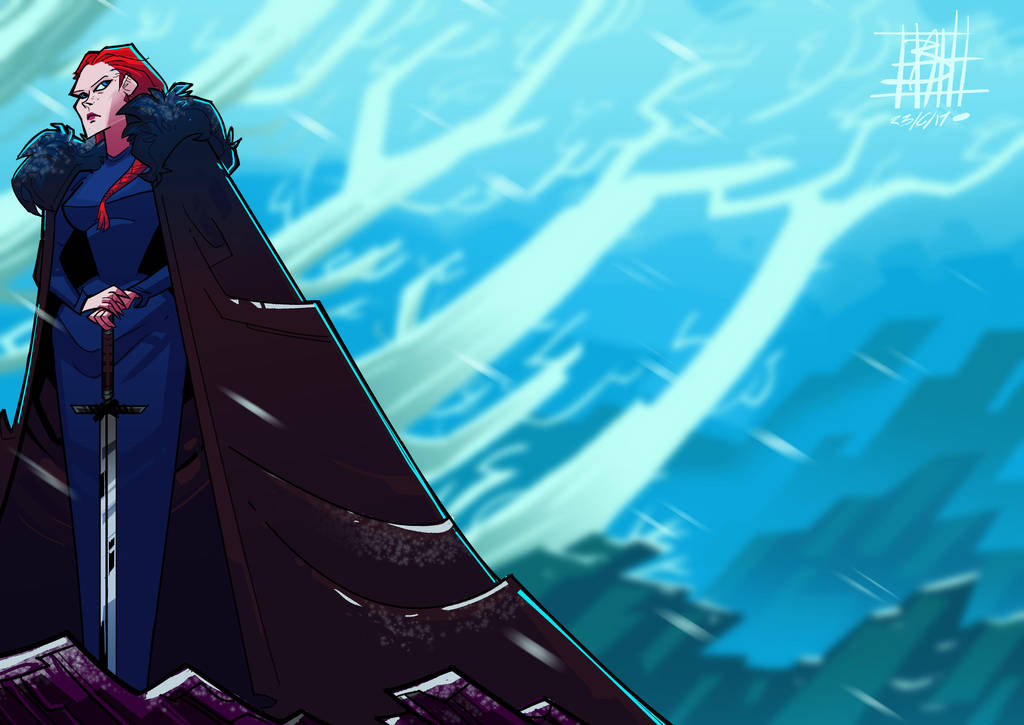 season 7 coming people! brace yourselves!

Reply

Really nice artwork!
I like how you put Sansa all the way over to the left to break the standard compositions. But still you have such a strong line going through the artwork from the coat. Nice work, dude! You have a cool style going on. c:
Reply

thank you! i try different compositions from time to
time to keep things interesting but most fail TT_TT
glad this worked out!
Reply

Fierce!

Great work!
Reply

Reply

Love it!!1


Reply