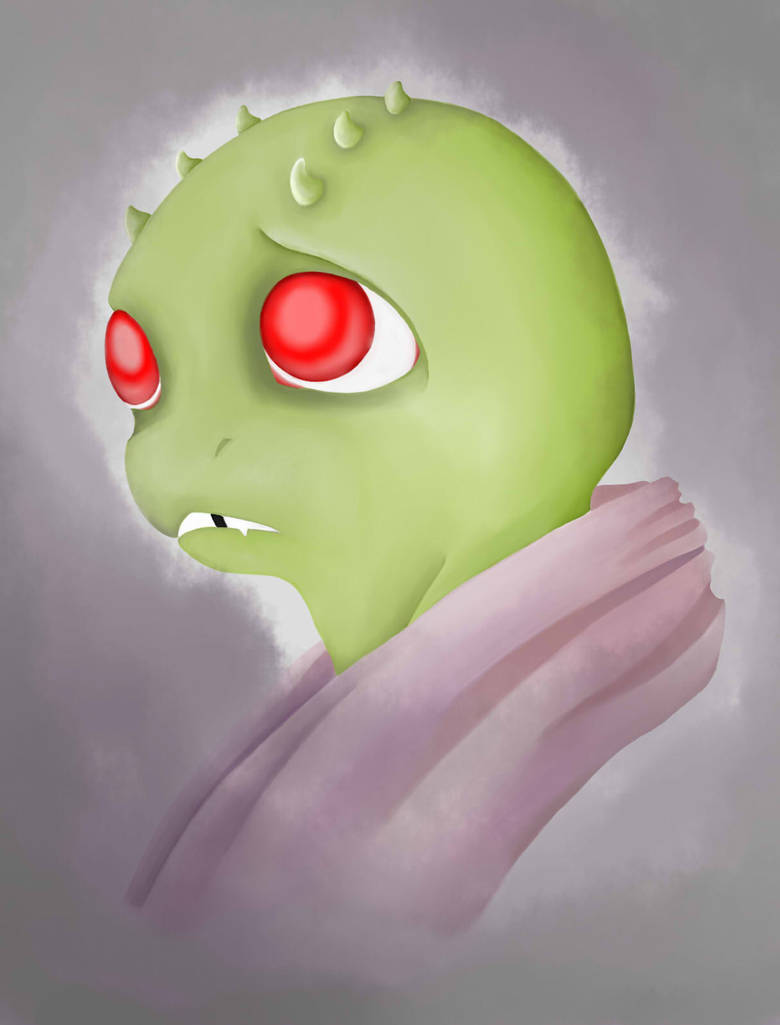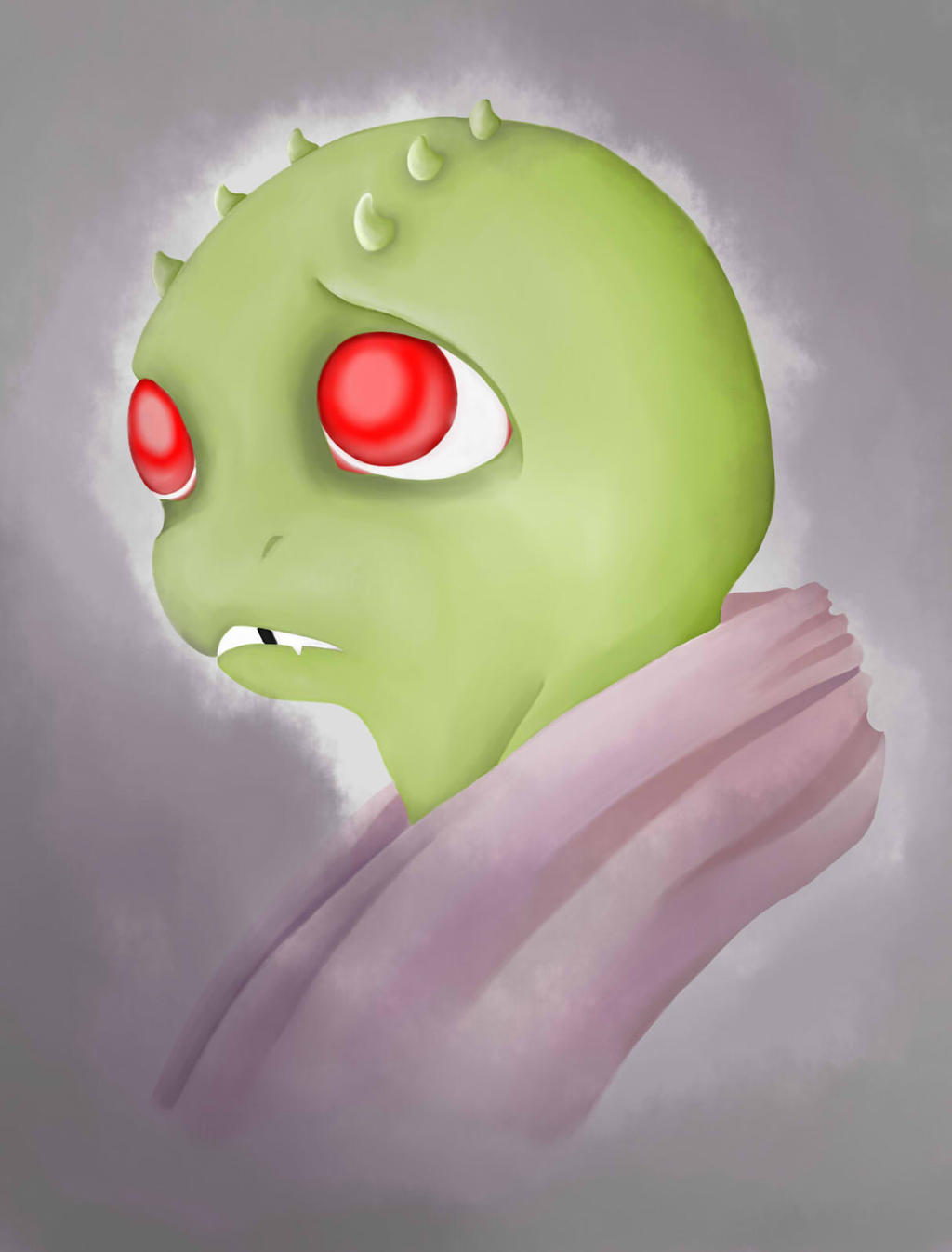 Watch
Although he has been stable for over 7 years, he prefers the safety of complete solitude, even at the expense of the relationship with his own family. Instead, his days are spent tinkering with the mechanics of the water purifiers so highly cherished by the remaining survivors of the city.
He has perfected the art of concealment, his primary means of survival. When forced into battle he prefers his own handcrafted long-range weapons, fearing the worst should he engage too long in hand to hand combat. Still, alone he trains, practicing the few katas he remembers from childhood, facing the splintered wood of his bo and the painful memories of the lives he destroyed.
* This profile is for my TMNT AU, titled A Waste of Silver. This is NOT a SAINW AU.
Leonardo:
[link]
Raphael:
[link]
Michelangelo: LINK

OMG!!!! Look at that adorkable lil shit! God, he is just to damn cute. And look at his wee little fangs! ~<3 And his wee little horns! Ugh! Just all my love and fangirlness
Reply

This caught my eye, especially the title.
I haven't looked at your profile yet (just browsing) but the expression and the caption underneath made me think, "You're not a waste~."
Exceptional work on the expression. (nice missing tooth detail too; there is obviously a story there)
Reply

Oh wow, thank you so much for the comment <3 The "waste" actually does specifically refer to this character within this series so I'm utterly thrilled his expression has captured his emotion toward that.
I really appreciate your words so much!! Thank you again

Reply