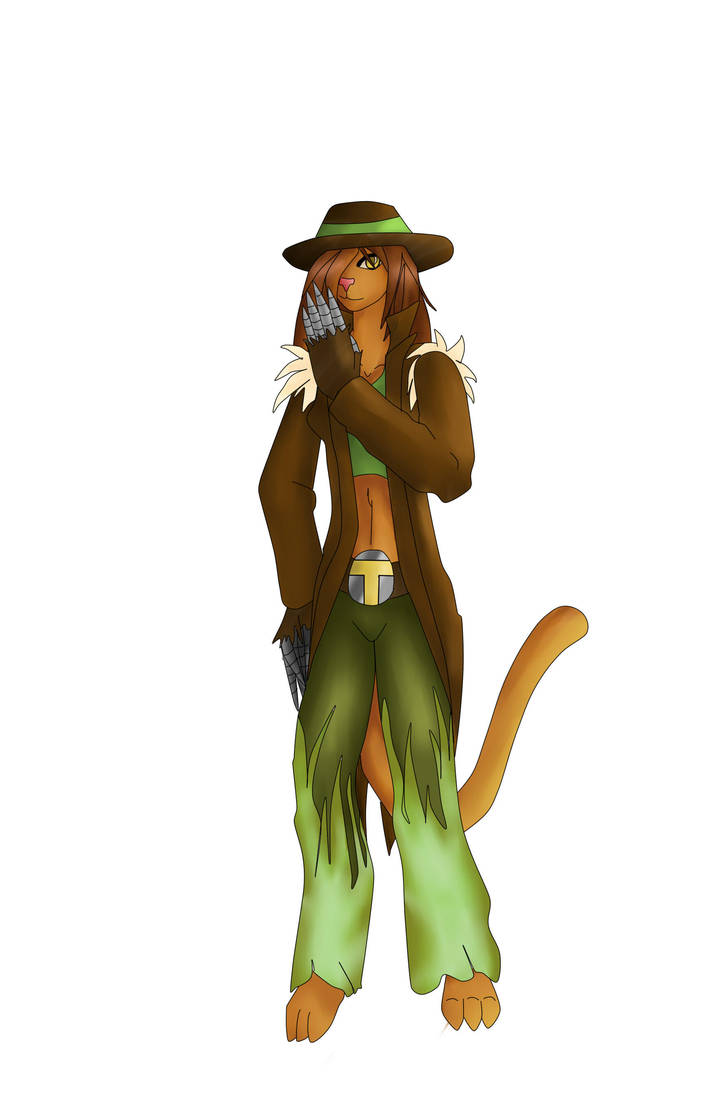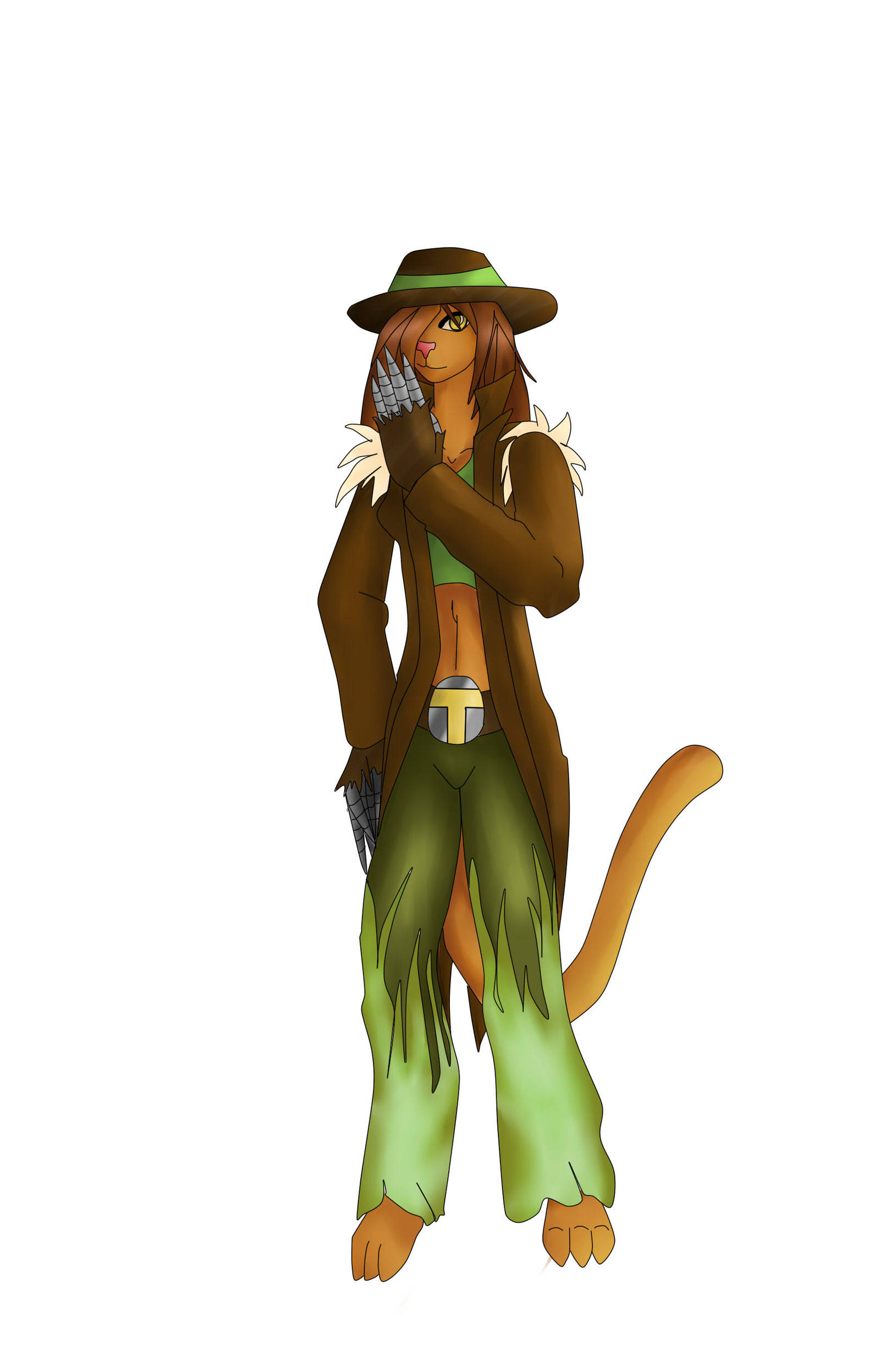 Actually she's a very old Fan Chracter desinged to "El Tigre: The Adventures of Manny Rivera".
I change her original appareance and personality. but powers reamain the same.

drew it on my own after Math test yesterday.

Reply

Pensei que voce gostar mesma,
sendo chegada num Furry do jeito que voce é...
Reply

bia ficou lindo so ficou estranho sem nada no fundo
Reply

She looks sooo... So... SO AWESOME!!! I love he outfit it suits her wonderfully (from the notes you sent) I can't wait to more!!
Reply