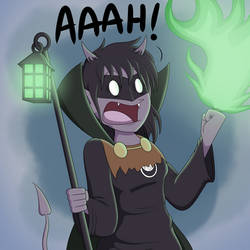 Green (Flame) Lantern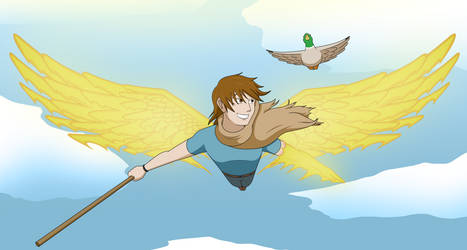 Come Fly With Me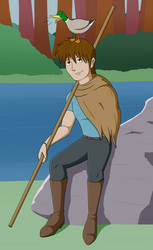 Reece Lerazan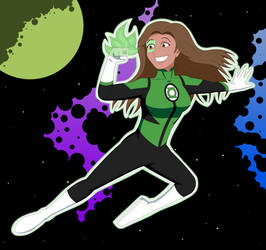 Cruzin' Through Space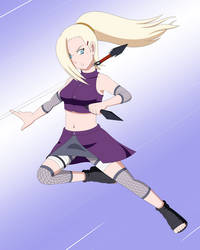 Ninjaction!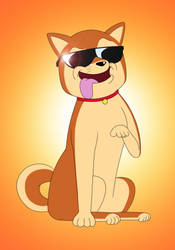 Hot Diggigy Dog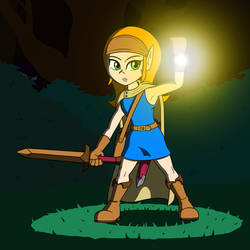 Shining in the Darkness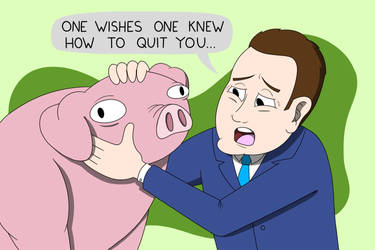 Brokeback Cameron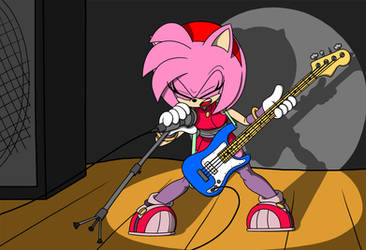 Rockin' Rose
May Just Sort of Standing There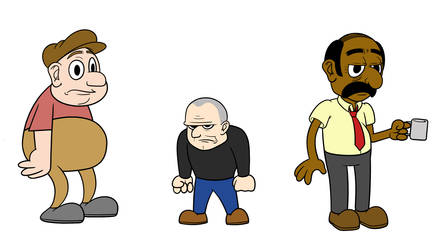 Heist Characters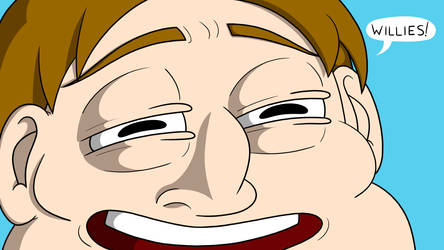 100% Super Professional Channel Artwork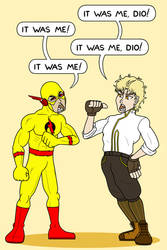 Eobard Thawne vs. Dio Brando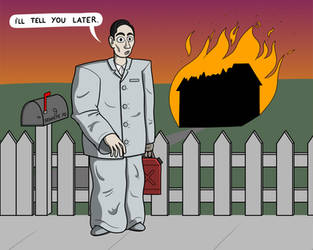 Byrning Down the House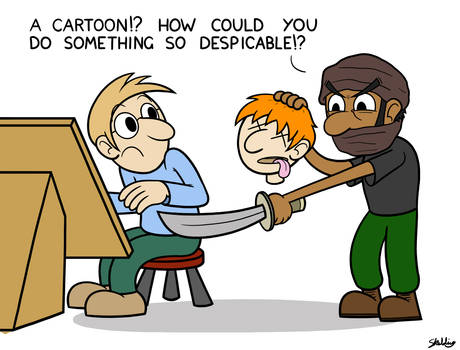 Je Suis Charlie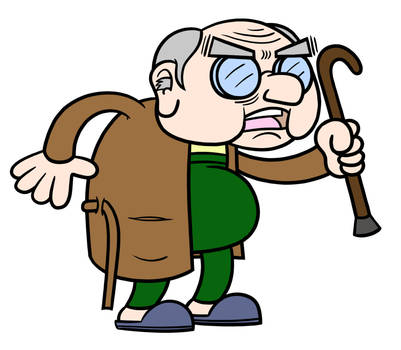 Gary Auldman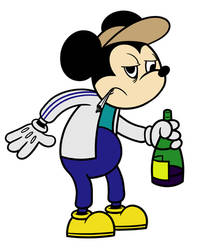 Malkie Moose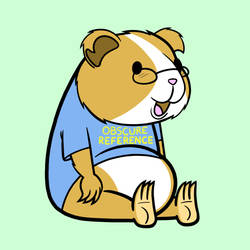 Request: A Slightly Nerdy Guinea Pig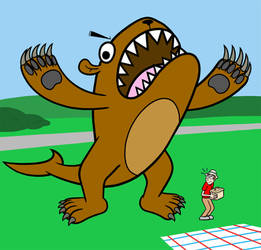 Request: Whale Bear!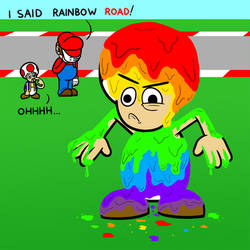 Mario Kart 8 Confusion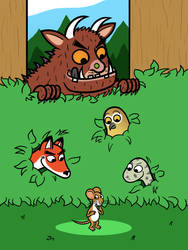 There's not such thing as a Gruffalo! ...Right?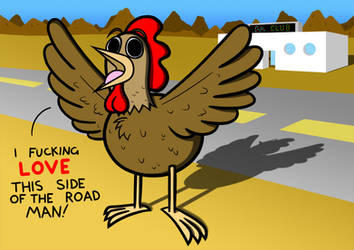 Request: A chicken on pills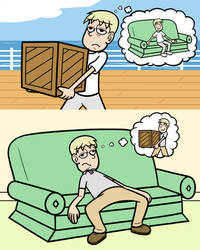 Request: The grass is always greener...
Request: A man eating his own head.