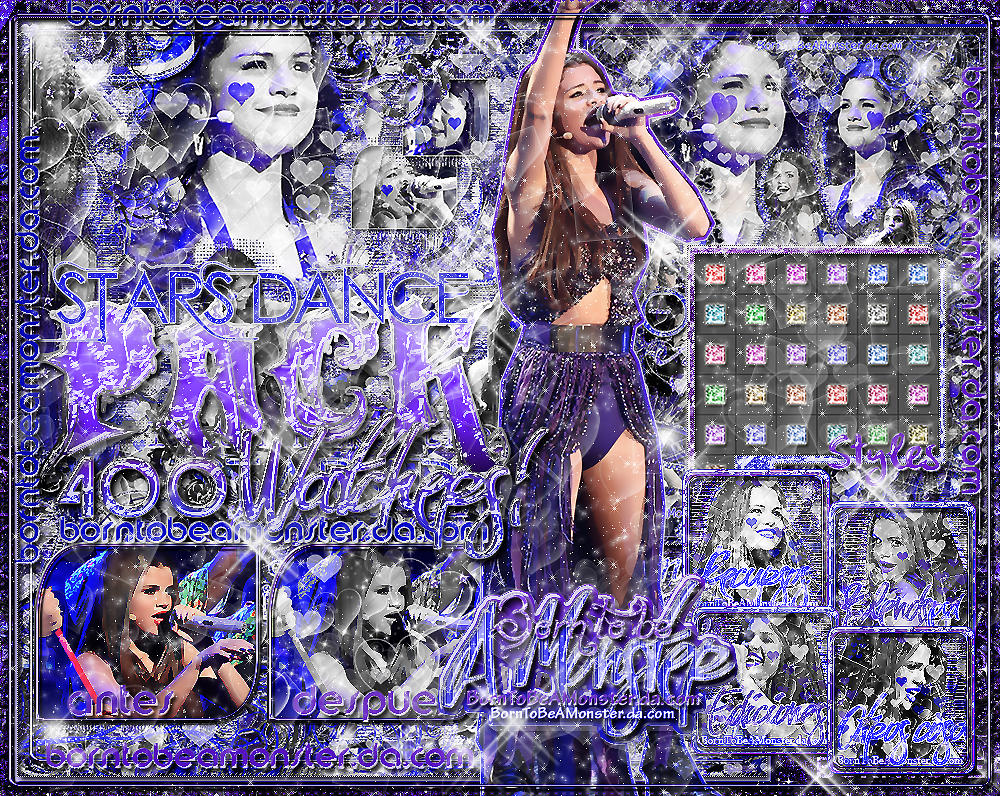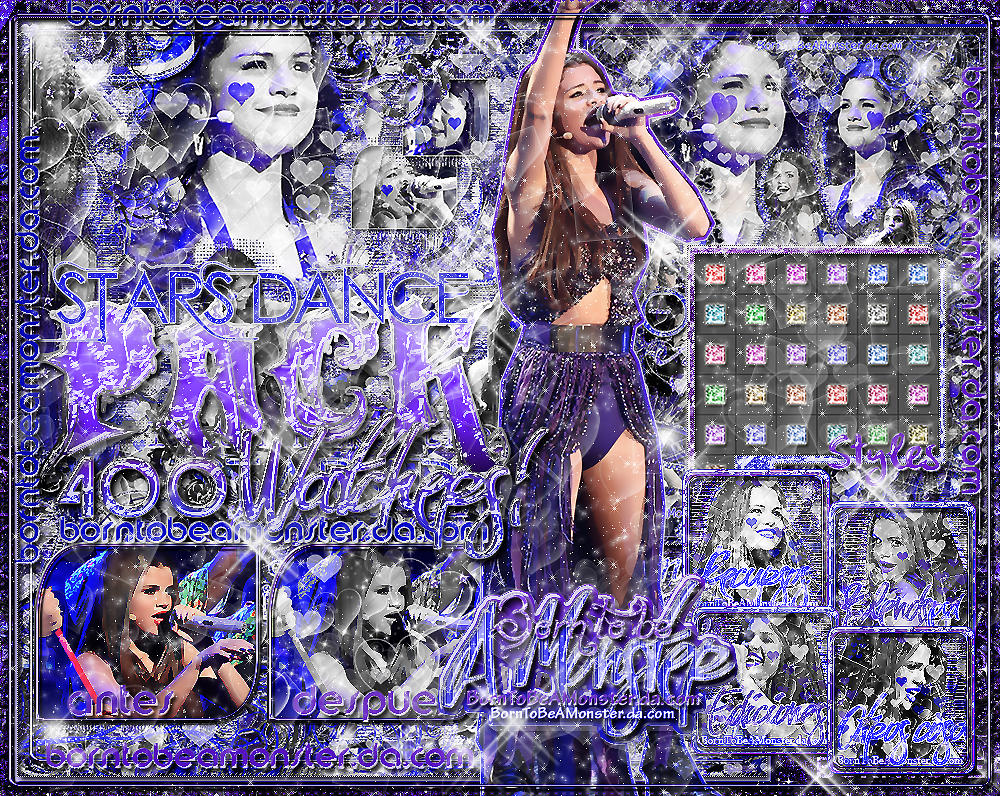 Hace un montón que tenía todo y no sé porqué no lo subía

Es por los 400 Watchers :'B no creí que llegaría a tantos en tan poco tiempo :'D Gracias a todos<3
Encima hoy, entro a mi facebook, entro a NAJ la lleva y cruzo con un pedófilo._. ''Hola soy Matias Swaggie y amo jelena'' le dije que ''ay jezu'' y me dice ''eh k te pasa noarmes lios'' o algo así, wn, el publicó y ya todas ahí a sus pies diciendo que lo violaban y kcio, esas personas sin ofender, son unas necesitadasX_X si no tenés pene en facebook siempre te vana ignorar, es así.
El facebook del supuesto ''pibe''
www.facebook.com/matias.swaggi…
(bloqueenlo plz, no quiero que se le acerque a nadie).
Bueno, el pack tiene;
-Folder en PSD (las que tengo yo ahora).
-Styles [los que se ven ahí].
- PSD: +StarsDance PSD, el que usé para el ID, el Blend y las folders.
-Blend en PSD; .~Stars Dance
-ID en PSD; ID 07 Stars Dance.
Tienen que pedir el link :l.
Reglas Setsis:
-Agregar a

-Watchearme;-;.
-Pedir el link
amablemente
en un comentario:3.
-Dar créditos si usas algún recurso:3.
(si no cumples las reglas serás ignorado/a.)
Créditos;
Los créditos de los recursos que usé en los blends, folders, etc. Vienen dentro del pack.
Créditos de la previa: *
FuckingCatchMe
Brushes , ~
AWednesdayInACafe
styles:3.
Eso es todo<3.
-Gise.
-----------------------------------------------
Well, the pack has;
-Folder in PSD (the one I have now).
-Styles.
- PSD: PSD + StarsDance, the one I used for the ID, the Blend and folders.
-Blend in PSD,. ~ Stars Dance
PSD-ID, ID 07 Stars Dance.
They have to ask for the link: l.
Rules:
-Add to: + fav:
-Watch me.
-Request kindly link in a comment.
-Give credit if you use any resources.
(if you do not follow the rules will be ignored)
Credits;
The credits of the resources used in the blends, folders, etc.. They come in the pack.
Previous credits: * FuckingCatchMe Brushes, ~ AWednesdayInACafe styles.
That is all <3.
-Gise.