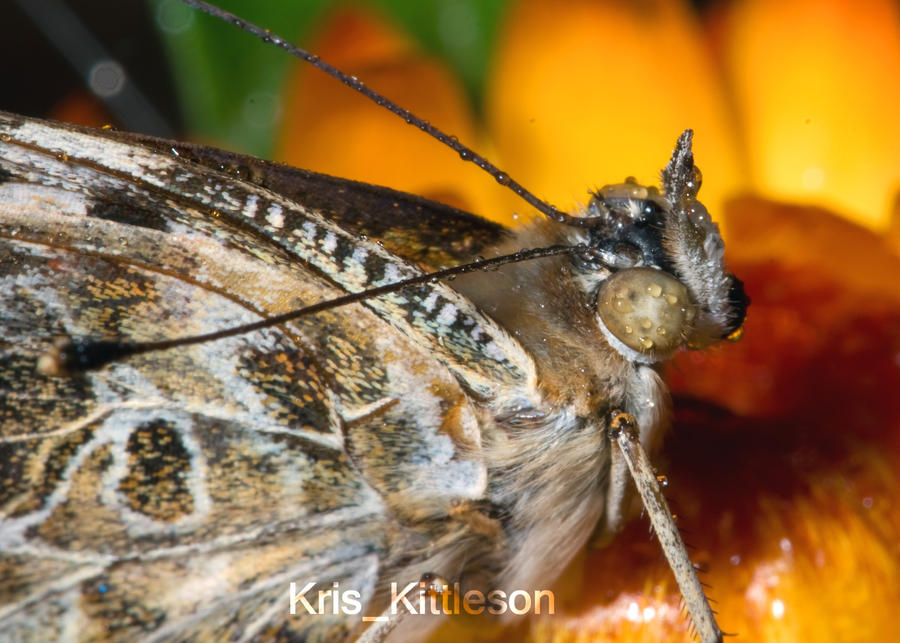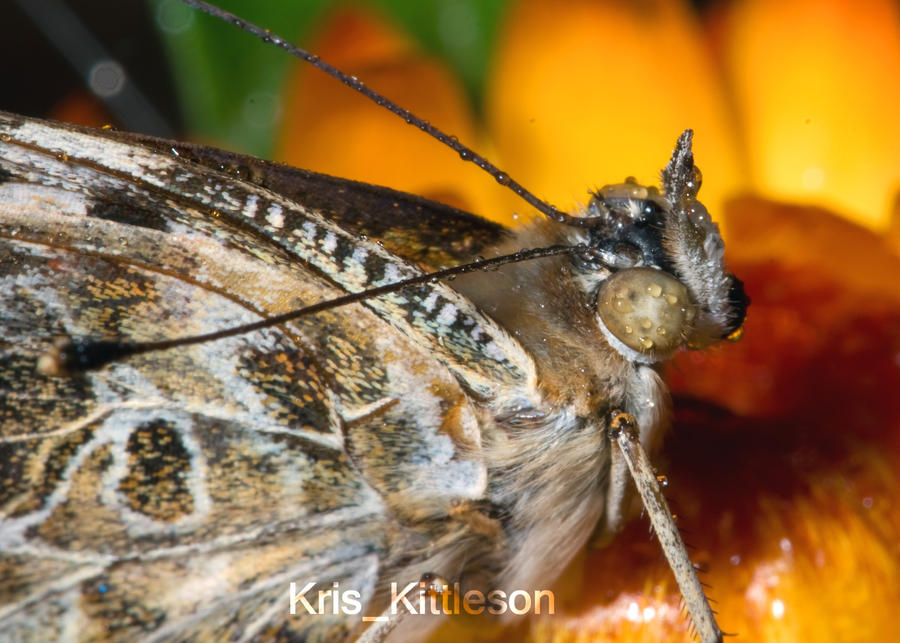 Watch
1:1 macro of a butterfly. I believe it is a painted lady. I used a flash as well without diffusion and it was on a cord.
full view please!
1:1 means that the butterfly is the same size in real-life as it is on the sensor (35mm). That is a definition of a true-macro.
Please do not just take my images and repost them. If you would like to use them for some reason, please contact me first. I am pretty open for non-commercial use.
Daily Deviation
Given 2009-08-27