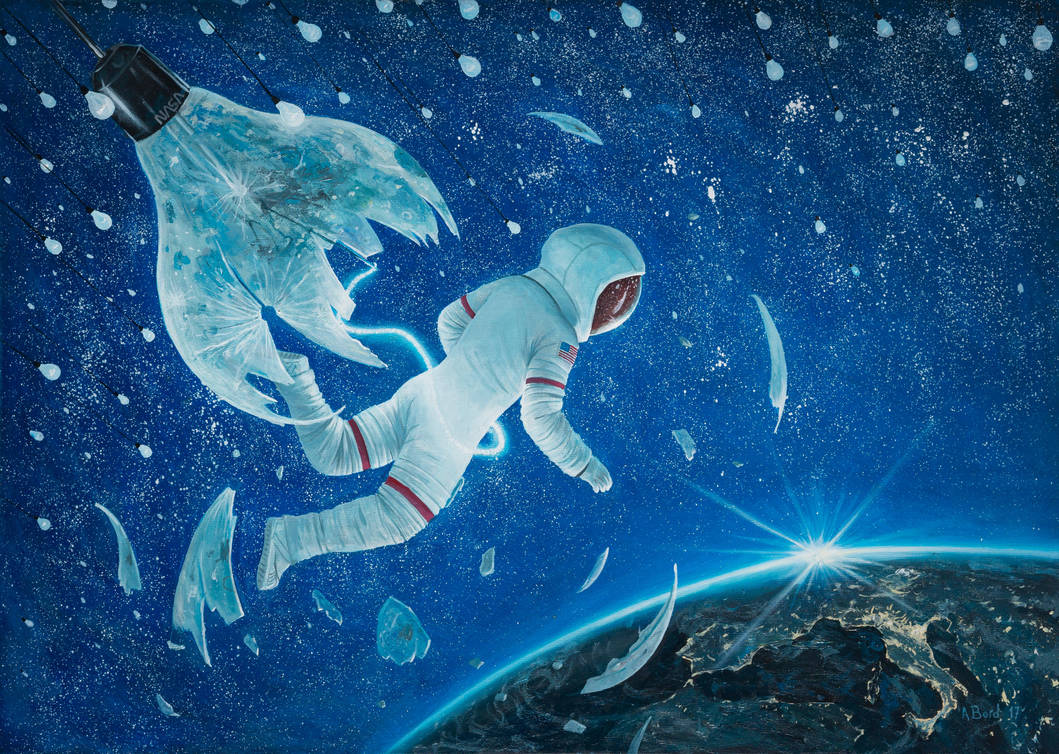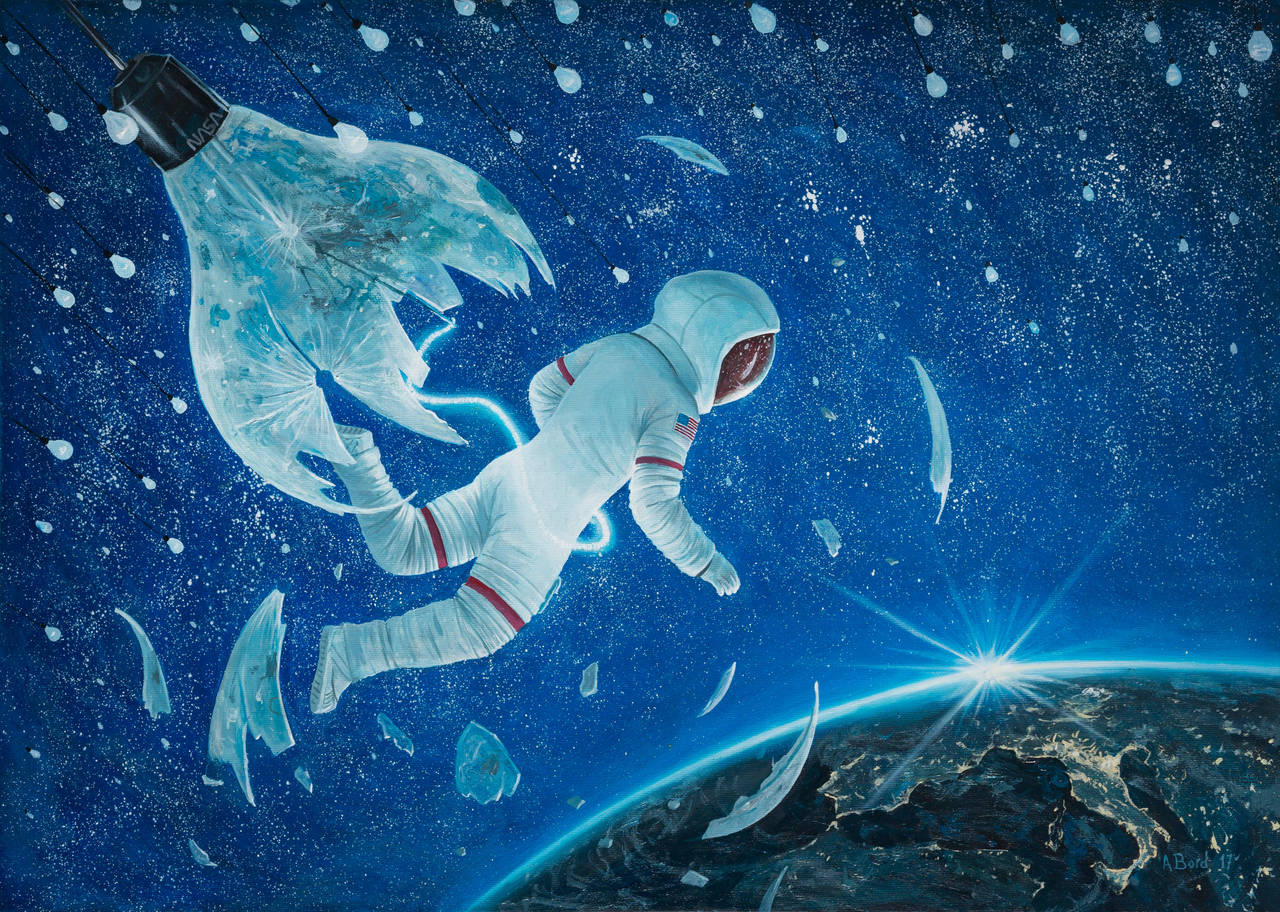 Watch
the begining of the most incredible journey
oil on canvas, 50x70cm
A M A Z I N G !
The details! AAAAAAAA! I love it! I can see italy ;3 which was a very nice add on! The lights and everything! i love how you also wrote Nasa, and had some broken pieces! AAAAA SO AMAZING! This piece gives you some tranquility inside. And i can also see other ships too! Interesting!! I also love the stars! They weren't randomly painted on but rather carefully put into the piece, the shading is amazing, details and everything! I really wanna see more of your wonderful pieces! I can't take my eyes off this, there's a lot of wonderful little details my brain is just picking up!

Good job and again, i really wanna look at more of your pieces!
The Artist thought this was FAIR
8 out of 8 deviants thought this was fair.

Oooooooh! This is beautiful!!! Brilliant!
Reply

Reply

Reply

I absolutely LOVE this one! ♥
At first, I had no idea that this was a painting. I thought that it was a photo-manipulation, due to how clear and crisp the lines were.
Lovely! ♥
Reply

Wauh! Awesome!

Reply