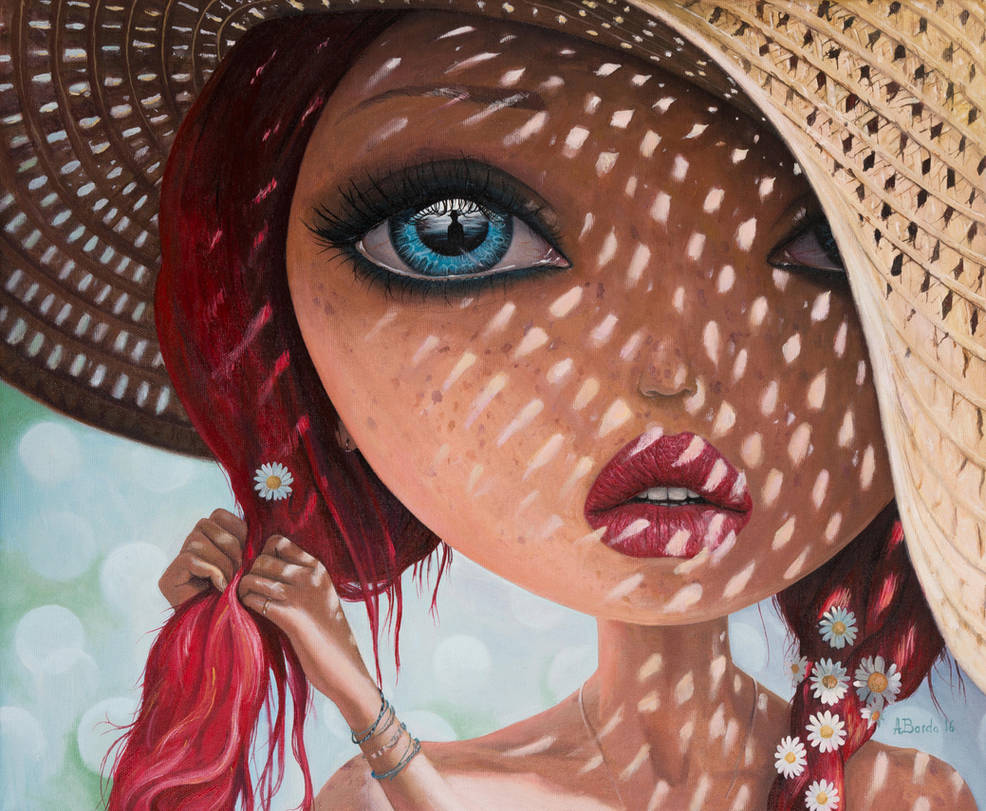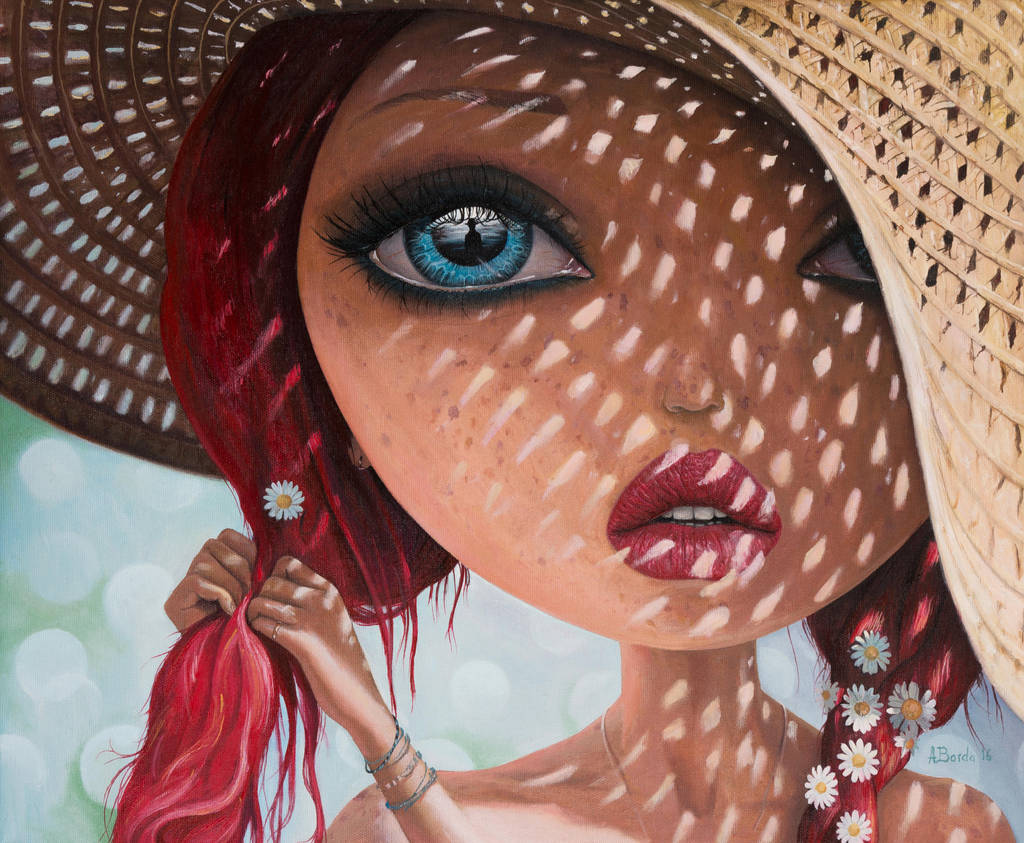 Watch
¡Me encanta el conjunto al completo! son pocos los detalles que quizás te diría: los hombros están en una posición demasiado estática como para corresponderse a la posición de las manos, pero teniendo en cuenta que no es la parte principal de la imagen tampoco lo tendría muy en cuenta. Lo que sí que echo en falta es la utilización de complementarios en algunas zonas, como las sombras más oscuras o las transiciones de las motas de luz hacia la zona de sombra. Ten en cuenta que si está al aire libre (supongo que eso es luz del sol XD) siempre habrá un azul reflejado en las zonas de penumbra correspondiente al mismo azul del cielo que hay en todos los sitios.
Espero que te sirva de ayuda

y disculpa que escriba en español, mi inglés no es tan bueno aún :/
The Artist thought this was FAIR
3 out of 4 deviants thought this was fair.