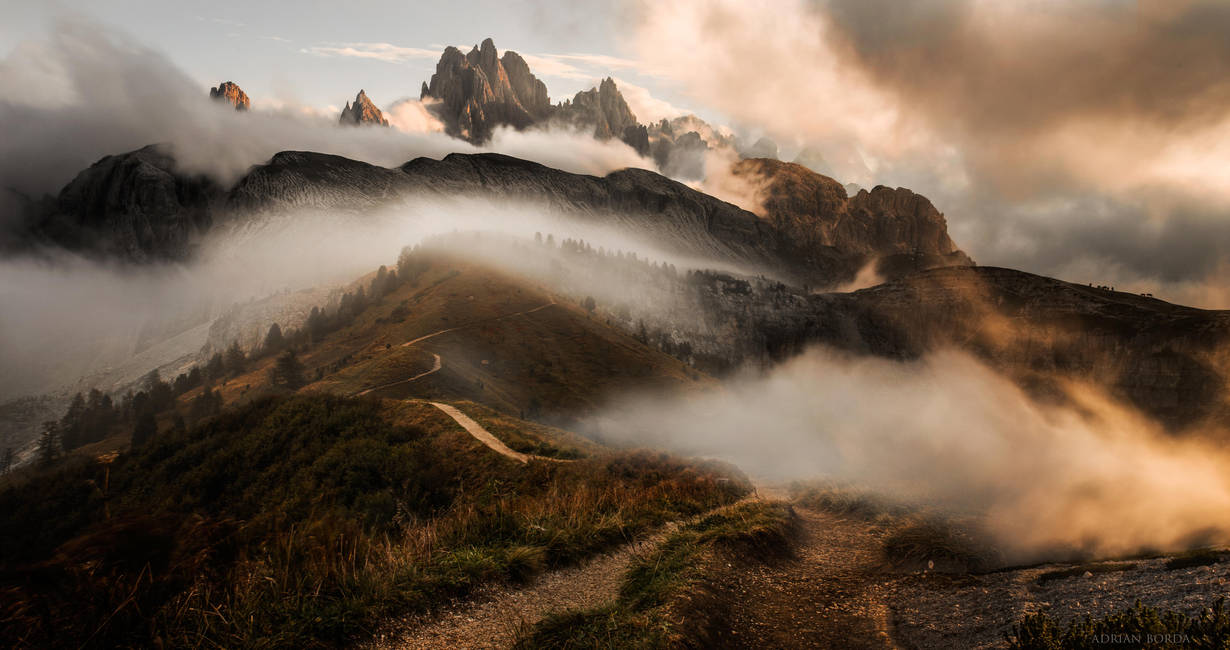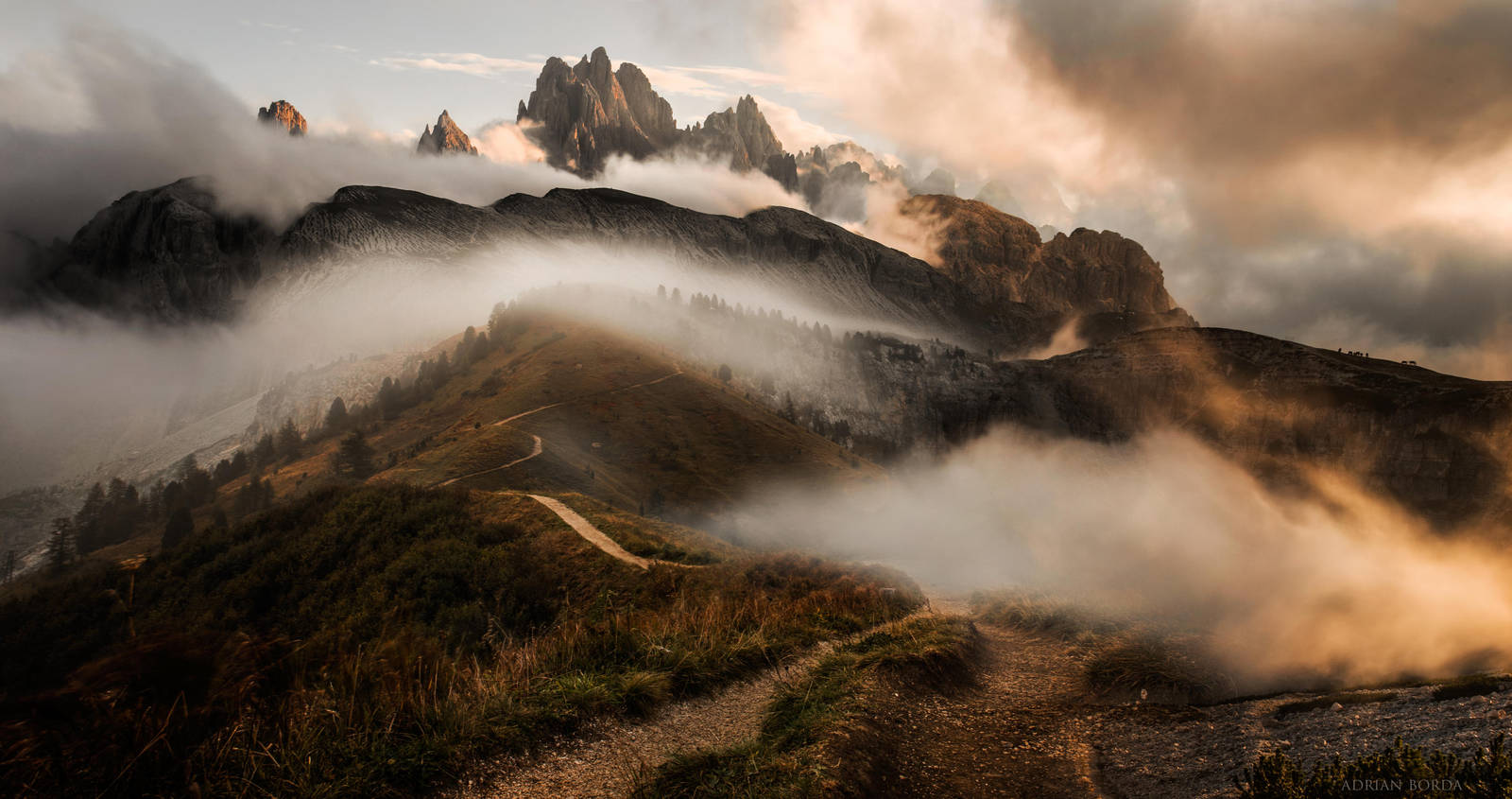 Watch
I love the way this makes me feel. As if something enormous is waiting at the top of the mountain that an unsuspecting wander might stumble upon. The fog just adds to my imagination and sets the tone for an epic adventure. I wonder who will take on this task?? The positioning of this artwork is perfect it gives you the full scope of the area. The color is very eerie and unsettling to me but its a great thing lol. Technique in adding fog is just perfect setting the tone and the era in which this took place which in my mind is in the medieval times. The impact it gave me was WOW this is GORGEOUS!!!

Phenomenal job.
The Artist thought this was FAIR
13 out of 14 deviants thought this was fair.