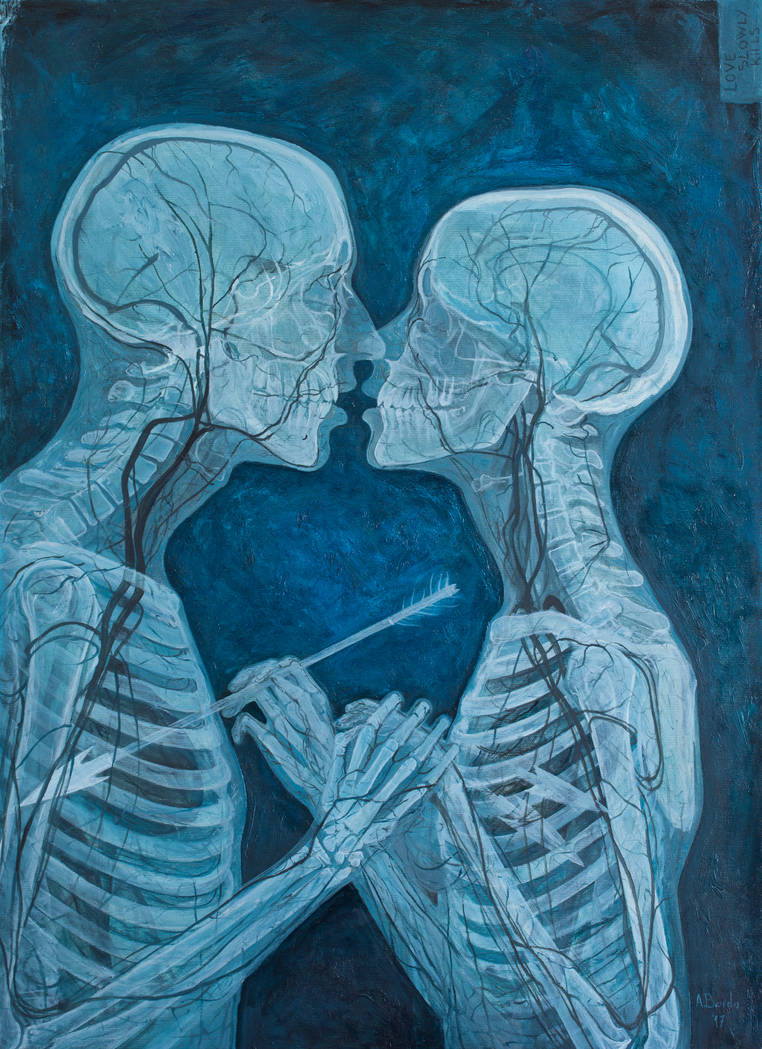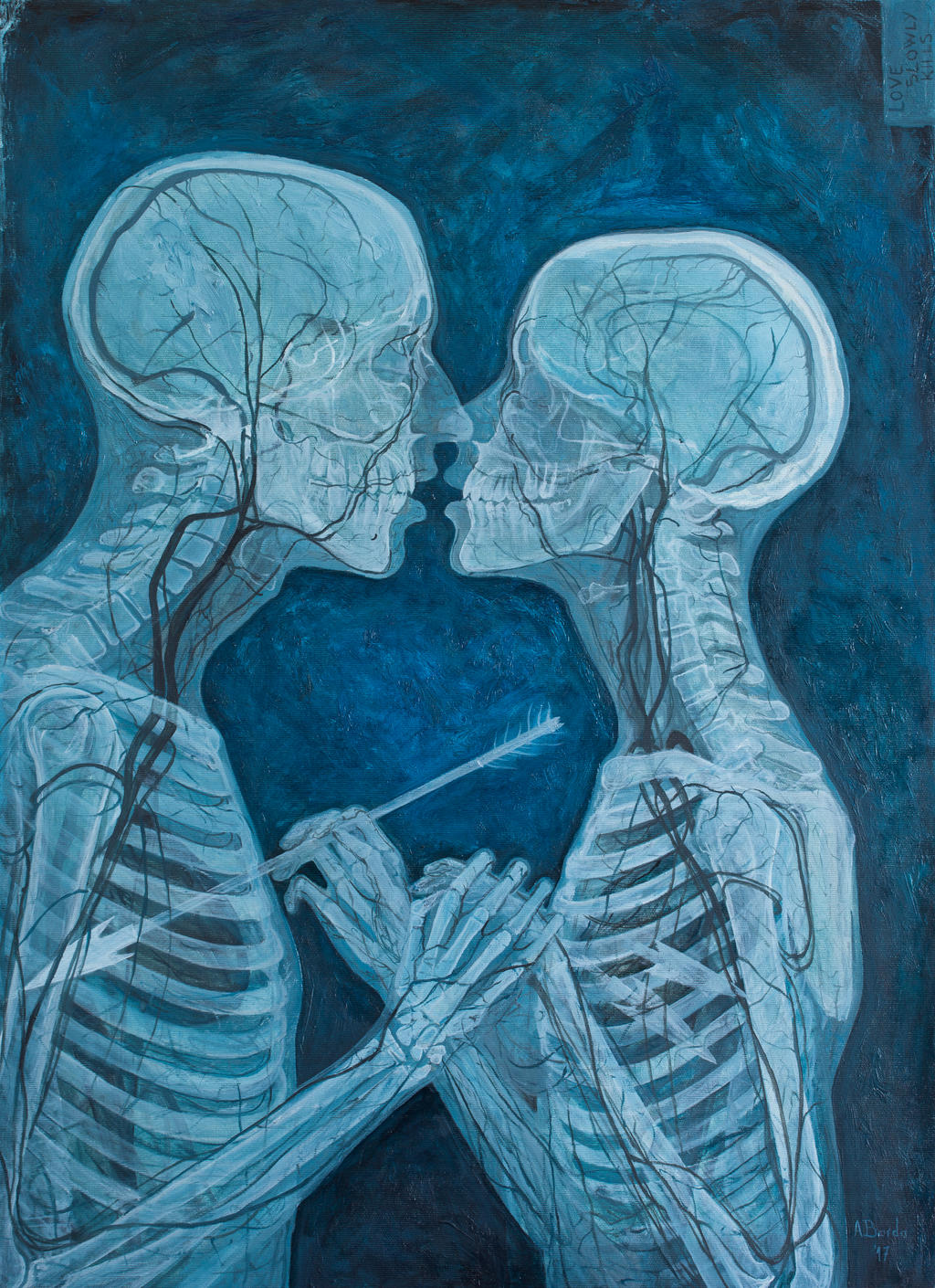 Watch
I so love this. Excellent work! I get that they both have arrows - love just simply hurts and always does. My only wish is red or purple for the veins and perhaps organ tissue; I think that would make the painting pop if there was one contrasting color. Gallery worthy as is by my lights! Lovely!! I love the tenderness of this piece, as well as the brutality of it, since that is reflective of all of nature. I look forward to seeing more of your work! I'm not there yet with my oil work, but hope to be someday.
The Artist thought this was FAIR
11 out of 11 deviants thought this was fair.