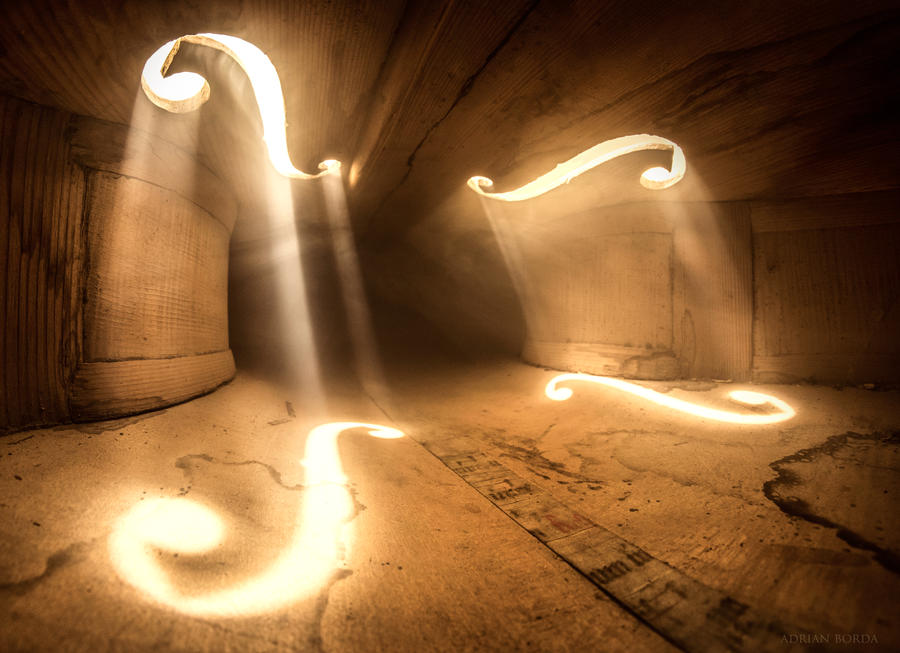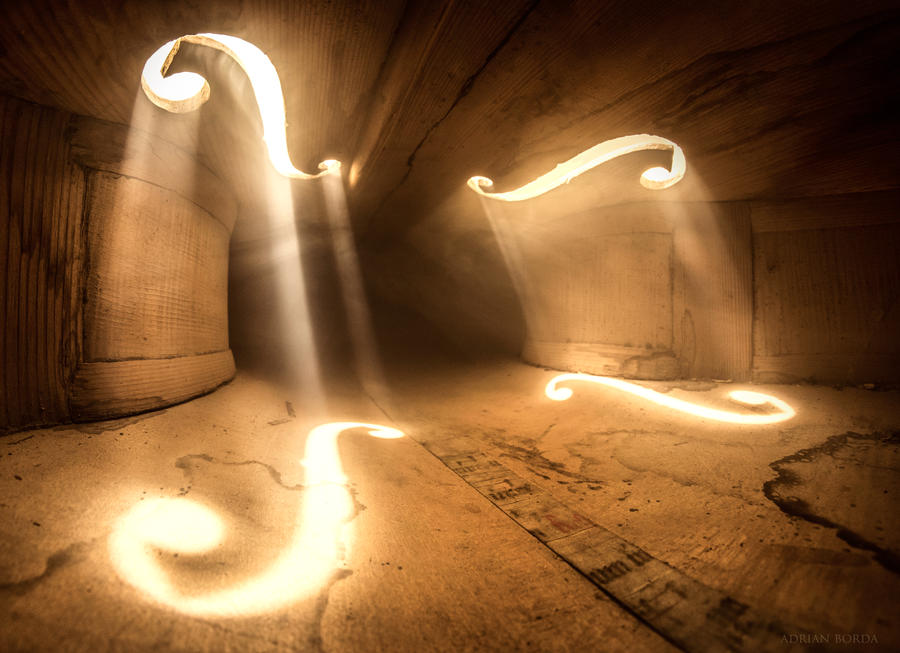 Watch
I started a new series of inside instruments, this is a very old French cello made in Napoleon times.
This is a uniqe idea and it is wonderfull.
I am not to great with critique

But the idea colors and angle stands out very much and I look forward to see what else you might create.
How did you get the photo or draw it because i cant really tell the diffrence sometimes on all the art i look at.

The dekorative holes and the light just makes the dark inside pop and look lke if there is hidden magic in there.
Thank you for showing me something totally new.
Thank You.
With love, a newbie critquer,

Forgive any misspellings please?
The Artist thought this was FAIR
13 out of 14 deviants thought this was fair.
My first impression if the picture was, that it gave a very surreal vision of me either being shrunken or being captured in a giant violin. You managed to capture the light in an exciting way, highlighting the dust (smoke?), just enough, not too much. perfect.

It seems like a very old, dry, instrument? Maybe a bit more excitement could be obtained from a younger instrument, where more from the grain of the wood could be made more visible possibly?

the juxtaposition you created in this picture, playing with the light/dark is what grabbed me in this anyway: Well done!
The Artist thought this was FAIR
9 out of 10 deviants thought this was fair.