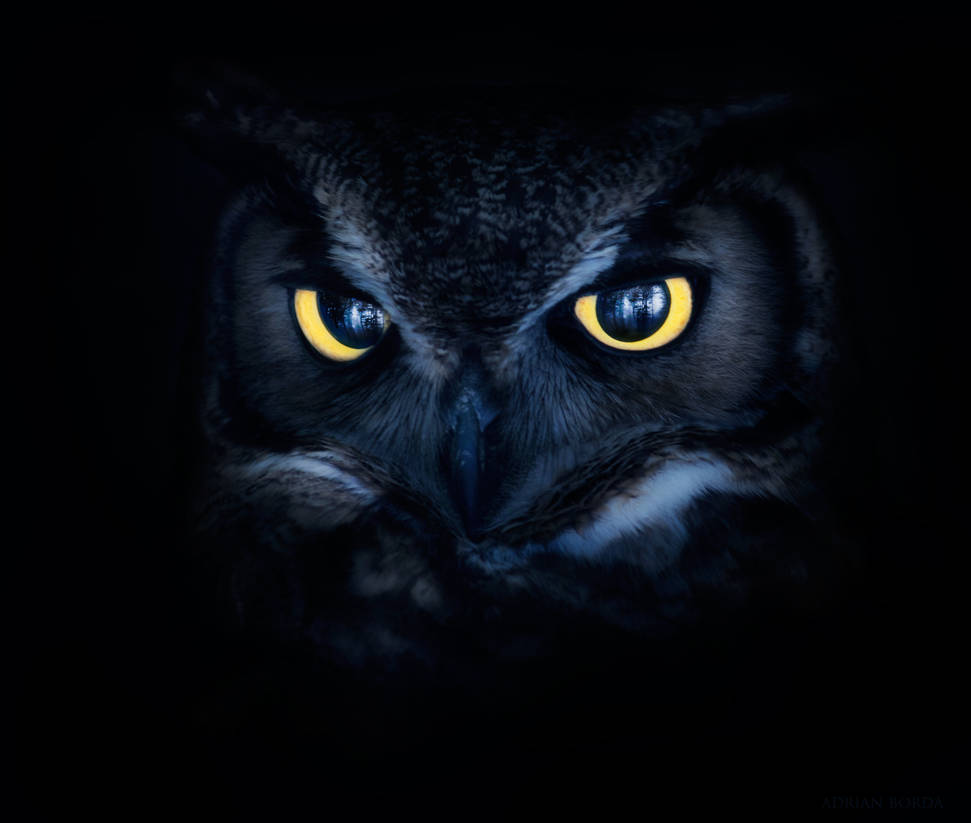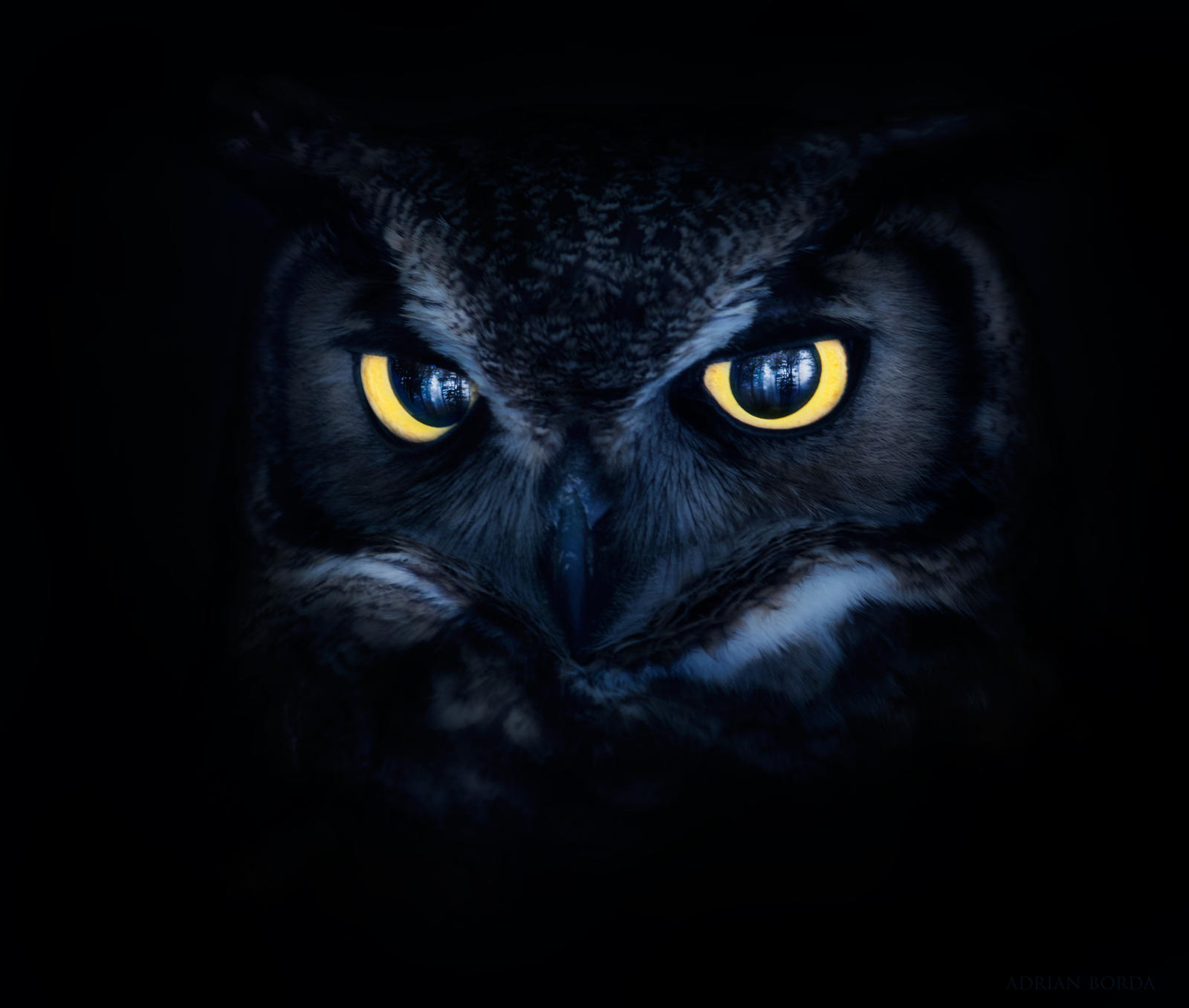 Watch
owl portrait, I put quite a lot of digital makeup on it's face...
I think you've misled us by putting in a dog man.

Still, quite impressed by all the little strands of feathers that this dog has on display in the pic. Would certainly like to see more of the little guy but then again you are certainly going for the dark look which is done pretty damn well though a little bit more of the body being shown in the pic would not be too amiss.
May I also add in that I can see why people compare owls to cats.
So keep this up and never stop striving for improvement in your artwork.
The Artist thought this was FAIR
6 out of 8 deviants thought this was fair.
wow. this looks amazing.
I know that "digital makeup" is not easy to put. trough it could had been more original... I saw many pictures like this, tho this is one of the bests!
I love how it's feathers look. It actually pictures nighttime. Also BOI those eyes. The forest reflecting in them is so clear and beautyfull... I'd definetly wouldn't want that owl to look at me in a dark night. trully awsome.
And yes, my grammar is bad. I know ok?
Keep up the good work and good luck!
Also sorry I have no idea what impact is all about
The Artist thought this was FAIR
2 out of 2 deviants thought this was fair.