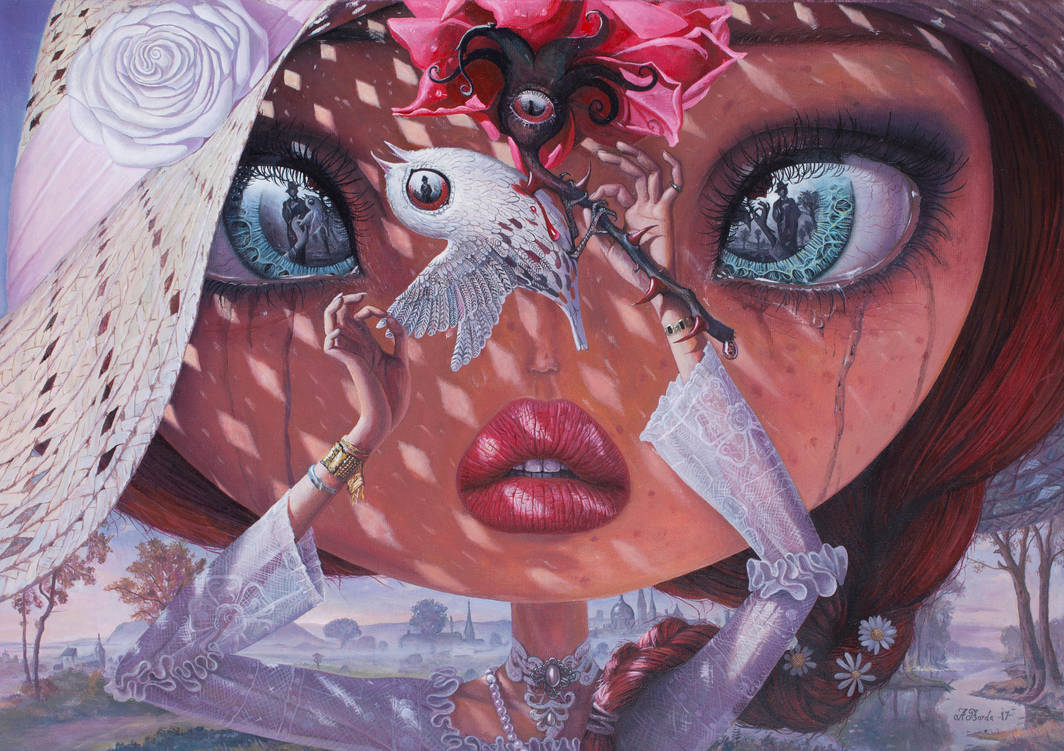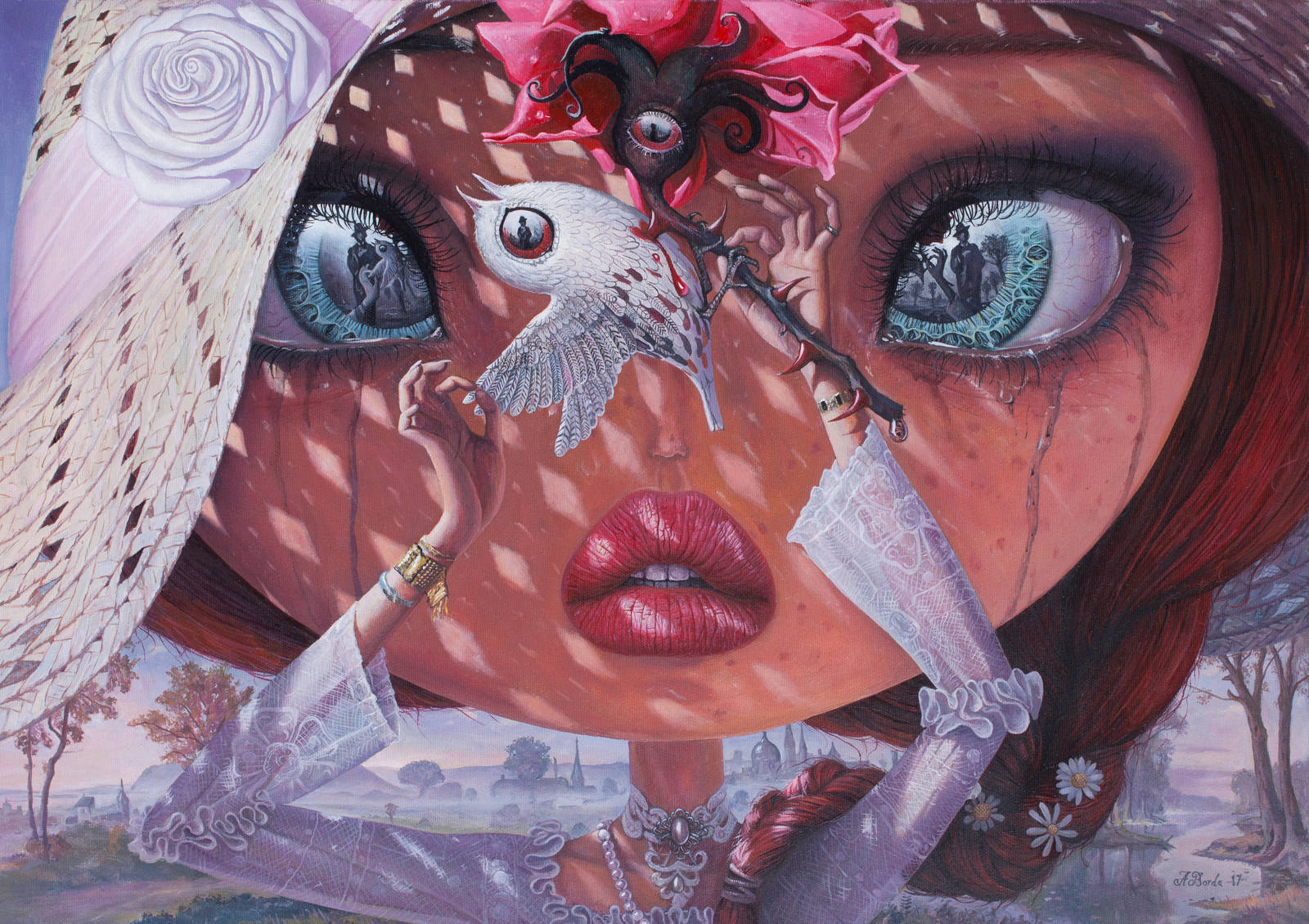 Watch
I love it, the details are amazing, the tehnique is mesmerizing and it truly gives the feeling of a dream. The colors are very well chosed, the warm nuances of the girl's hair and skin contrast the coldness and lack of saturation in the background making the accent fall on the face. The choice in design and models on the clothes match the overall theme and aesthetics used in it. The message is easy to understand, but the details give a lot more meaning and depth to the painting once you observe them. As for the background despite being simple it wakes up feeling of nostalgia and and an atmosphere of peace, quiet and calm that at second view seem to hide more mysteries in it.
The Artist thought this was FAIR
4 out of 4 deviants thought this was fair.