As soon as I published the last page of
I Will Survive
I began to receive insistent requests for a sequel to the tragic story of Nick and Judy's breakup. Although I repeat several times that
IWS
is a standalone comic, this did not discourage those who were dissatisfied with the ending. Along with the sudden and unexpected return of
IWS
to the spotlight, even more requests came up for me to
make a sequel
.
So, despite my reluctance, I decided to accept this challenge. Inspired by one of the films directed by the American filmmaker
John Landis
, I drafted a storyboard and started to draw a sequel, which I called
See You Next Wednesday
.
To make you
salivate
about what's to come, here's a sneak peak: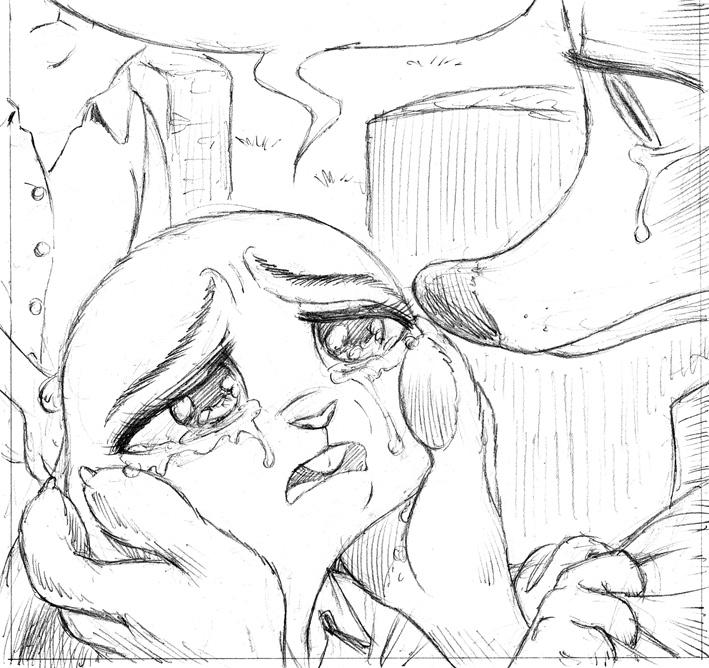 See ya!
Update: I want to thank a Reddit user who pointed out a typo in the text above. Thank you! I love you, redditers, despite all your hatred.