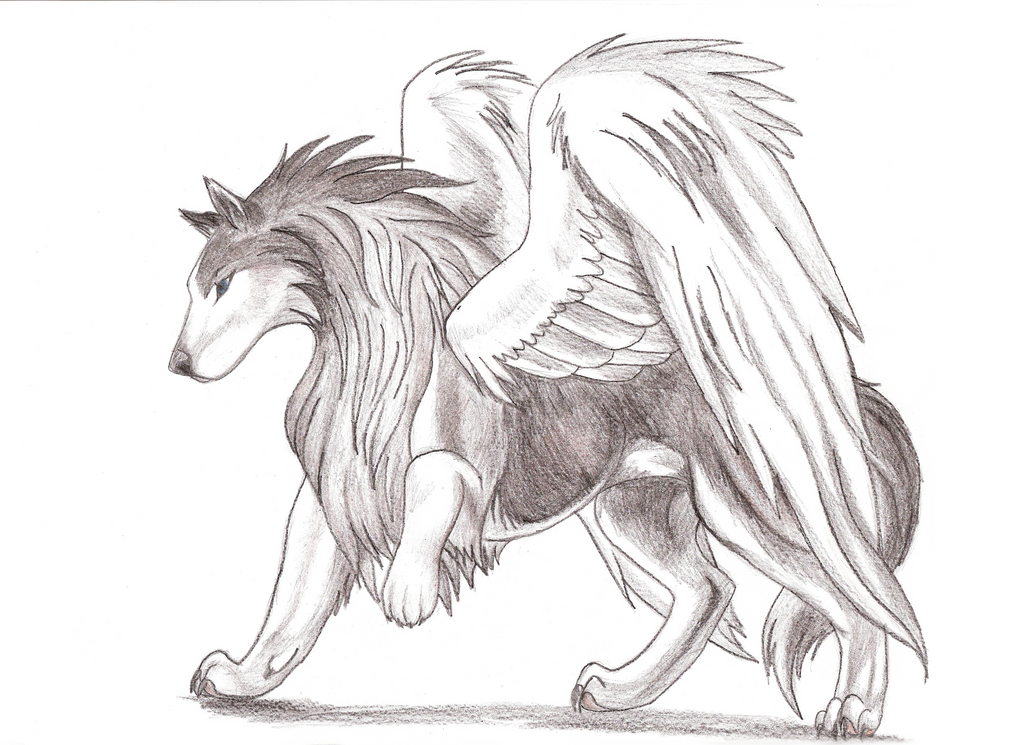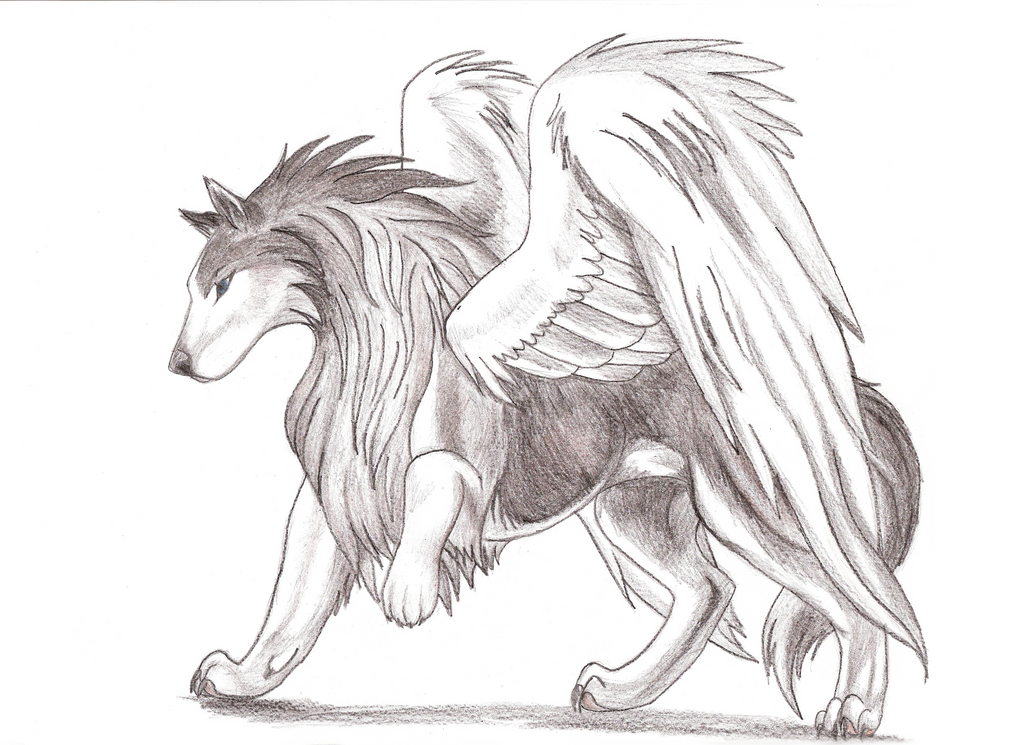 Watch
FULL VIEW PLZ!!!
This work was inspired by
I know it's not nearly as good or will ever be, but I just love the style and tried to draw it. This IS like my first ever attempt at a wolf, let alone the style. I don't usually draw with color pencils, but decided to give it a shot. I like it

As some of you will probably notice I use similar features as kankakanka uses, but I used multiple pictures as a reference.
Time, I say all in all, about 3-4 hours to complete. *wipes forehead*