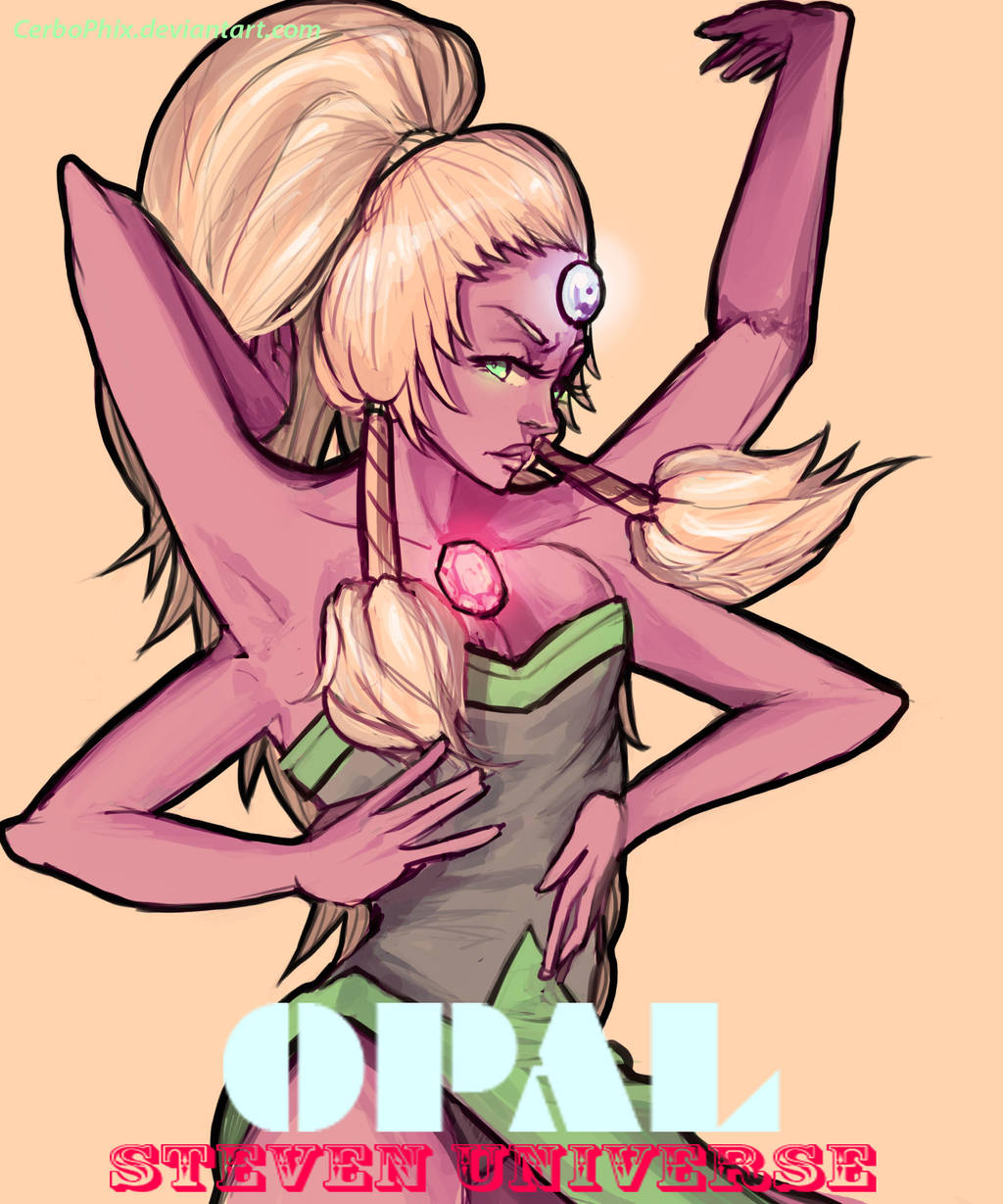 Watch
The first time I saw Opals scene in Steven Universe I was just... amazed, I love her theme. love her look. love her attitude and many MANY MORE!
This wasn't something I worked on for a long time, more of a speedpainting. it took about an hour and a bit!
shes going to most likely be my fav Gem Fusion just because shes kinda like a stealthy assassin/acrobat gem stone and her VOICE IS JUST. SO MELOW and PERFECT! She reminded me of Sheik or Impa from the Zelda games!
I think after this one Ill do the other two gems!
Done in Photoshop CC 2014