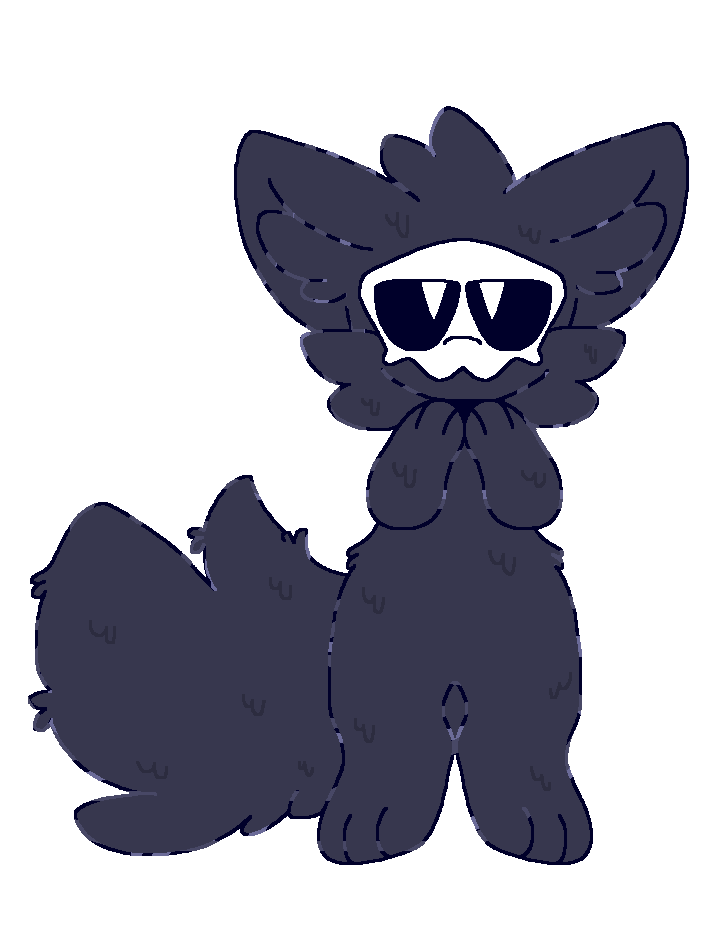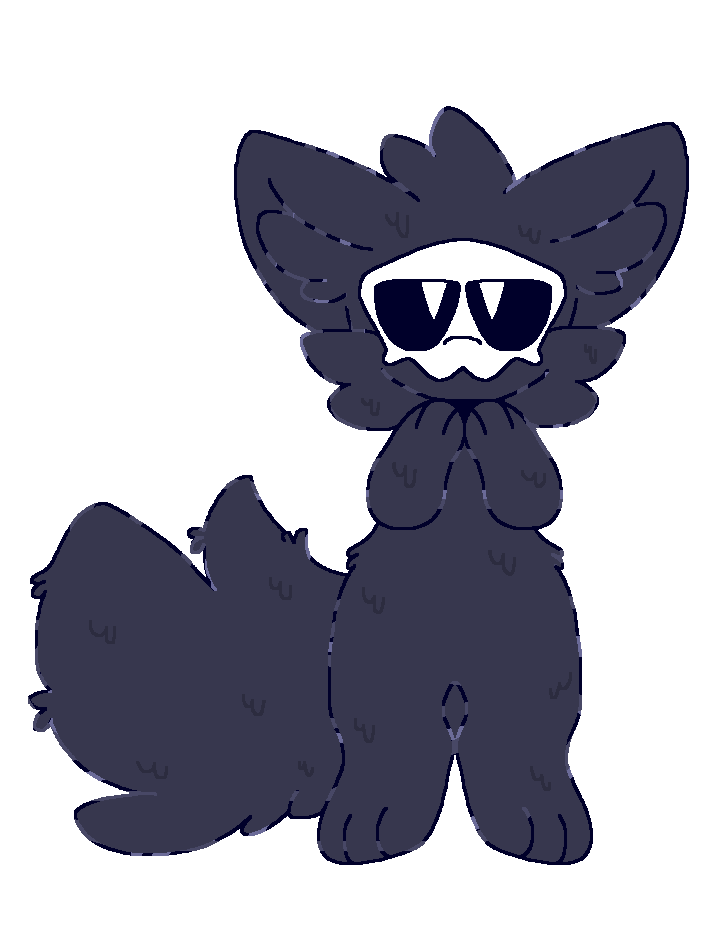 Fan Art of Puro from the game Changed
Plz follow
puroco
ill post more fanart there
--
I really love to draw him, hes super fun to draw!
Also I love this game its really hard and fun.
---
MS Paint and Mouse

Reply

Adorable

Reply

Reply

You did what you said you did. You had one job.


And you knocked it out of the park
Reply

OMG YES. A GOOD BEAN. YOU DRAW THIS HANDSOME GOO BOY SO WELL!!!!!!
Reply