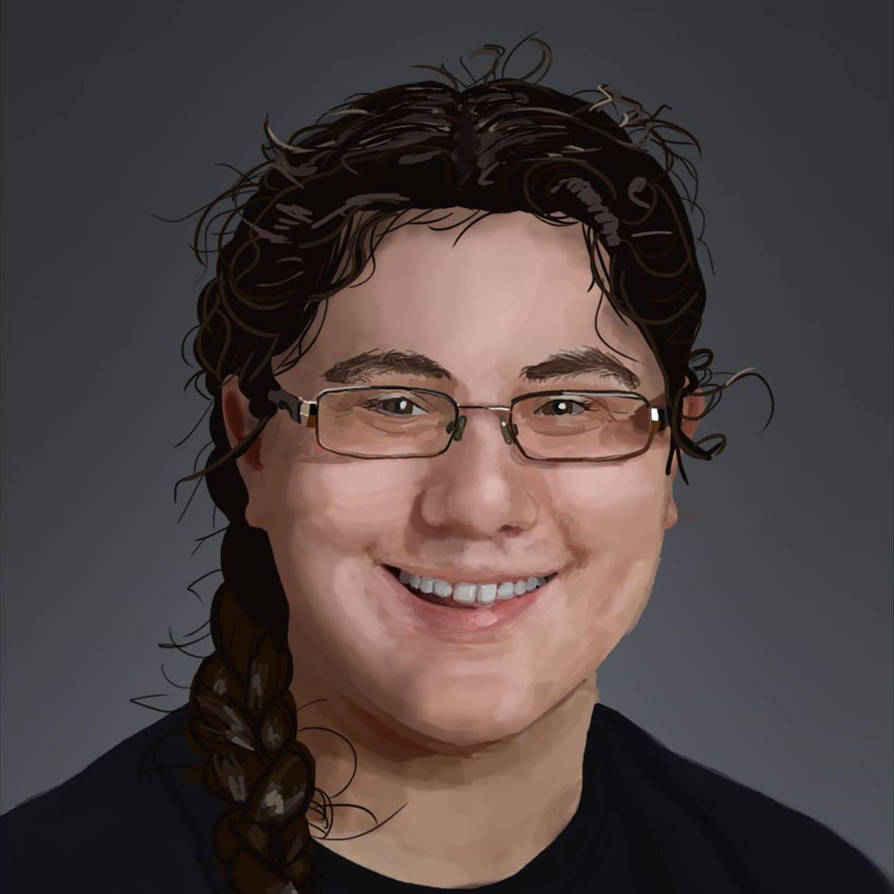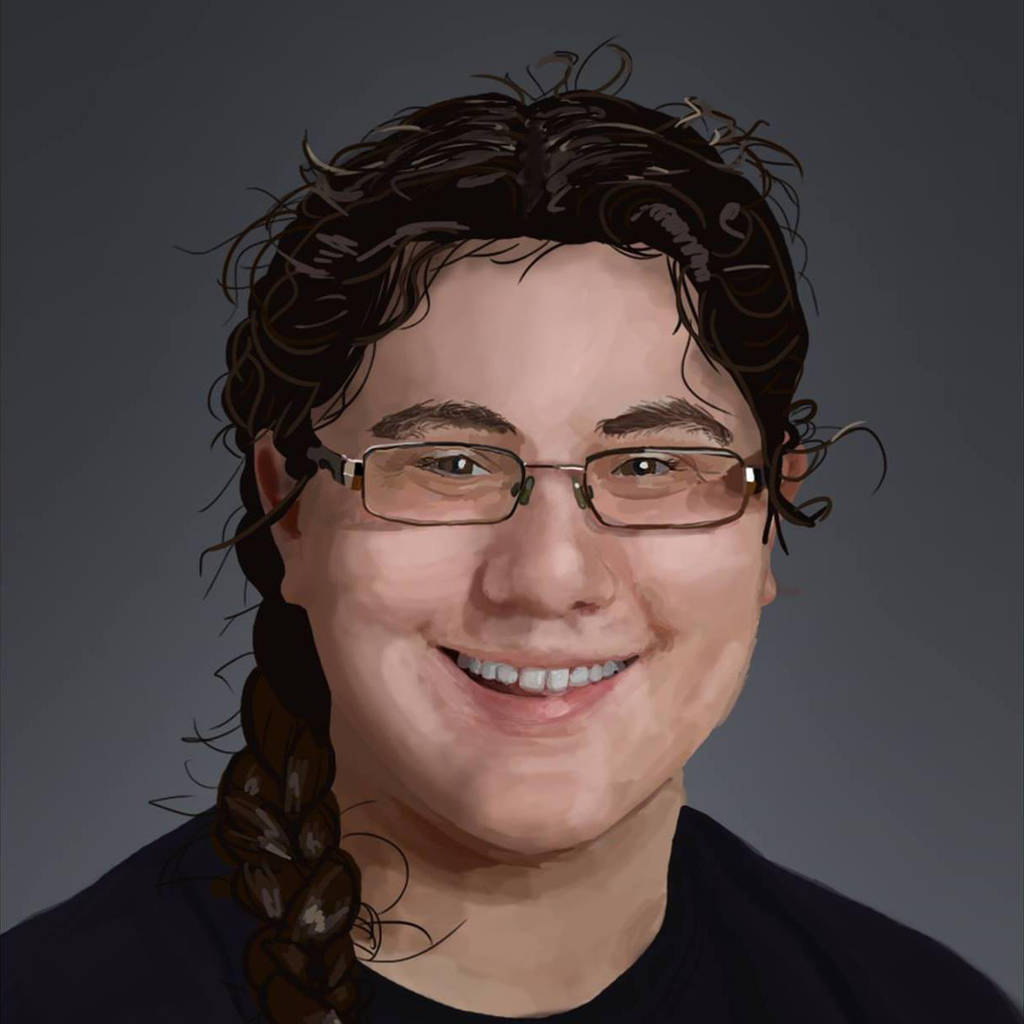 Watch
Theme: Self-Portrait

I really rather enjoy doing portraits, and the one I have the most practice with is myself. Here is my most recent realistic self-portrait <3
I ended up spending all day on the face and kinda neglected the hair. At some point I'll go in and put some time into the hair to make it match the realism of the rest... if I can find the PSD...