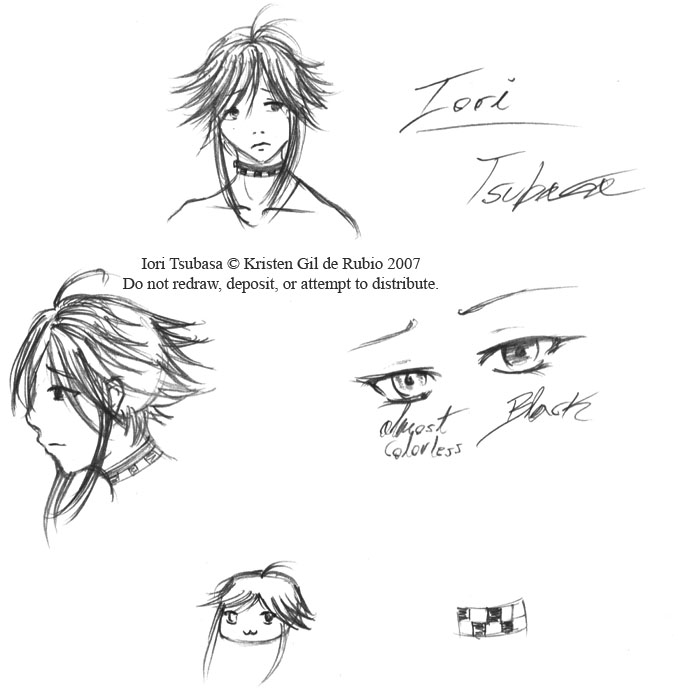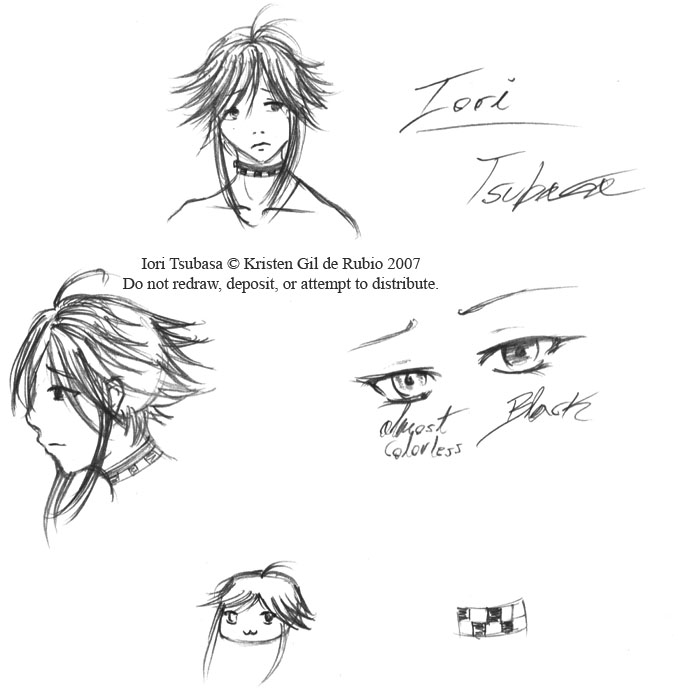 Watch
The little sacrifice child.
Part of the What Comes Around, Goes Around gen.
A take on Naruto with a twist.
Donít feel like explaining further.

Ehehe. I heart your handwriting.
Reply

The boy with flyaway hair and a punk attitude..and is utterly adorable as a chibi.

He'd look great with some piercings and a dog collar.
Reply

X3 Only he's too timid to get any facial piercings. All he has done are his ears and bellybutton. Rawr~

But he's a uke. A total uke, I swear.
Reply