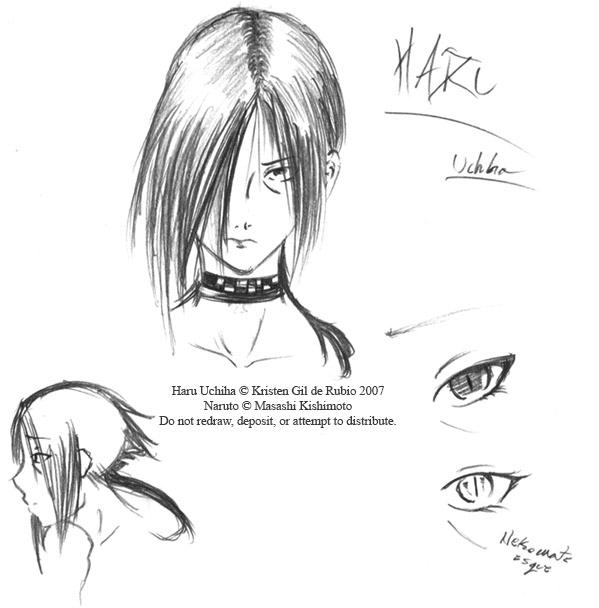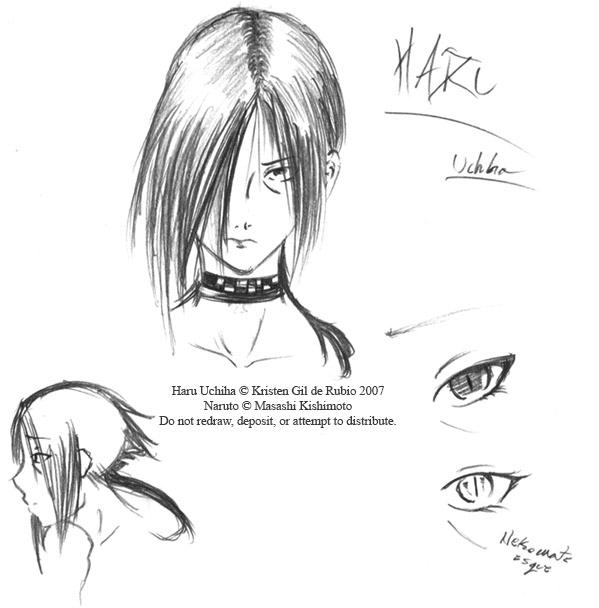 Watch
The Uchiha, whose twin sister Iím leaving up to TsuTsuís imagination.
Part of the What Comes Around, Goes Around gen.
A take on Naruto with a twist.
Donít feel like explaining further.
Especially his parentage and all, cause thatís complicated.
Yes, he does have Nekomata blood in him.
Part of why I will not explain at the moment.