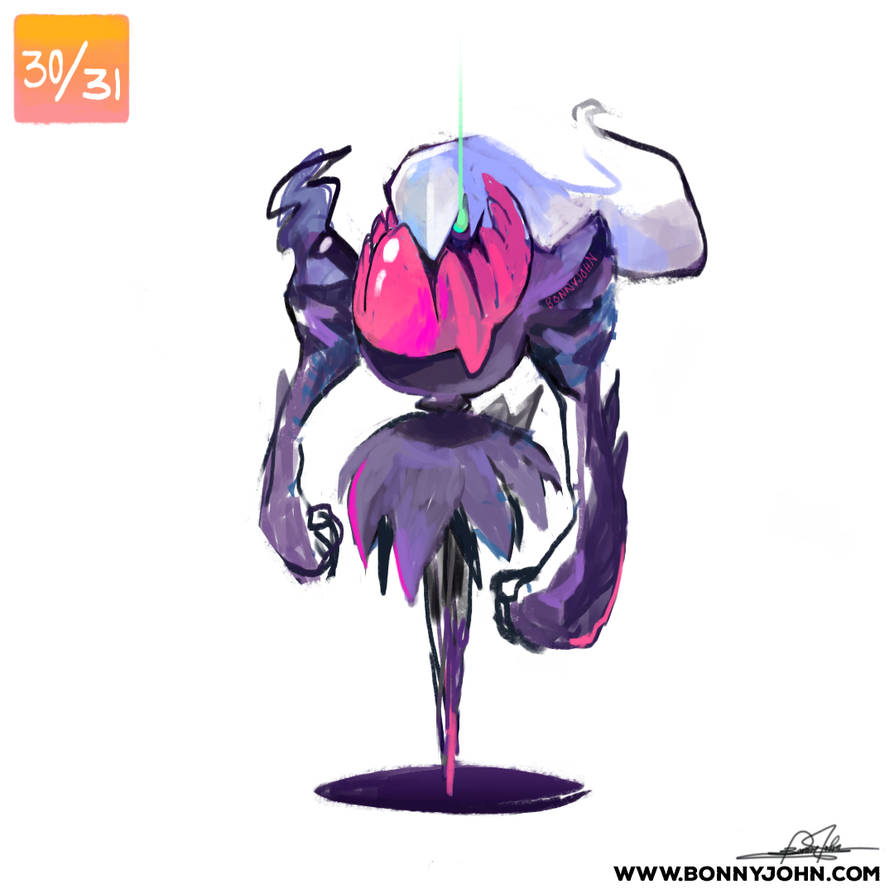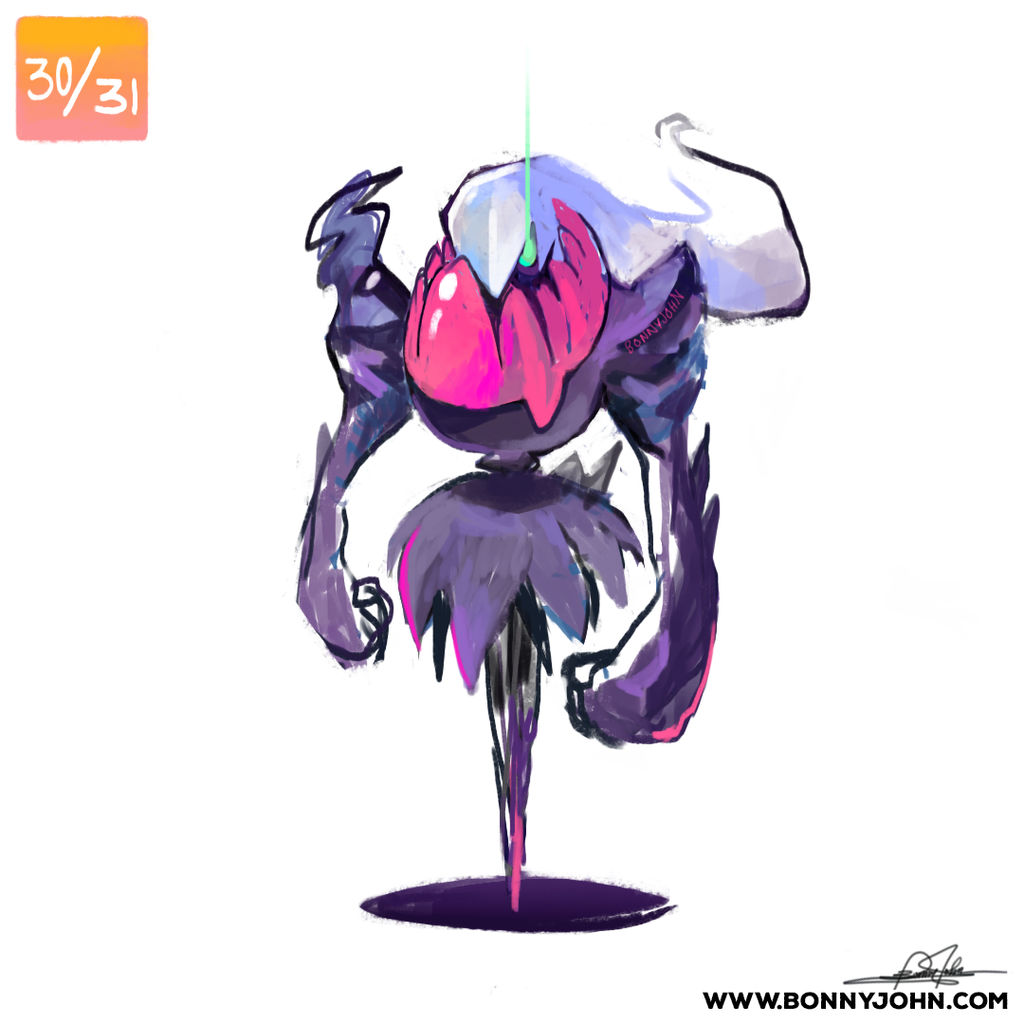 Watch

The GOD of
Nightmares? I'd say he's more fitting as the KING of
Nightmares. Plus, I'd say he fits more the role of Satan than Giratina does.
Reply

With his pose, I can think of so many themes for this, mainly from the LISA soundtracks.
That foreboding subtly mixed with the seething anger in his expression...
Problem is, the background is too bright... So, I may have to dig deeper...
Let's see...
Evil Draws Near
... Or simply...
LOVE
How's that?
Reply

I never really noticed how Darkrai's skinny long legs give it a very Burtonesque look.
Reply

after all, what's more scarier than Darkrai?
Reply