Hello!

>
www.facebook.com/bonnieleemana…
Promote your Page too
A bit about me...
My name is Bonnie and I am a artist who lives in the UK.
My original work,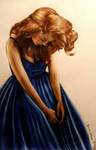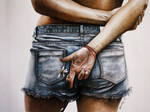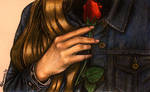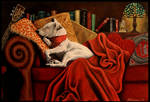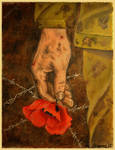 I also enjoy doing portraits of humans and animals which I sometimes do on commission,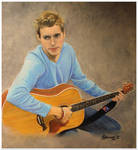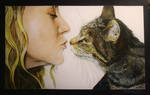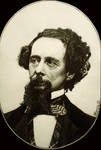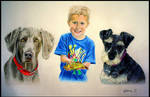 I love to paint candle holders which I also commission,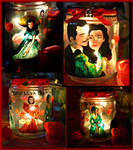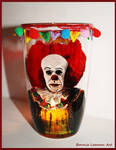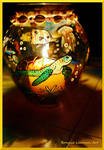 I also enjoy creating fan art, which I usually do as presents for friends and family,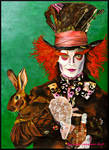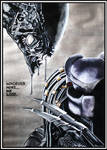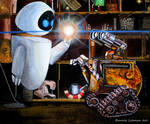 I like taking these unique photos of my favourite books,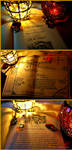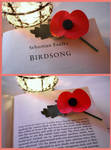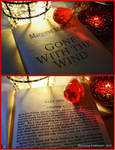 I also love taking photos of lots of different things,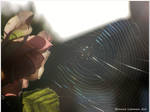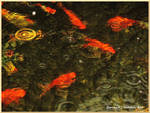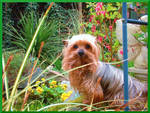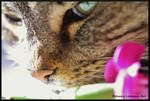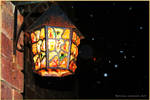 ....but most of my photography is on my facebook art page, see the link below
Oh, and also, I am a big fan of Bob Dylan

Check out my gallery for all this stuff and more!
All comments and thoughts are welcome and I always reply!
Thanks
Like me on

please >
www.facebook.com/pages/Bonnie-…
Kind regards
Bonnie

Current Residence: Leicestershire, England
Favourite genre of music: Guitar Based folk/acoustic/indie/rock
Favourite style of art: Fine art, Fantasy, Realism, Art Nouveau, Renaissance, pre-raphaelite
MP3 player of choice: Ipod Video
Favourite cartoon character: Spongebob SquarePants!