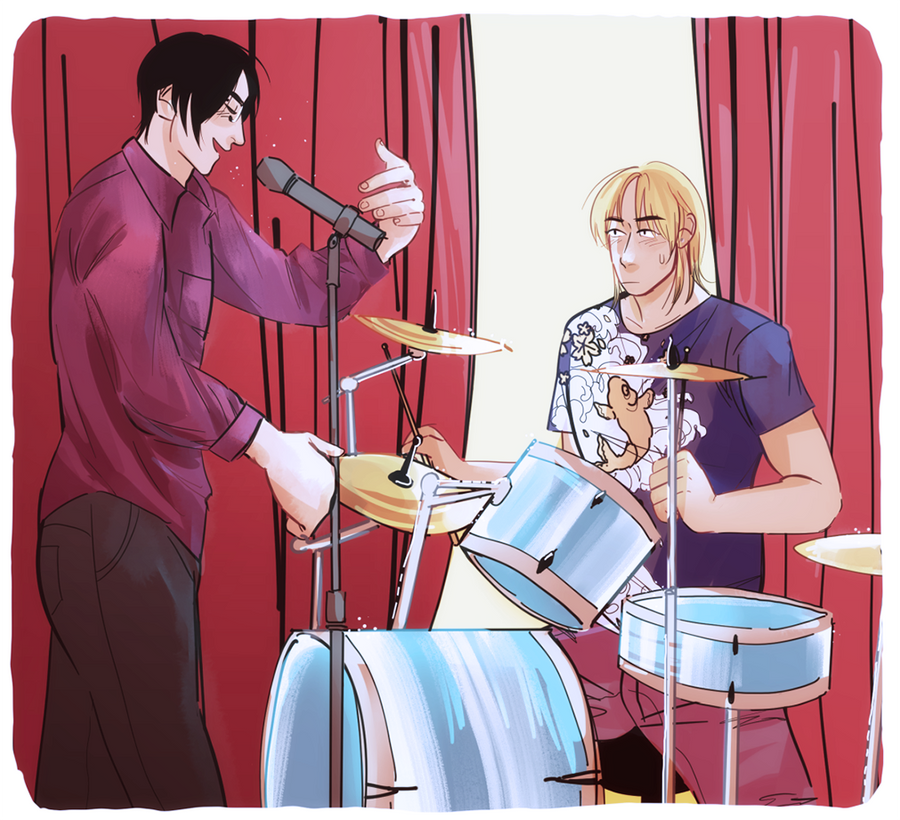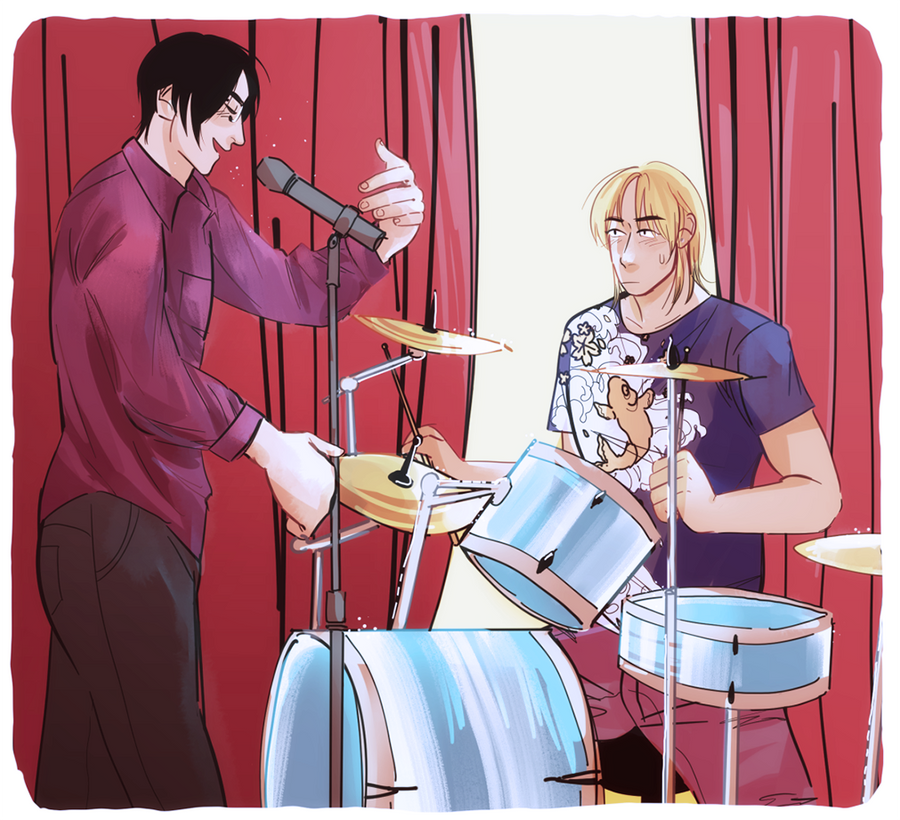 Watch
Happy Holidays everyone!
Here's a holiday gift I've been working on for all the support for my comic, four corners! (which can be read on dA or tapastic) If you're wondering why it isn't holiday themed, well haha, it's a picture to go along with a story I wrote. It's an college/university band AU with, of course, a pinch of fluff.

I actually originally wrote a huge chunk of it last year, but I only recently began to finish it with some new ideas for this winter.