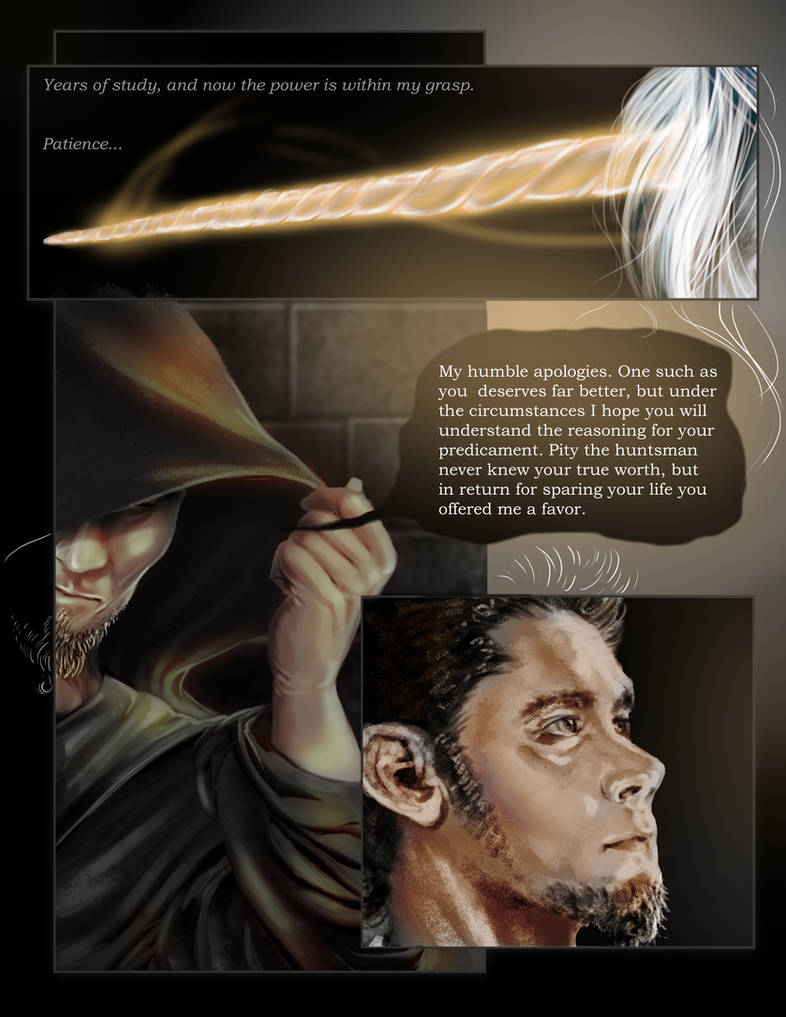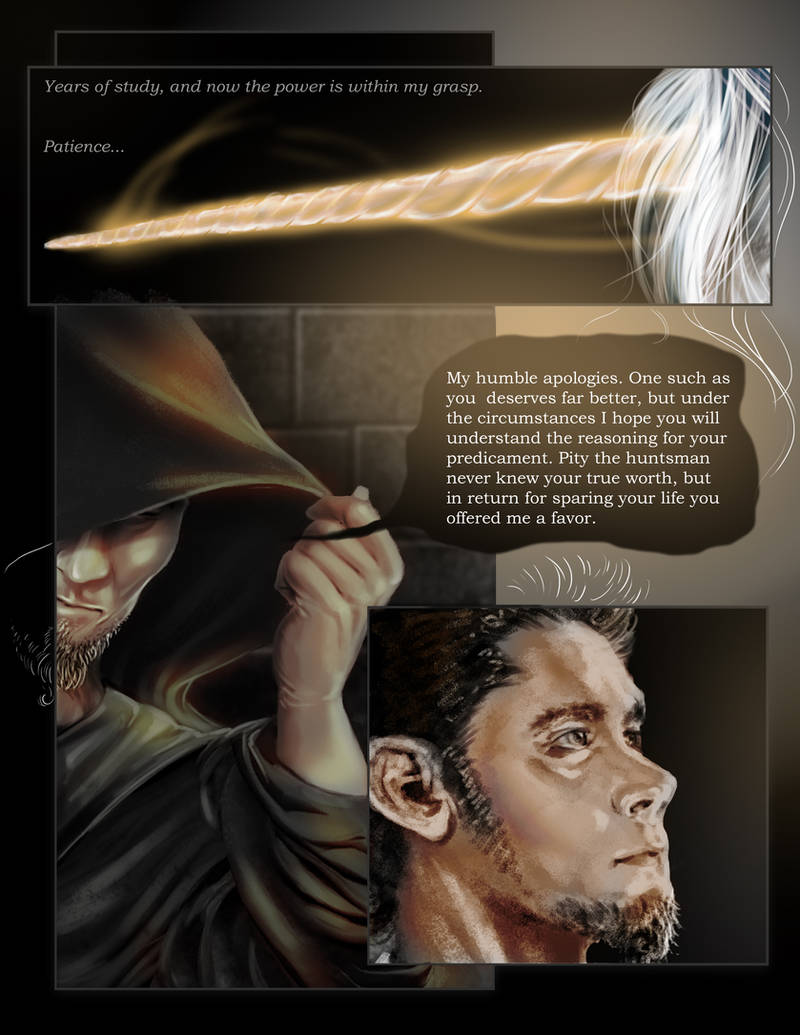 Watch

incredible..only way to say it. next you should draw the unicorn when he goes all rotten zombie and evil on his ass. unless, that was already the plan. are you doin a full comic or..?
Reply

You're on the ball... I'm at least going to finish up the scene from the novel's prologue. Now, how to go about painting rotten flesh... hmmm.

btw, I sold out at a book signing this past Saturday. This was for book one "Wisdom"
Reply

Reply