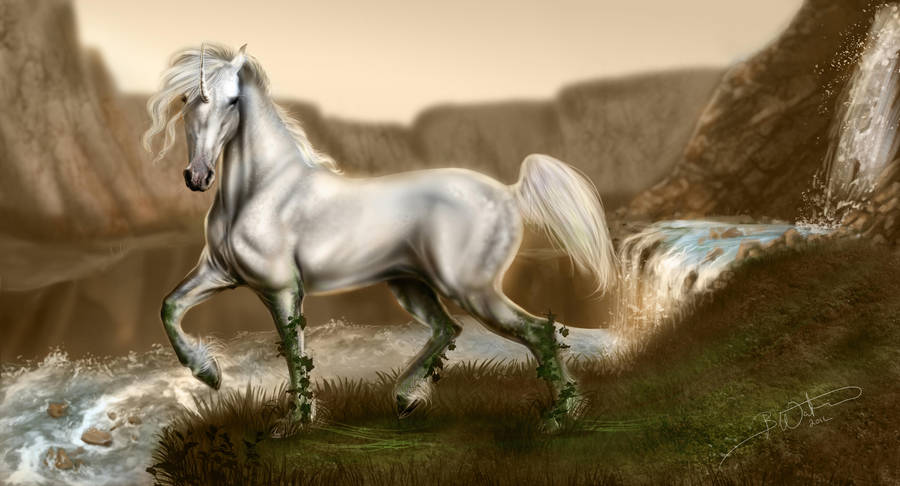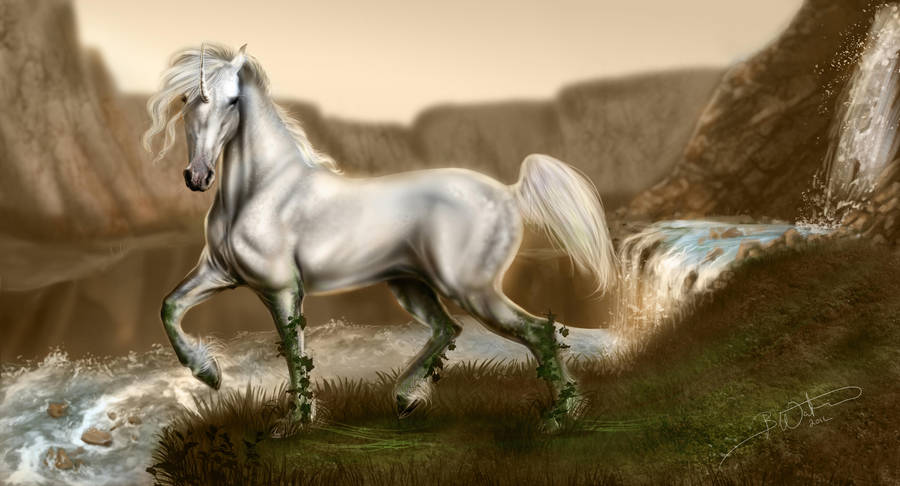 Watch
In my novel, Nature is represented by a female unicorn, and is the prime choice of communication between Nature's chosen champions.

You should draw them more often. This looks awesome so far. I really love how you did the head and the chest area.
Reply

I tried out a new technique where you take a really soft brush and build up blurred layers, then just cut away the soft edges afterwards. It's a quick way to create an image. I'm wondering if it will work on people's faces... hmmmm. Faces are usually harder to do.
Reply

Ah, I've seen others work in a similar way.
And I wouldn't be able to tell. I can't even sketch a half way decent human, let alone color their face. XD But I can imagine it might work, with a little bit of adjusting the technique.
Reply

I saw a speed painting sort of using that technique, except they actually drew in all these tiny lines and then blurred it. Can just imagine how long it took to complete!
Reply

That sounds like quite some work for a speedpainting.

Anyway I used a similar technique lately when I was drawing feathered wings. Worked out pretty neat, although I need some more practice when it comes to color choice and depth.

In any case, I really like how this is coming along. And I utterly adore the water/river you added. After drawing for so long I just NOW begin to grasp how to draw water.
Reply

Had a friend suggest the water part, because I thought a canyon look was too bland.

I adore wings and feathers! I think I saw your latest work. It was good!
Reply