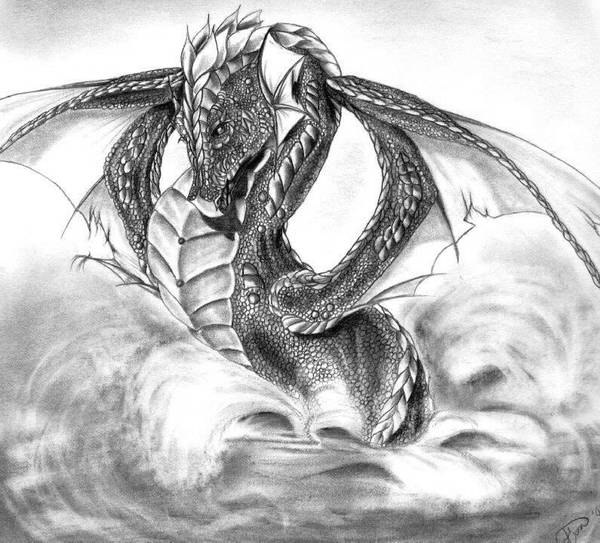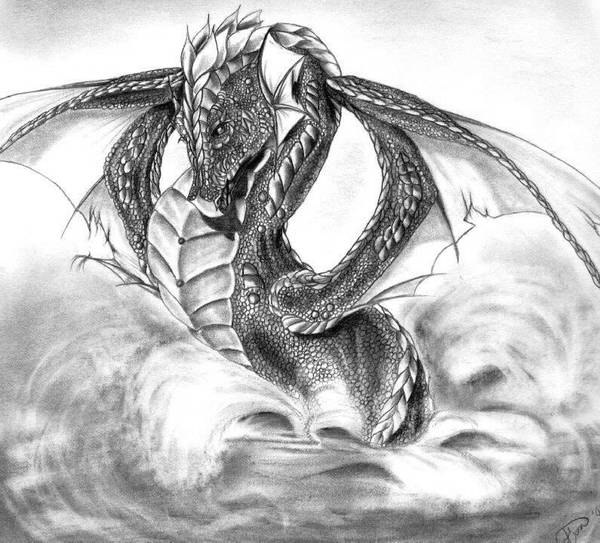 Watch
First real attempt at a sea-dragon - my water sucks...

Oh my god. I love it! It's an awesome dragon, seriously. I wish it was a bigger picture so I could admire the detail more.
Reply

Reply

that would be awesome

Reply

I posted to 600 res. See if that's better. That was as high as it would allow.
Reply

Yeah this is much better. Those scales are so tiny. I also like how the scales are different on each part of the dragon's body. It really fits well. How long did it take you to draw this?
Reply