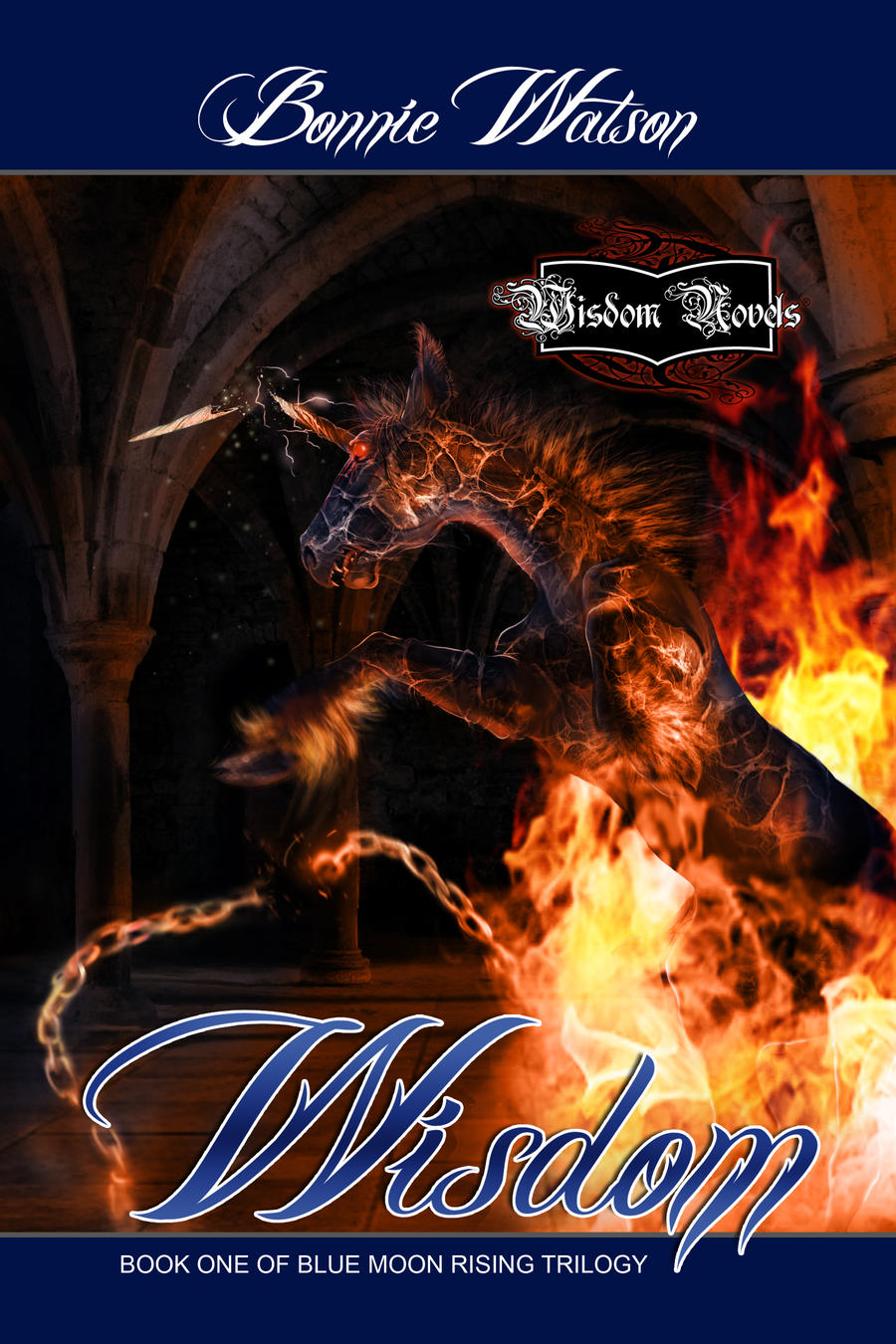 Watch
I'm resubmitting my novel to a new printer, so I wanted an updated cover... I think it's coming along pretty well. I just need to put the mage fighting against it with his ax.

The unicorn is hand-drawn, but I found some really cool skin textures that I warped into this rotting skin appearance. As it does happen in the novel, I thought this was most fitting. Plus I just wanted the Dark Unicorn to look really creepy and disgusting!

~ SCENE SNIPPET ~
The horn flared in a brilliance that caused him to jerk his hand back. Just in time, the horn snapped up as panic sent the animal rearing so quickly that a shackle broke. Her hoofs pawed the air, filling it with shrieks and high-pitched squeals. The to-be mage jumped back as the animal tumbled down, landing hard on one side. Blue eyes polluted to a crimson that drowned out the pupil. Its soft coat spoiled and rotted, charring all the way to its cloven hooves. Darkness fouled the horn's color until all shimmer died completely. Teeth elongated to fangs. Whinnies changed to growls, and it began to find its footing by scraping great welts in the stone floor.