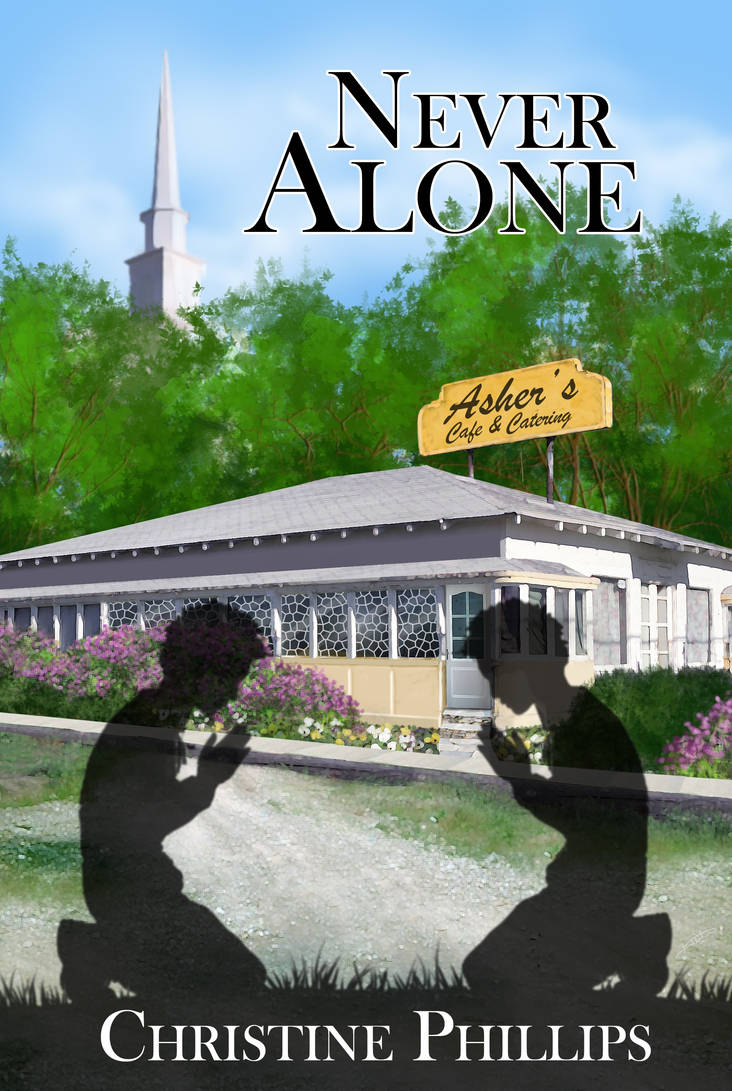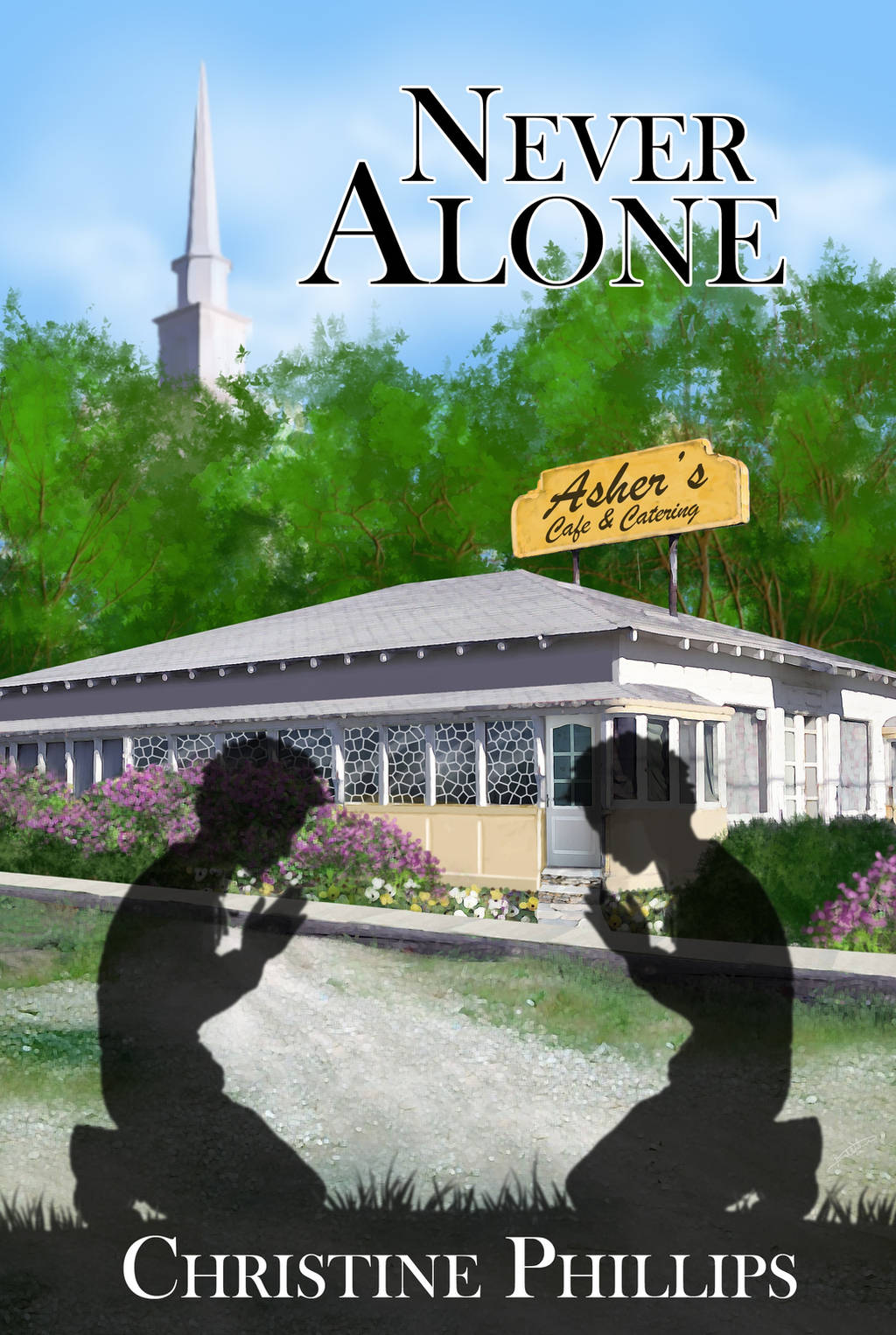 Watch
Book cover for Agile Writer Press.

Reply

Here's the book's summary off of Amazon:

Identical twins who were separated at birth, Ethan Asher and Jeremiah Webster are reunited by tragedy in their young adulthood. They share an unbreakable bond and a strong faith in God that is tested when Ethan discovers he is being stalked...the stalker mistakes Jeremiah for Ethan... and a Christmas blizzard brings this mystery to a head. But through it all, the twins learn that when they support each other and trust God to lead them through the storms of life, they are Never Alone.
Reply